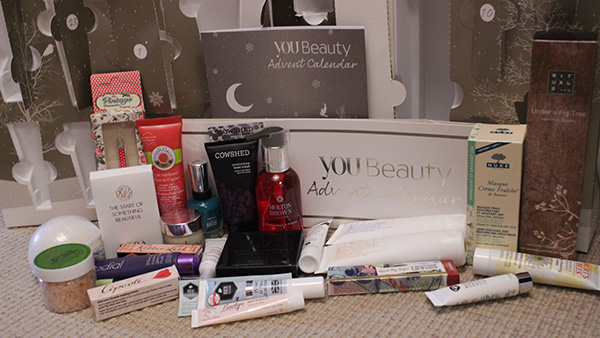 Now you might have remember me mentioning that I was going to Instagram my advent calendar again this year.  I went for this year the You beauty advent calendar , just in case you are new to all of this. It was a great success again as everyday people were turning in to little 15 second videos, all day I was given notifications on my phone every time some likes my videos.  If you want to catch up on all of my little videos then head over to my Facebook page as I have them all there. Apologises for the blurriness of the videos as my phone is rubbish at focusing.
Anyway here is a clearer and closer look at all the products I got: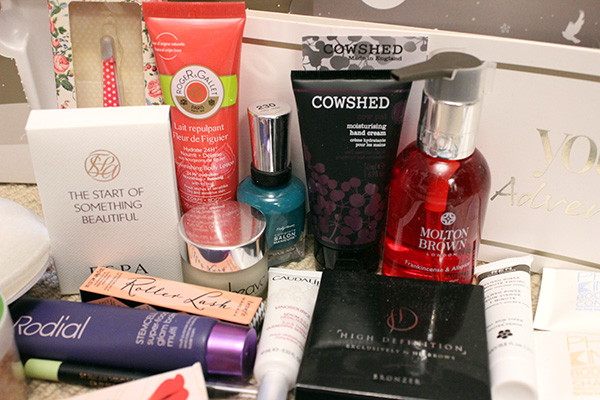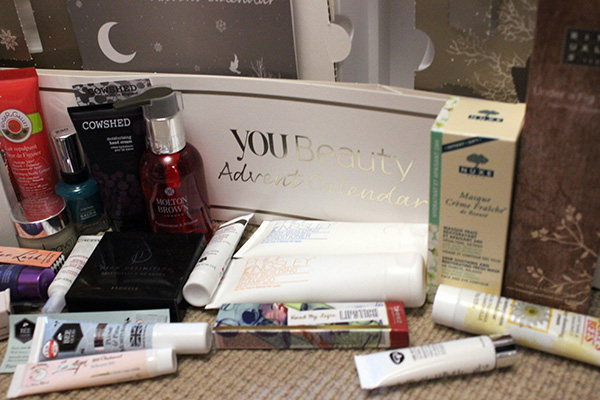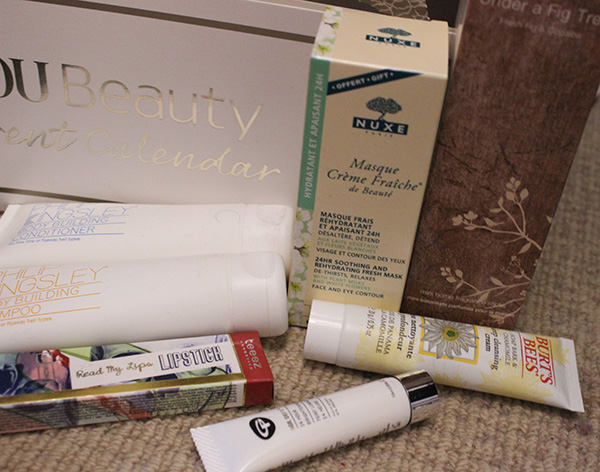 Overall I was happy with all the products I have received and I can't wait to try them. Every morning I looked forward opening each door and seeing what was inside. The products I was most thrilled in getting was the Ritual Fig Tree fragrance stick, Phillip Kingsley Shampoo & conditioner and Cowshed hand cream.
I might also look into starting a You beauty box subscription next year as overall I was really pleased with them.
So that all over and done with for another year, I hoped you enjoyed it as much as me. Tune in next year with another beauty advent calendar.
Save
Save