Remember how I was complaining how hot it was over the summer period? Well now I'm complaining about how it too bloody cold. Here are my winter attire that are keep me warm and sane.
There no pleasing me is there. I'm the real life Goldilocks (without the three bears, obviously!) where I'm never satisfied on anything. It either too hot or too cold. But now I think about it, I rather be too cold then too hot. When the weather outside is bitter and the wind is howling, you can cosy up by wearing multi-layer clothes and drinking hot chocolate. Do you see what I'm saying here. I still prefer winter over summer. Yes I know I'm mad but if you wrapped up while outside and drink some hot drink, you'd be fine.
Well I say all this, so casually. But now we're in January, temperature have suddenly start to drops. Another thing I'm complaining about – January. Yeah I hate January. I have January blues. The weather is always freezing and it just dreary bland month – especially after all the festivity of Christmas. Sometime I wish I can hibernate this month or scrub it out of the calendar.
Last week for example, the weather was so bitter bloody cold. The kind of coldness where it hit you to your bones. No matter now much layering you do – you're still freezing. No sooner do you drink a cup of hot chocolate – you're cold again. This was how it was for me last week. Waiting at the train station outside in the cold is never fun. It was even less fun for me as all my trains were delayed and I was forced to wait on the platform for an hour waiting for my next train. Just standing there like an idiot. Shivering and muttering under my breath on how cold I am.
Once I got home, I thought to myself – I don't want a repeat of that. The shivering and muttering under my breath. So I brought a hat and dug out my new winter boots.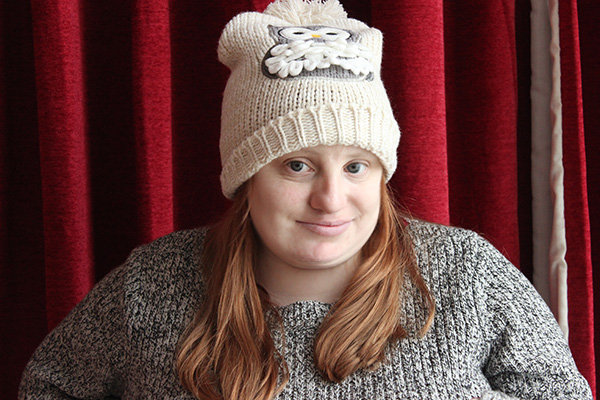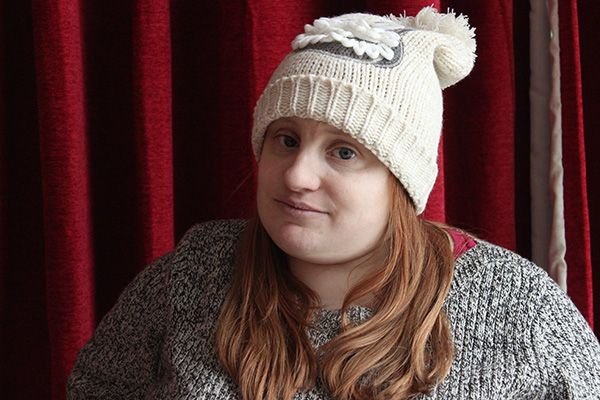 I never been particular fond of wearing a hat. I just think it doesn't suit me and it always fall off. But desperate time call for desperate measure. This however I thought was quite cute with the owl  print and it seem to be quite snug on my big ole' head. It actually turn out to be a blessing as it does keep my ears nice and warm and provide a little bit of head warmth. Why didn't I invest in one of these before? I suppose it something you learn with age.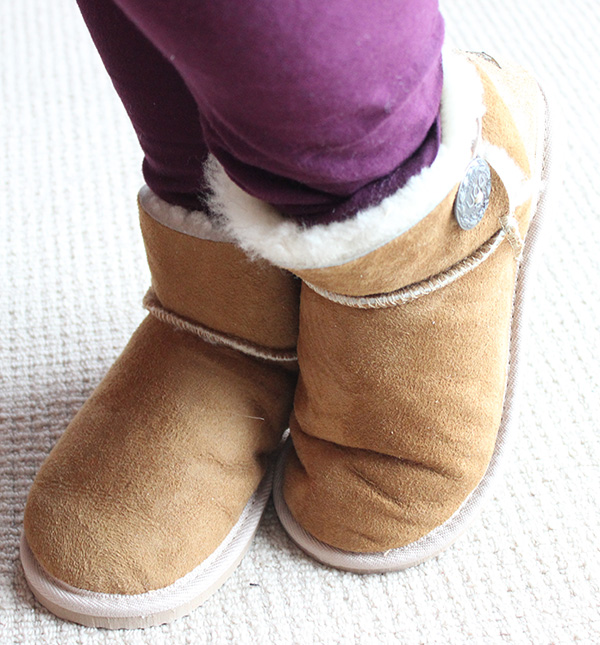 These boots were a Christmas present from my parents. They went on a cruise to Australia last year and brought me back these ankle Uggs boots. I never been to fuss about the 'uggs trends'. But I thought this boots were the perfect shoes/boots to wear to keep my feet warm and dry. They have a layer of thick wool inside which keep my feet snug in a bug in a rug. So mum and dad, if you're reading this – cheers.
Those are my two winter attire that are keep me warm and sane. What are your favorite winter attire?
Save
Save
Save