I know it early to start thinking about Christmas, but with only six weeks till the big day, I have decided this year to be prepared and not leave everything to the last minute.
The decision was made from last Christmas that I have decided to be more prepared. Richard and I were talking and how we always leave everything last minute and we came up with a plan. The plan is quite simple, we would not leave everything to the last minute, and we would be prepared; we would be prepared by doing our Christmas shopping early. Sound easy. Well, my husband stuck to the plan – but I been a little forgetful.
However, with only six weeks till Christmas day, the plan isn't over yet – I haven't lost yet. Especially when TK Maxx very kindly gifted me a £200 gift card. How amazing is that! My Christmas last-minute rush is no longer needed as I can shop in the comfort of my own home without worrying I have forgotten something.
I love TK Maxx and it one of my favourite shop on the high street. TK Maxx can only be described as an Aladdin cave of wonder where you bound to find that magical lamp. I have in the past found some amazing bargains and items that is one of a kind.
Gifting me a £200 gift card to be used in TK Maxx invite me to go wild! Especially when it comes to Christmas shopping and being able to buy all the presents I want.
If you're like me and not wanting to spend the last few days before Christmas running like a maniac and want to be prepared, then I think you will love this.
I'm going to show you what I spent with the £200 gift card hopefully it should spark some inspiration – especially if you don't know what to buy for someone. Without further ado, let me show you my TK Maxx Christmas Gift Haul.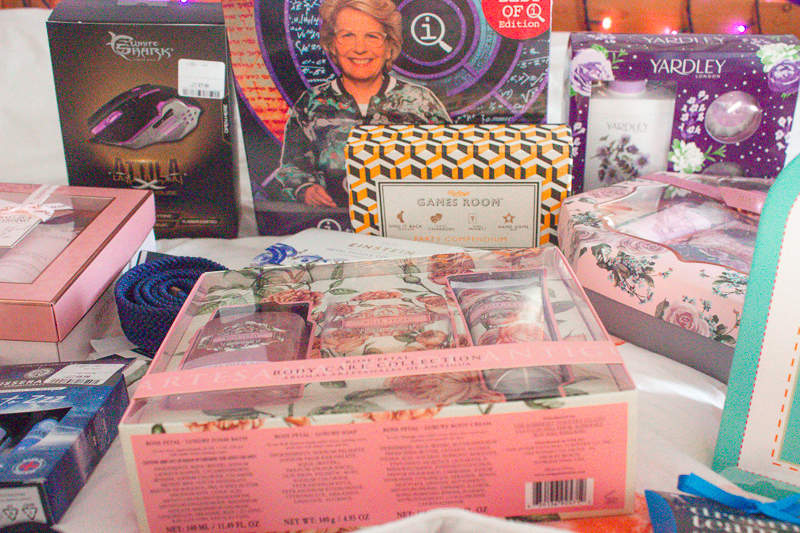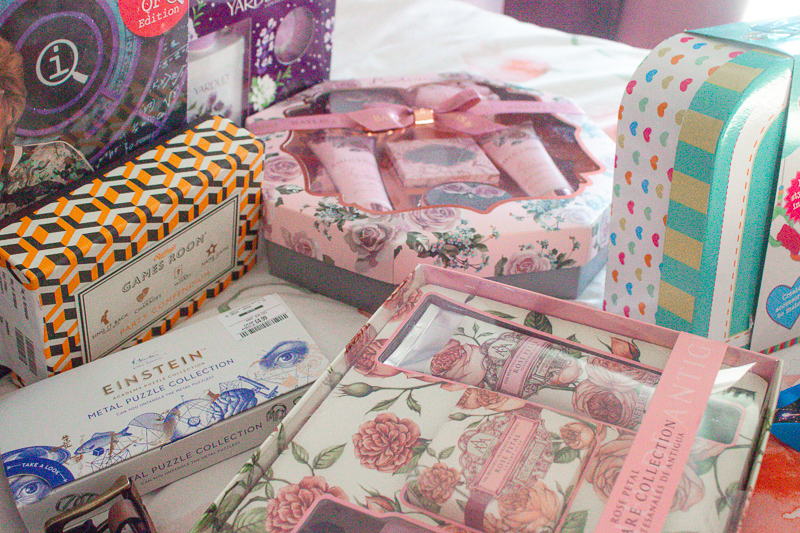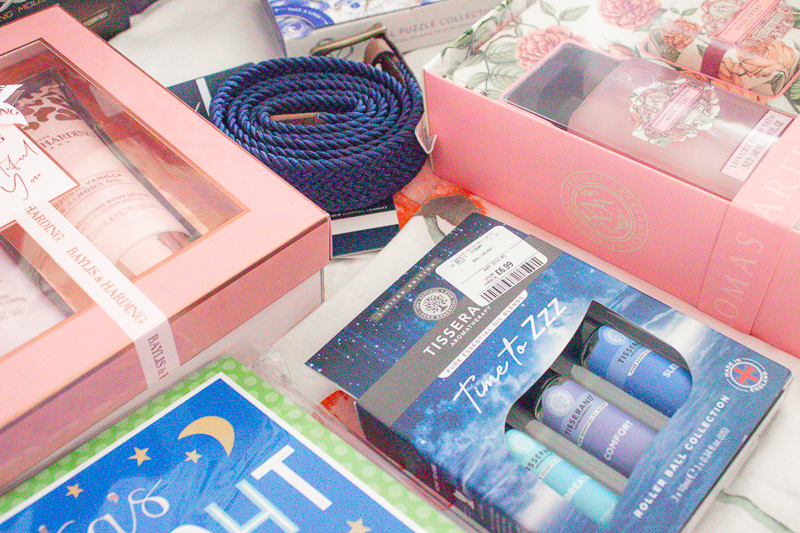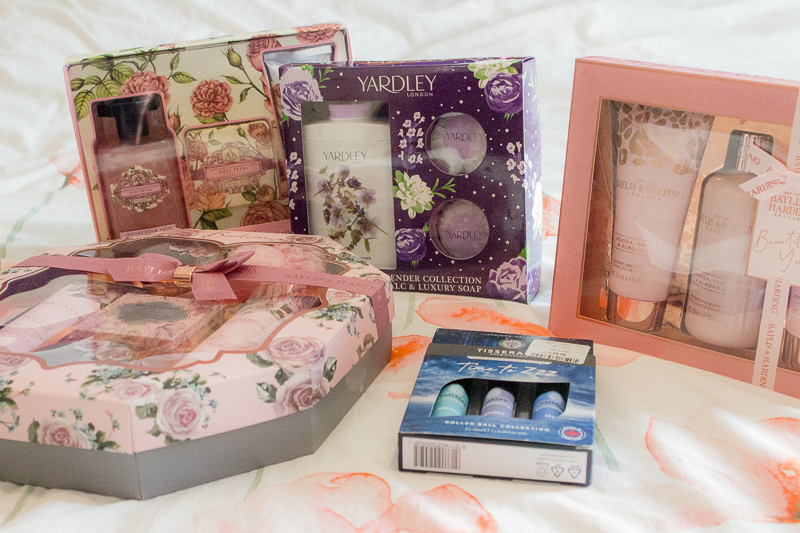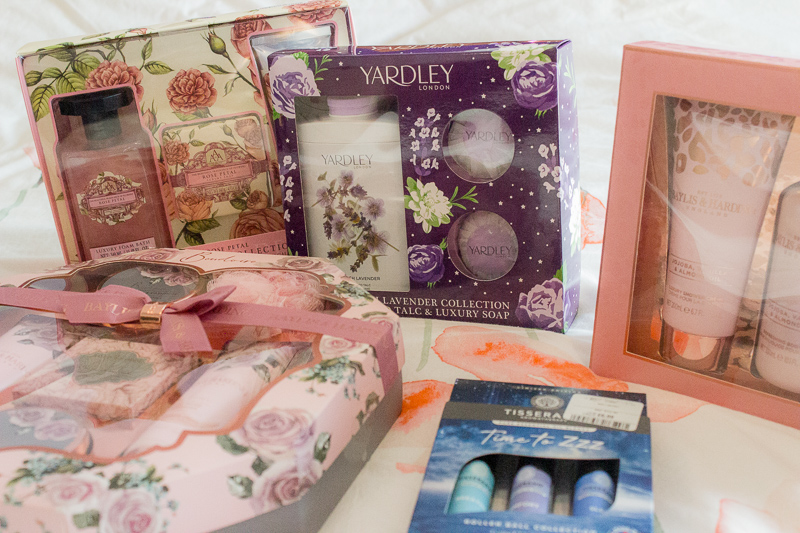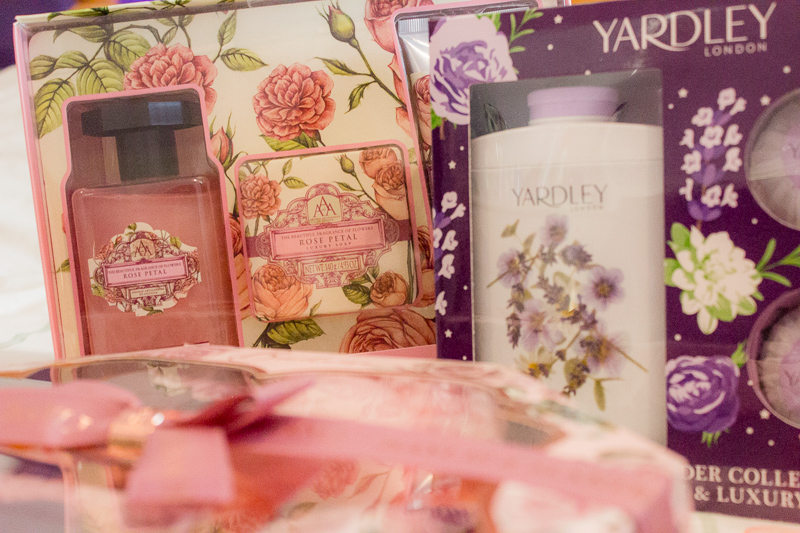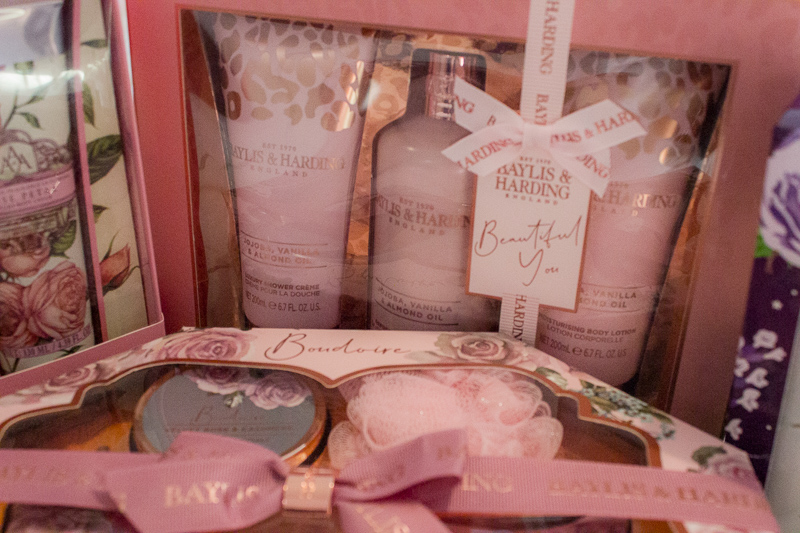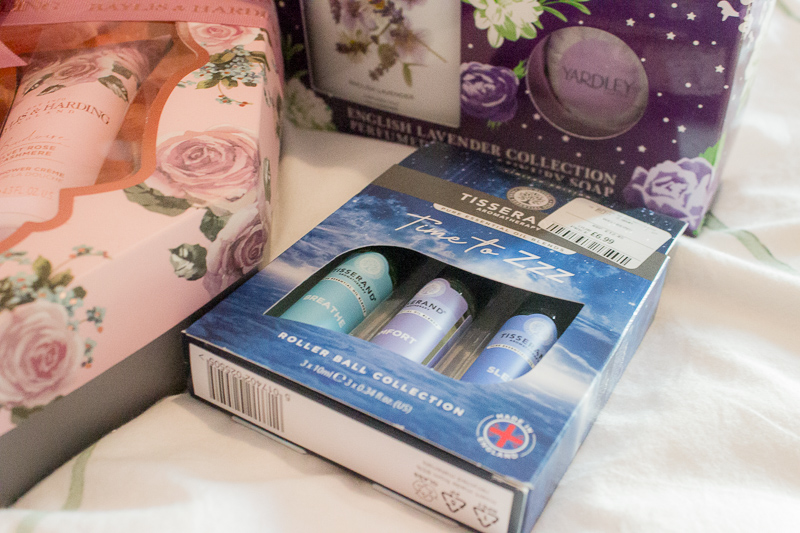 Games: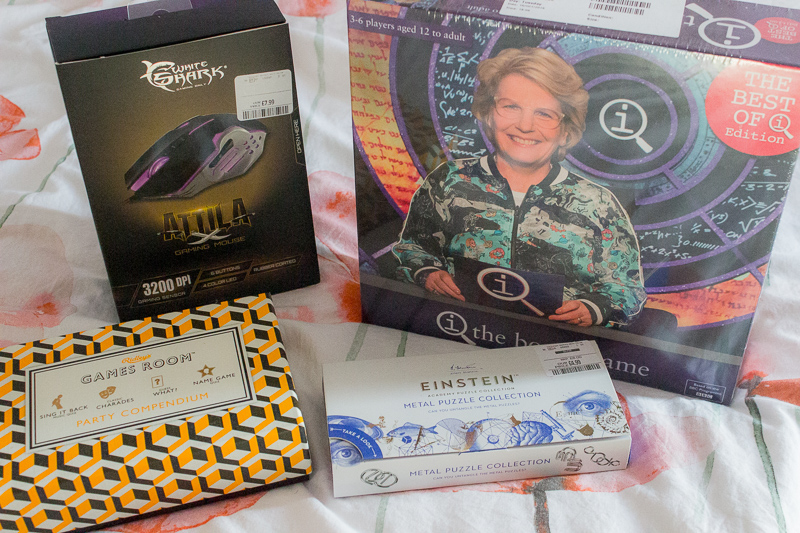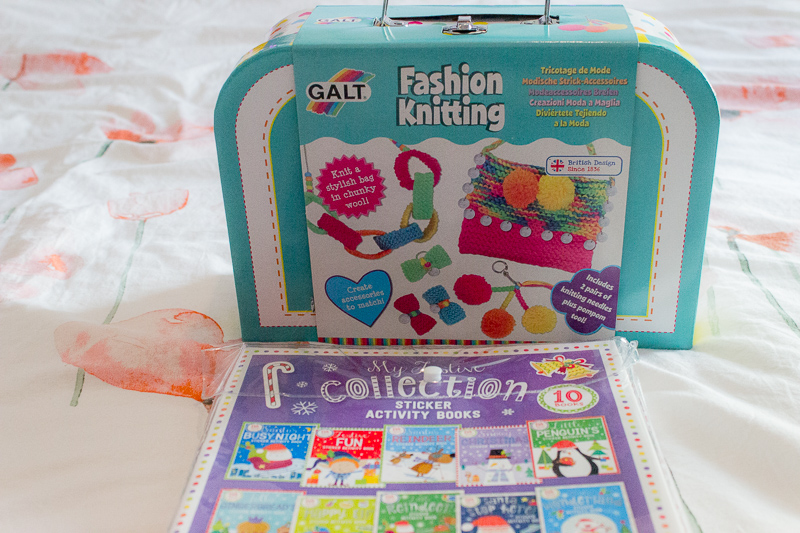 Gifts for yourself: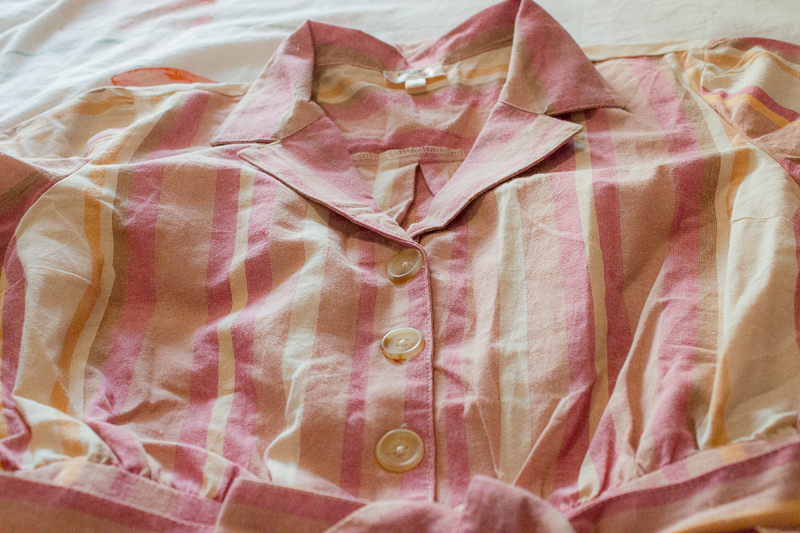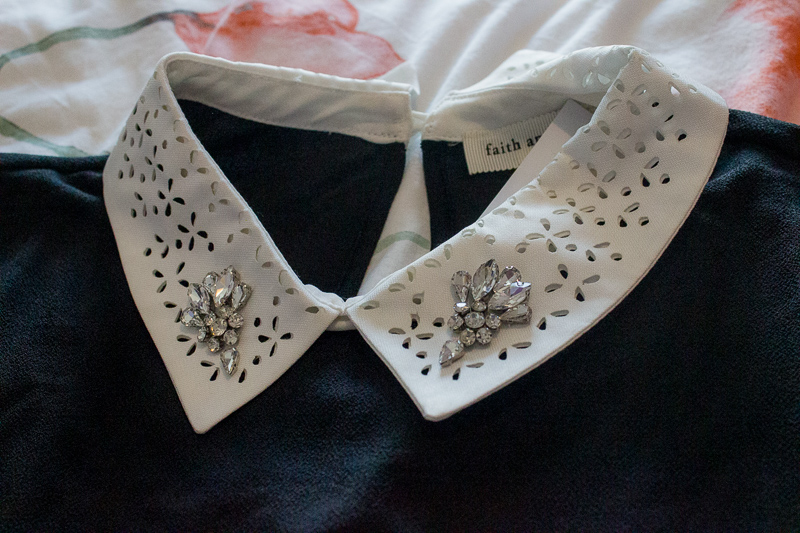 I will also say that as I write this, I haven't spent the £200 gift card and I still have a little bit of money left over – for that I'm saving for any emergency gifts I would need to buy nearer to Christmas.
My advice would be to head over to TK Maxx for your Christmas buying need – as you will not be disappointed. Its a real-life Aladdin cave of wonder.
(Gifted, I was not paid for this post. TK Maxx very kindly gave me a £200 gift card in exchange for a blog post.)