If you like five stars' services, luxury comforts and peaceful relaxing space. Then you will love the Gainsborough Hotel in Bath.
I stayed at this hotel while I was in Bath, on my Dove Summer Revived retreat, where I had a complimentary cocktail making class. I also had a complimentary spa treatment.
Now normally when I go away, I tend to just look for somewhere cheap on booking.com. I don't normally splash out on an expensive hotel is what I'm saying. Cheap and cheerful is what I'm usually looking for. Just a place to rest for the night and to continue with my adventure the following day.
But occasionally I really do wish for a little bit of luxury. A place where I can be treated like a queen. Somewhere I can get top quality services and have luxury comfort.
This is where Gainsborough Hotel comes in, as it does tick all the right boxes.
The Gainsborough Hotel is a five stars' hotel, where it's the only hotel in the UK to have a natural thermal water spa. That pretty special when it put like that.
As soon as I walked through the door, every single one of the staff was really friendly and attentive. Nothing was too big or too small, all you had to do was ask and they would be happy to help. For example, they were only too happy to take my suitcase off me and to put it in storage – while I get on with my day. And when my room was ready, they took my suitcase up to my room and it was ready for me.
It was still breakfast time by the time I arrived, so the hotel put on a breakfast spread which consists of pastries, fruits and yoghurts.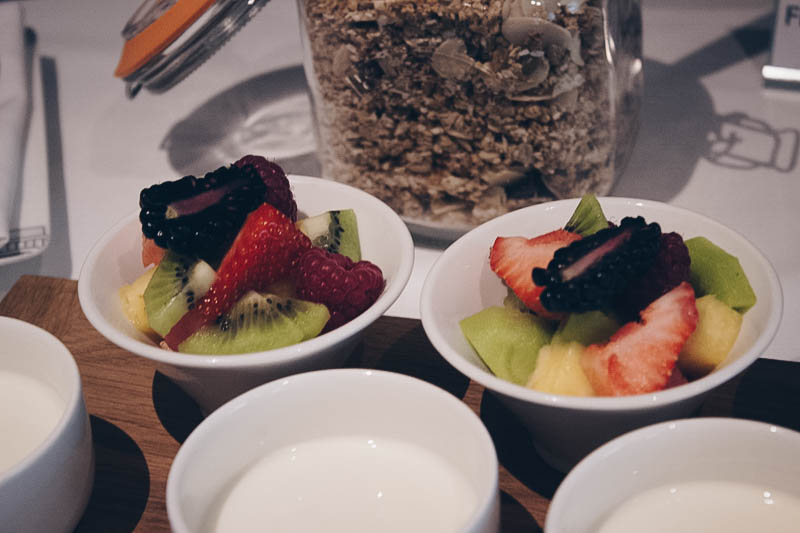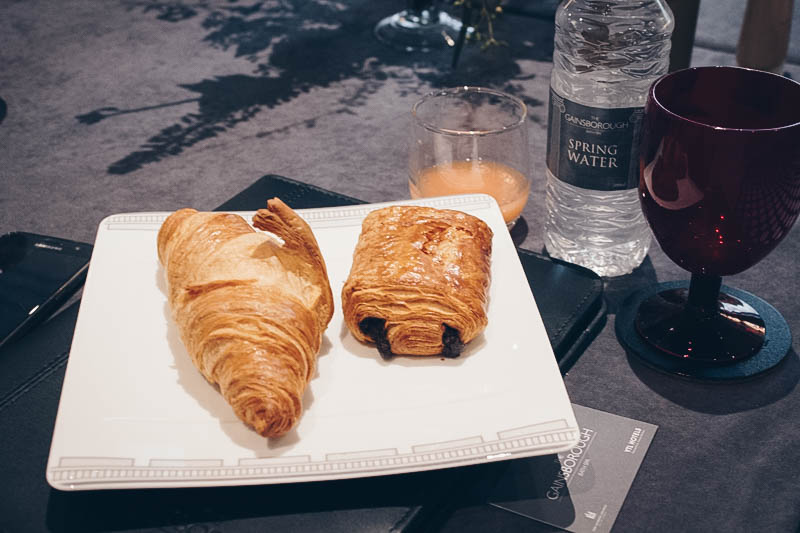 Let me show my room for the night and the comforts bed in all the land.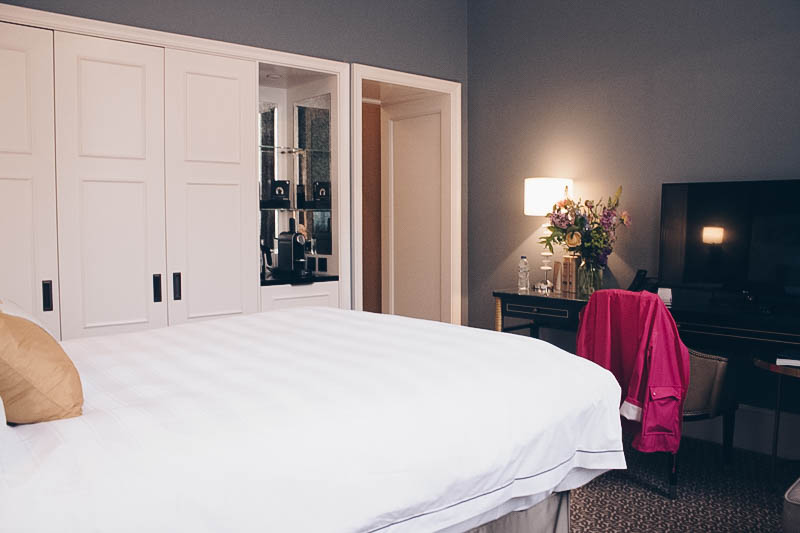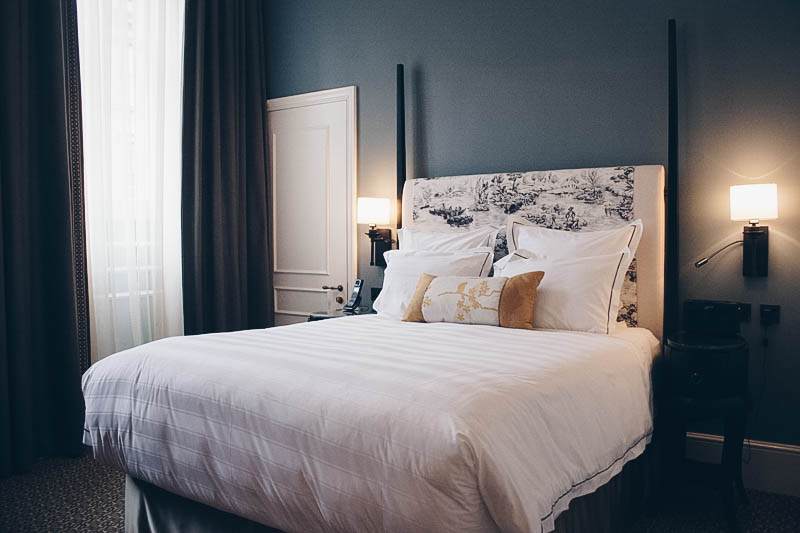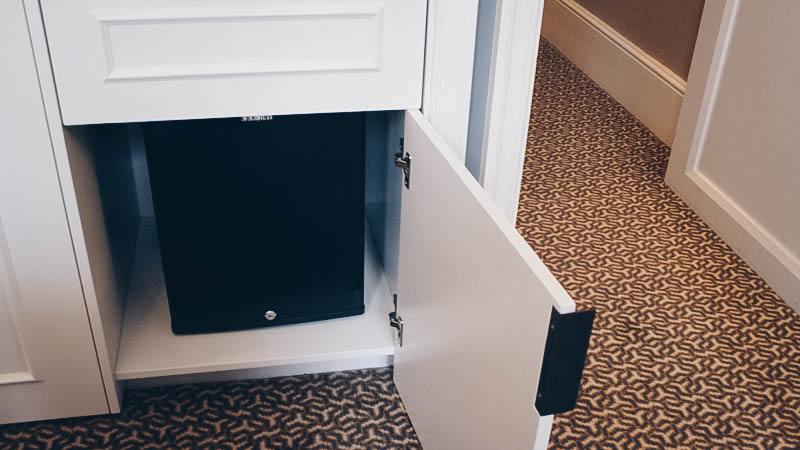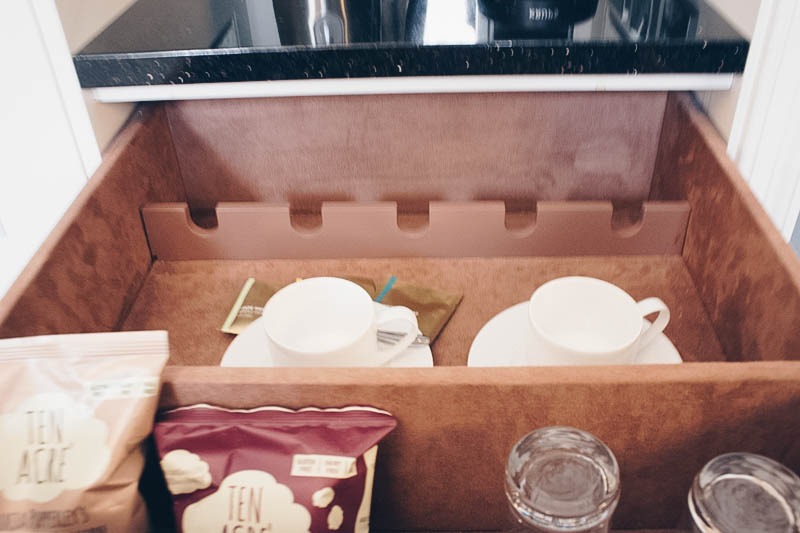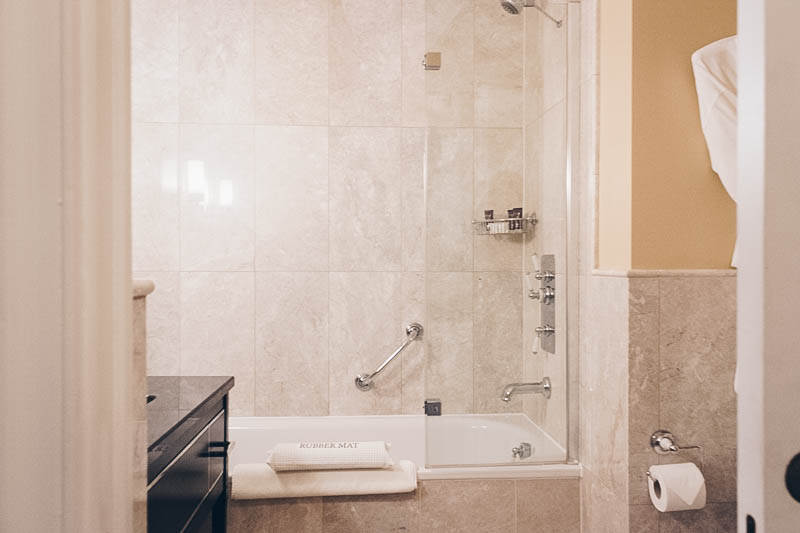 My room has pretty much anything you would ever need. There was a TV, coffee and tea maker machine, hairdryer and even a mini bar which had an array of soft drinks and waters.
While I was staying there, everything was complimentary, so I didn't have to pay for anything. That also included the breakfast in bed service. This is when in the morning the hotel staff deliver breakfast to your room. How could I turn this down? So, of course, I had breakfast in bed. A good hearty breakfast to set me on my day.
On The Dove Summer Revived retreat, we had a 7-course meal which was provided by the hotel catering.  We also had complimentary spa treatment – which was heaven. Especially when it in a spa-like this:

As I said before, this is the only natural thermal spa hotel in the UK. So yes, that pool is 100% a natural thermal bath and it all heated naturally. Stepping into the pool really felt like stepping into a hot bath.
I'm not a fan of 'fun' pool, so I like a nice big open still pool where there plenty of room to swim. This lovely pool provided this.
The spa also has two steam room, a sauna, an ice lavender fountain and even an upstairs area when you can lounge around drinking tea. Everything, you will ever need is provided and you don't need to lift a finger.
For my complimentary spa treatment, I had a 50 minutes' message which was lovely, and so badly needed as I felt sore from my previous day gym workout. Soft lighting, soft music which was perfect.
I simply adore this spa and I didn't want to leave. This is one of the top spas I have visited in my lifetime. The Thermal water I was convinced made my skin glowing and very soft. Even Richard remarked once I came back that I was glowing.  Trust me I would be back in a heartbeat.
When combined with the hotel and the spa, I cannot say a bad word about it. I simply loved my stay here and I did not want to leave.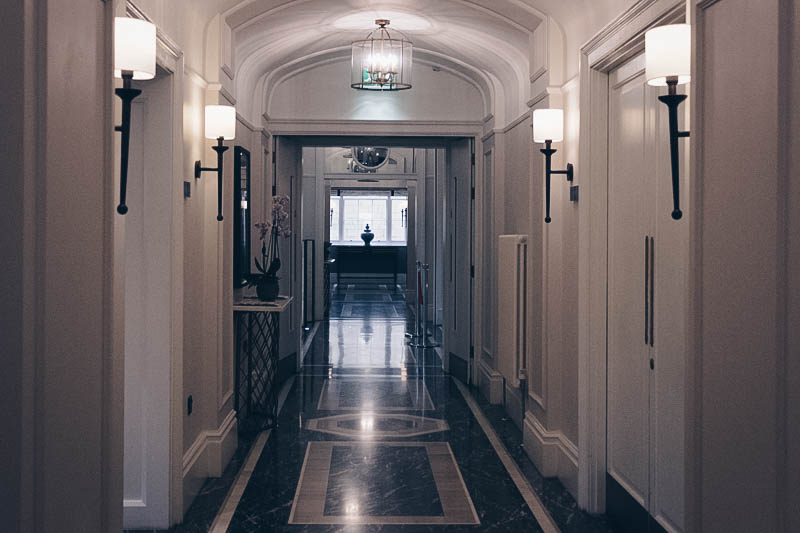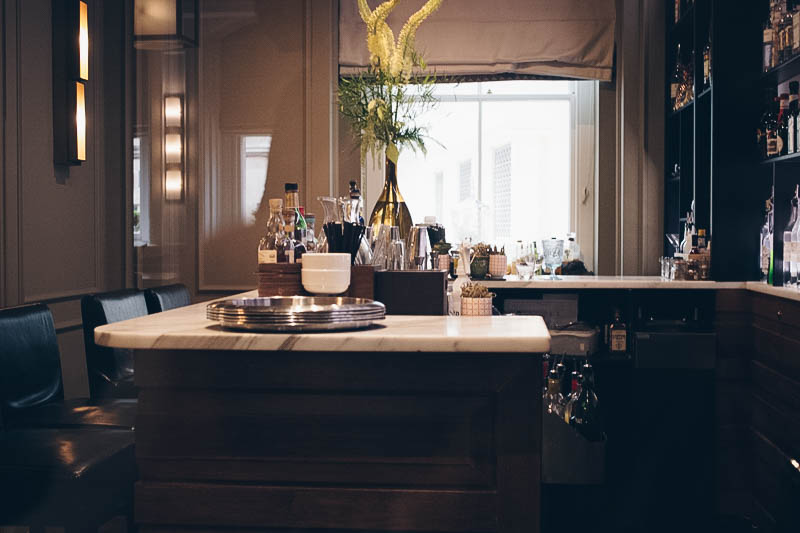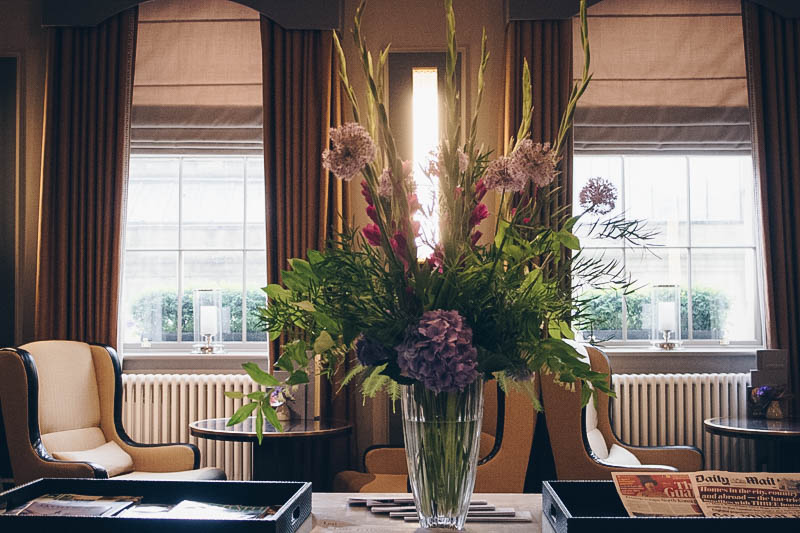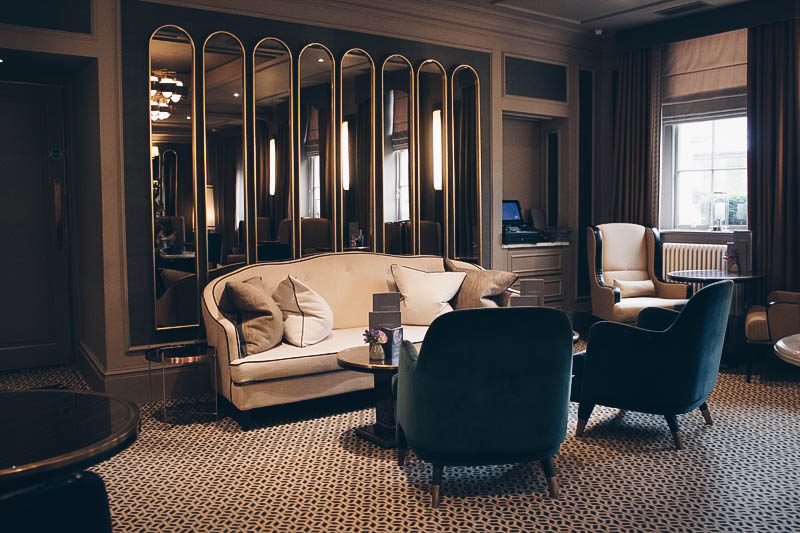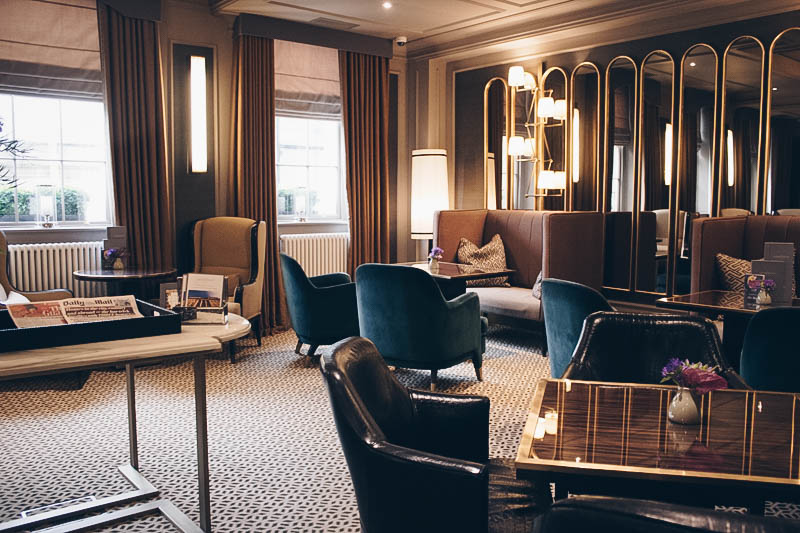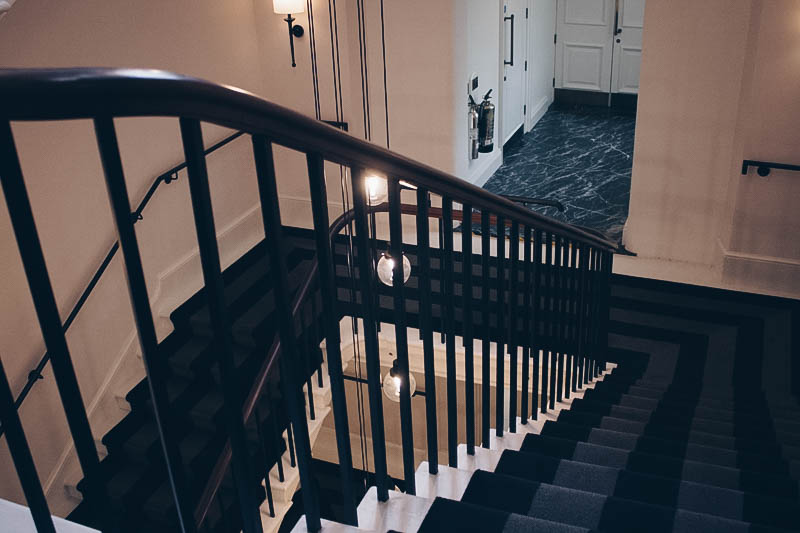 If you happen to be Bath and want a little luxury, then I highly recommend this hotel as it was superb. The services, the attention to details – everything was just perfect.
This is the ultimate place to visit for five stars' services, luxury comforts and a peaceful relaxing space. I love Gainsborough Hotel and I would love to visit again sometime soon.
(I stayed here complimentary, all opinion are 100% my thoughts)