I have a deep confession to tell you all, I don't want you all to think I lost my mind and have somehow gone off the rail here. But If you know me in real life than this shouldn't be a surprise to you. I am quite frankly the crazy bunny lady – the craziest of the crazy in all of the world. There I said *phew*, big weight been lifted off my shoulder. I simple love rabbits and bunnies, I adore them – want to squeeze them and tell everyone how cute and fluffy they are…
Wait, hold on a second – don't go. No I haven't lost me mind. There no need to call a doctor  – I just absolutely love rabbits & bunnies.  I always have done, since I was very little. We all have quirks (more than other mind you), and mine seem to be bunny related.  Everyone that knows me knows how much in love I am with bunnies, I'm sure my husband would happily tell you all that I am the crazy bunny lady. Their little cotton tail and bunny ears and hopping about the place is positively adorable.
I think my obsession (if you want to call it that) started when I was young, reading books like Peter Rabbit, and being convince the white rabbit from Alice in Wonderland was real. I cried my eyes out watching Watership down and spend hours nagging my mum about having a pet rabbit. My best friend from Primary school had a whole family of rabbit and I would adore spending time stroking them, feeding and staring at them so intensively. I had posters in my room and I would collect cut-out and keep them in a scrap-book. Yes I was a weird kid, but you knew that already.
I think the thing that make me the crazy bunny lady is – I never owned a bunny in my life. Which is kind of sad really. Growing up I always had dogs and my parents were dead-set against having such vermin (as they called 'em) in the house.
As I grew up I thought maybe one day I will have my own bunnies family, naaa that wasn't going to happen. I met Richard and while he does agree with that bunny are pretty damn cute. He wasn't exactly hoping mad for the idea. We moved into a rented place with a no pet rule firmly in place. I thought ok once I buy a place I then can having a bunnies family – naaa again. We moved into a block of flat with a no pet rule. Can't the crazy bunny lady get a break. So my obsession at the moment is me not being able to have what I really want in life. I will one day have that bunnies family and it will rule the world.
I think the thing I love about bunnies – apart from being so god damn cute. Is the fact they can be house trained much in the same manner as a dog. Or so I've been told by friends, expert and strangers. As much as I am a dog person and do want a dog, I also quite like the ideas of having a house filled with bunnies (not sure if my husband would like that) and teaching it tricks.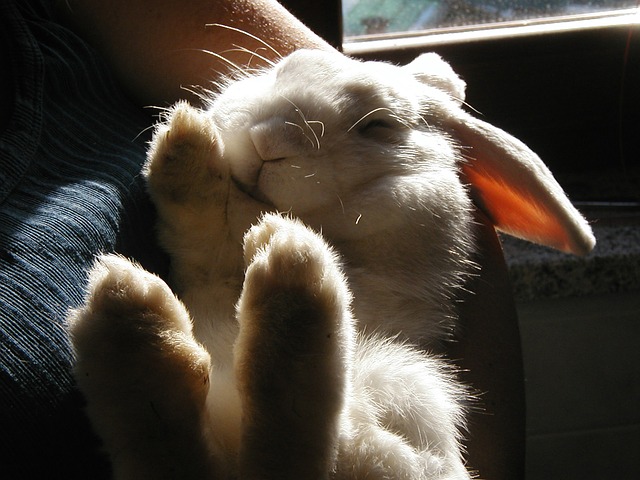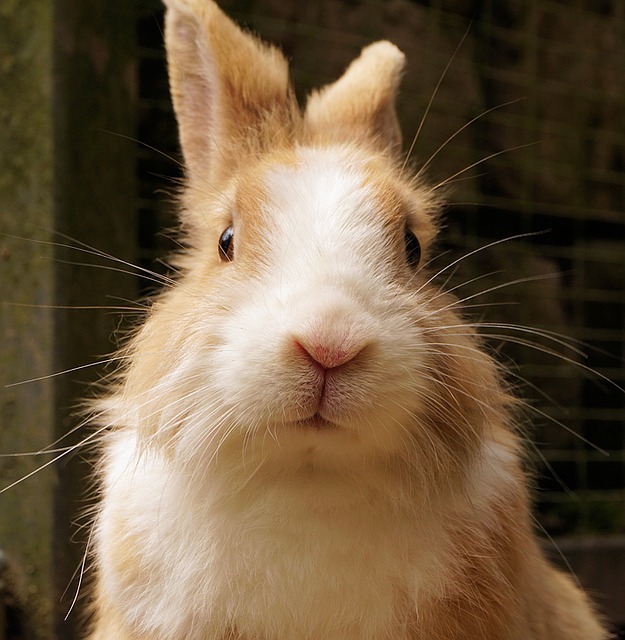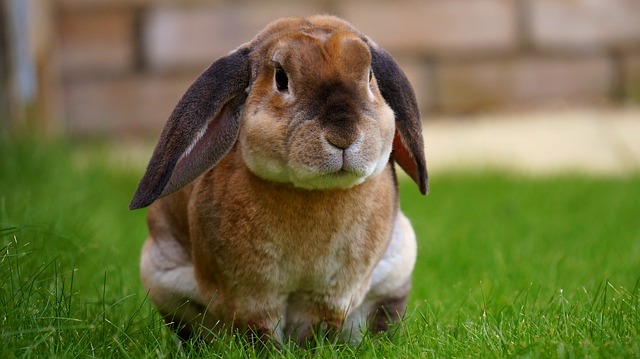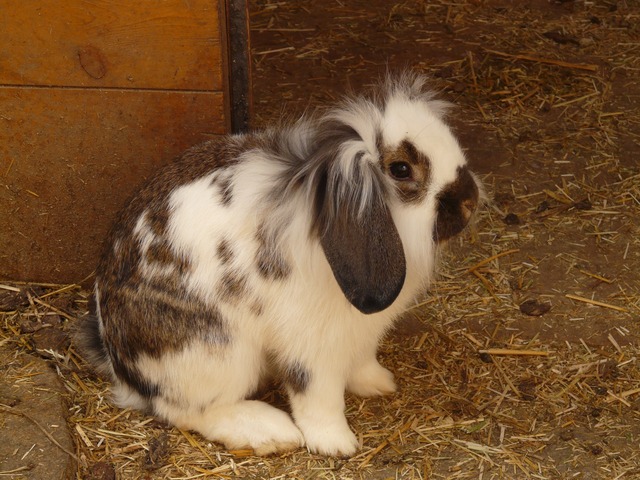 One day I will visit an island that is filled with bunnies – no I haven't lost my god damn mind. It nicknamed the 'bunnies island' and its a small island located in the Inland Sea of Japan in the city of Takehara. Basically no human live their – just bunnies. Visitors comes to feeds and to stroke the bunnies. That my ideal place of paradise on earth (apart from the Maldives). I could visit and be the happiest person on earth.
While wide life bunnies and hares becoming a rarer sight across the UK these day – which obviously make me sad. I think we should remember that like other animals – there are other people like me who adore such amazing creatures and we should respect that and called on rabbit hunting to be banned. There's more I can say about this topic but I won't get on my soapbox for now.
So for me the Easter bunny visit me all year round and till one when I can have my own bunnies family – I will be known as the crazy bunny lady.
Here is a selfie I took of myself with a bunny filter – is that crazy or not?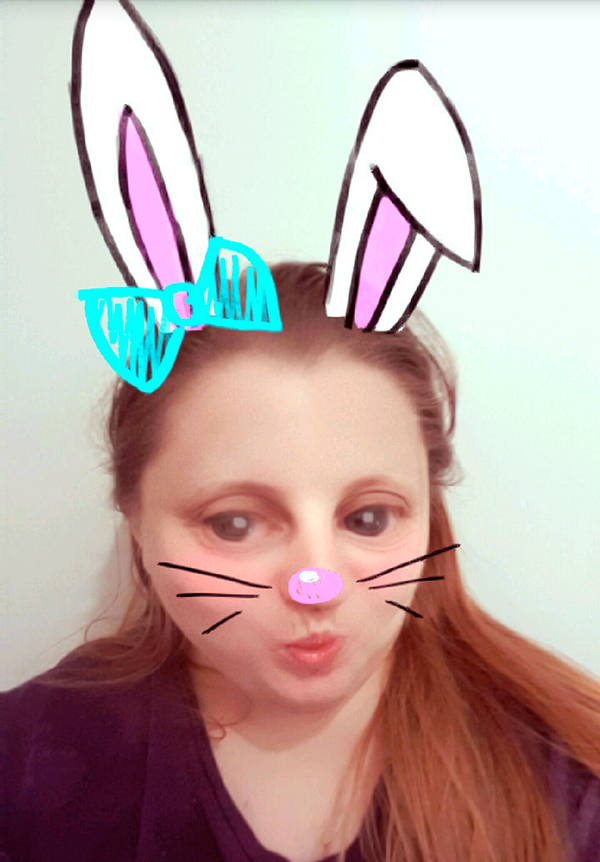 Do any of you adore these little creature? And I'm sure you all think I have lost my god damn mind. So much for a sophisticated 30 years old women, aye.
Save
Save