It really shouldn't be a surprise that again I couldn't make up my mind on which dress to feature for my A change Of Dress series. The problem is that I cannot make decision for the life of me! Just ask anyone and they will tell I'm the most indecisive person ever. Maybe I should start a poll on my Facebook page during the week with a series of dresses and you can pick out on which one to feature. Then I won't exactly be my choice – but yours. Would you want that?
Anyway this week dilemma was in the form of looking at Miss Selfridge spring collection. There was so many lovely choices so there no way in hell I could ever make just one choice. Take a look and which would be your spring Miss Selfridge choice?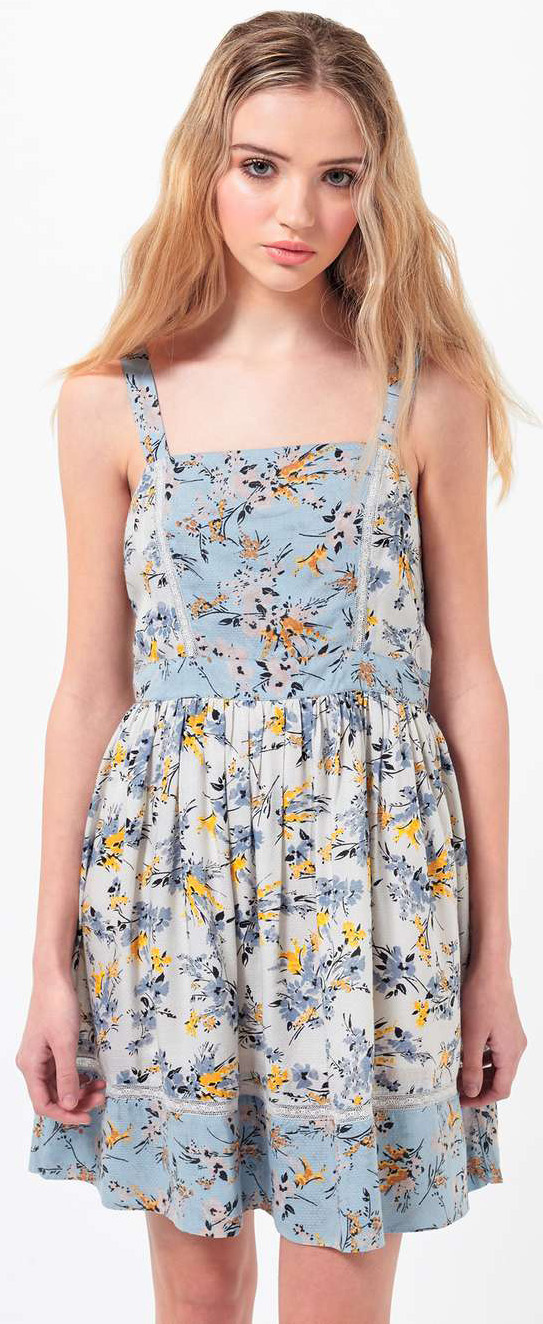 Petites Mixed Print Sundress  £35.00
What a cutie, you gotta admit that this is a very cute dress. I can imagine myself wearing this with braids in my hair and a flower crown.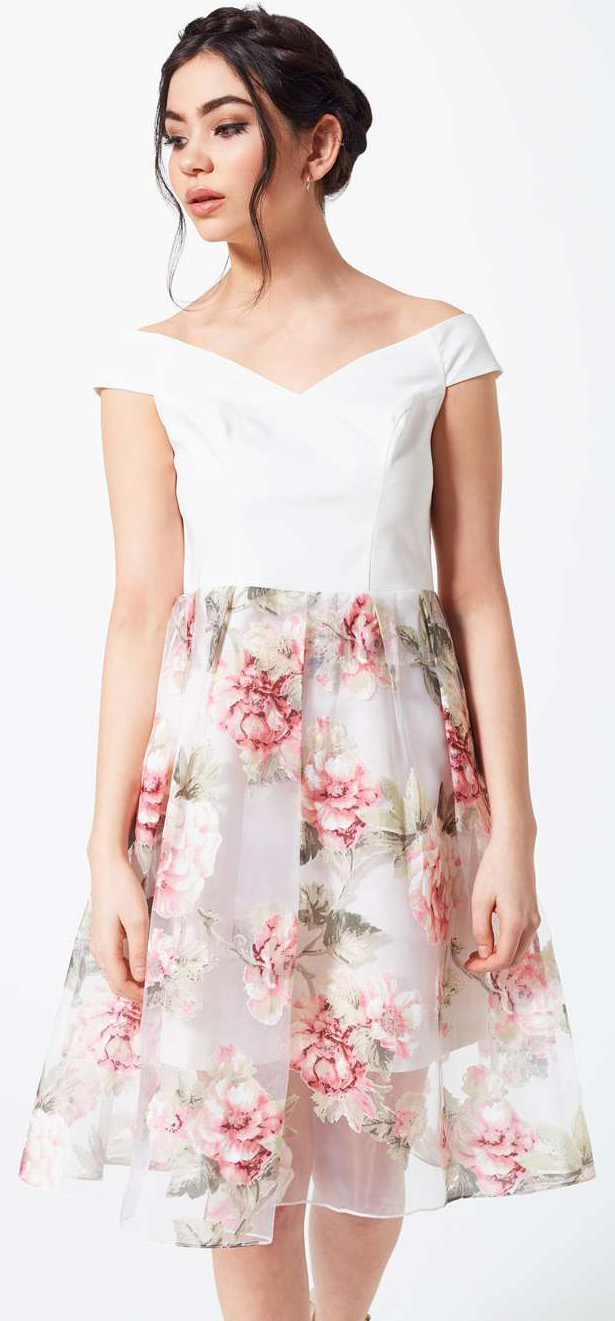 Petites Bardot Floral Dress Was £69.00 Now £49.00
The first thing I noticed was the pretty floral printed sheer skirt. I'm kind of sucker for sheer floral skirt as they can look really sophisticated so this really caught my eyes.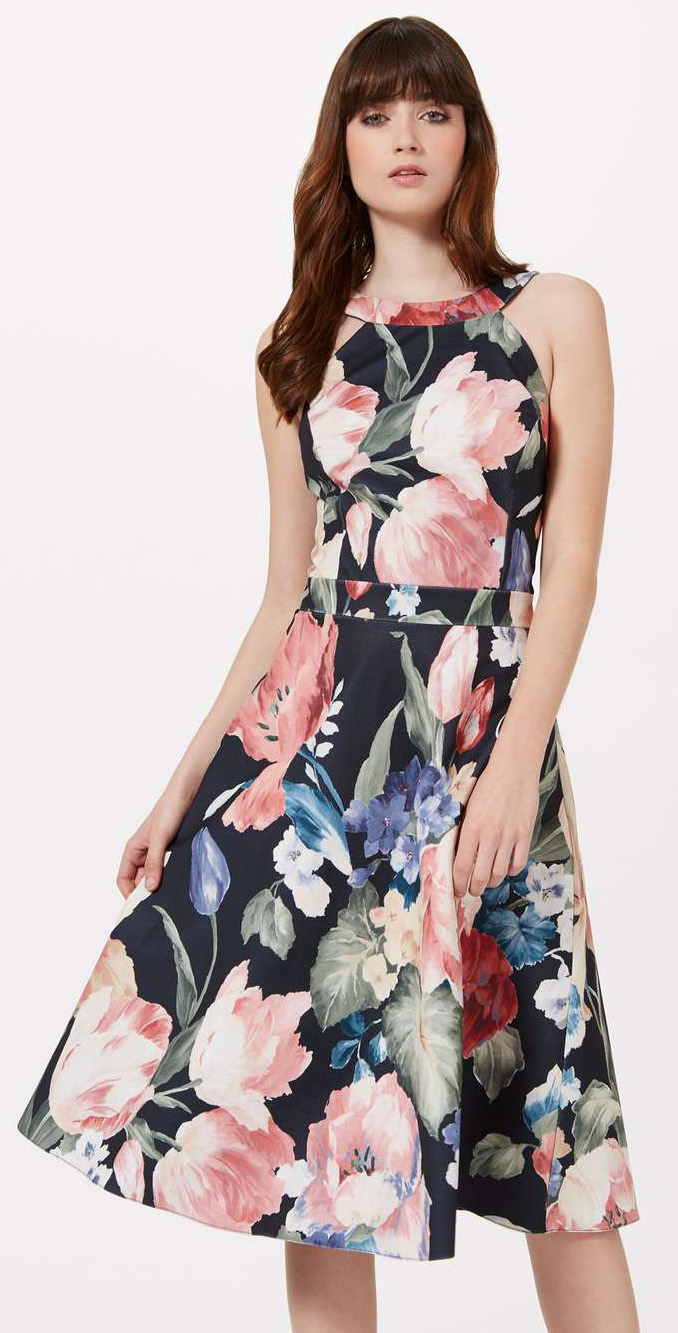 Floral Lace Back Midi Dress Was £75.00 Now £55.00
This almost didn't make the list as I was afraid to overdose (if you can exactly overdose on such a thing) on floral print. But this one look like water-painting and its very elegant – so it would be silly not to include it, don't you think?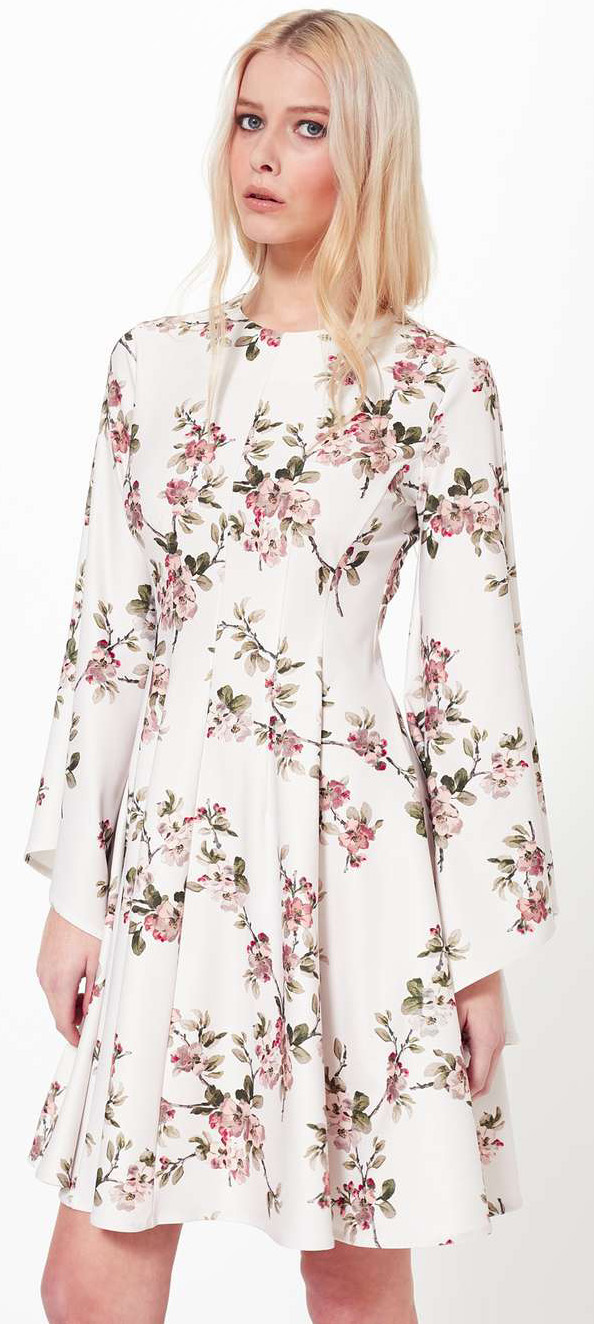 Cherry Blossom Dress Was £45.00 Now £30.00
See what I mean about floral overdose, you must think I'm a little crazy women who just love floral. But this one is slightly different as it got cherry blossom print on. I could wear this curls in my hair and a floral crown.