If you're like me and tend to leave Christmas gifts to the last minutes, well I have something for you. Let me show you Red Candy Gifts Items.
This should be the first of many gifts ideas guide coming up in the following days and weeks; just warning you now. However, I'm the kind of girl who leaves buying Christmas gifts to the last minutes so I always find these gifts ideas guide useful.
Every year I would tell myself I will start shopping in November – nope instead I do it a couple of days before Christmas. I kid you not. So yeah, gifts ideas guide is always a big help for my last minute's shopping.
If you're like me and still thinking about what to buy for people, this Christmas then let me show you my Red Candy Gifts Items.
The lovely people at Red Candy has kindly gifted me a few items to show you. Now I must confess, I wasn't all that familiar with Red Candy before they got in contact with me, but it safe to say I'm now hooked on the site and just want to buy everything.
Anyway, let me show the few items that I think will make a person smile this Christmas.
Christmas is all about the cheers, in more way than one. So I got hold of these Oasis Tankard Jars with that thought in mind. I have a Christmas cocktail/drinks suggestion posts coming up soon, so I thought these would be useful. Admittedly these are more of summer accessories, but these jars can still hold your liquor in, and it's a little different than always drink from the same glass.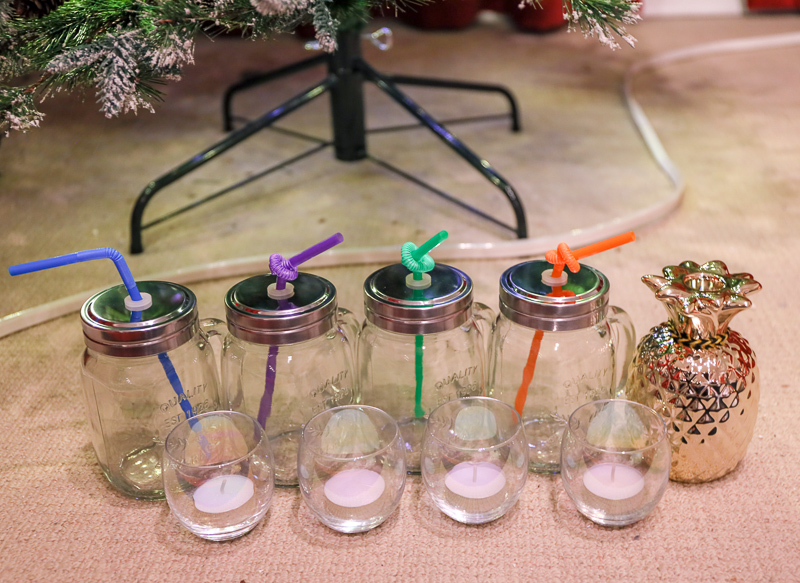 I always think the dark evening and the Christmas season are made for candles. These something so warm and comforting having a few tea lights on around the home hence why these pearl tea lights holders caught my eyes. It wasn't so photographed so well, but these holders have a lovely pearly tint to them.  I think these make an attractive table decoration.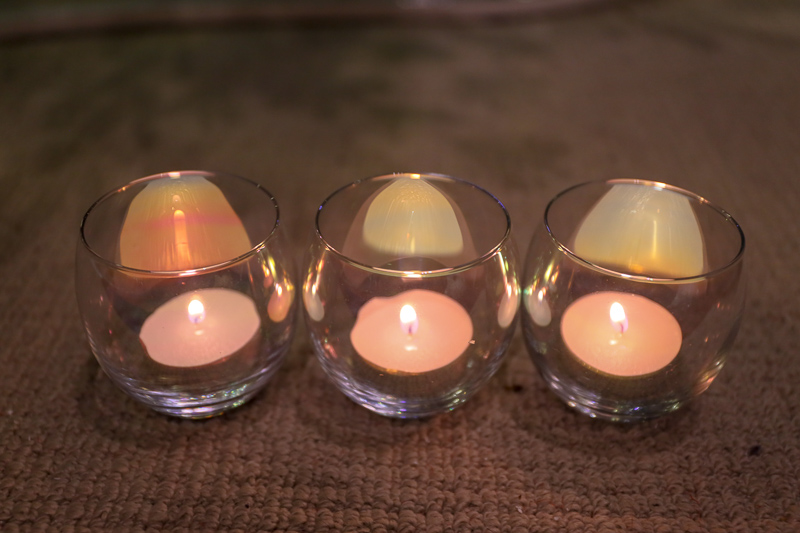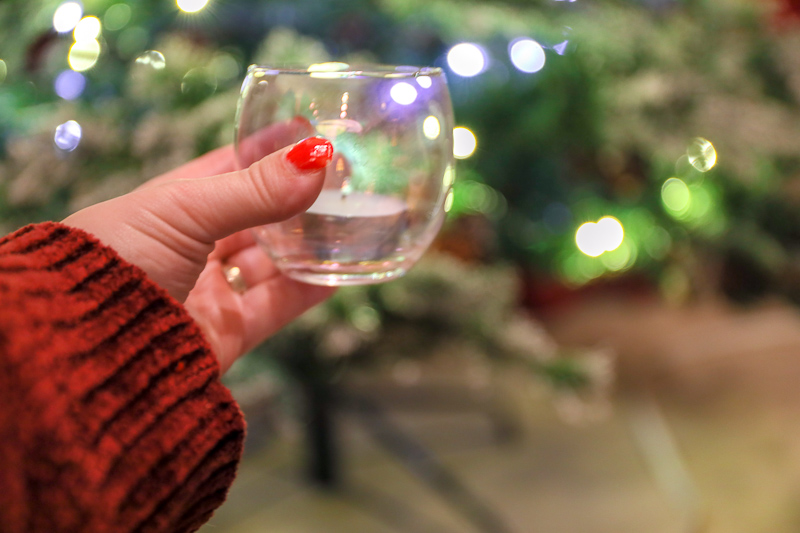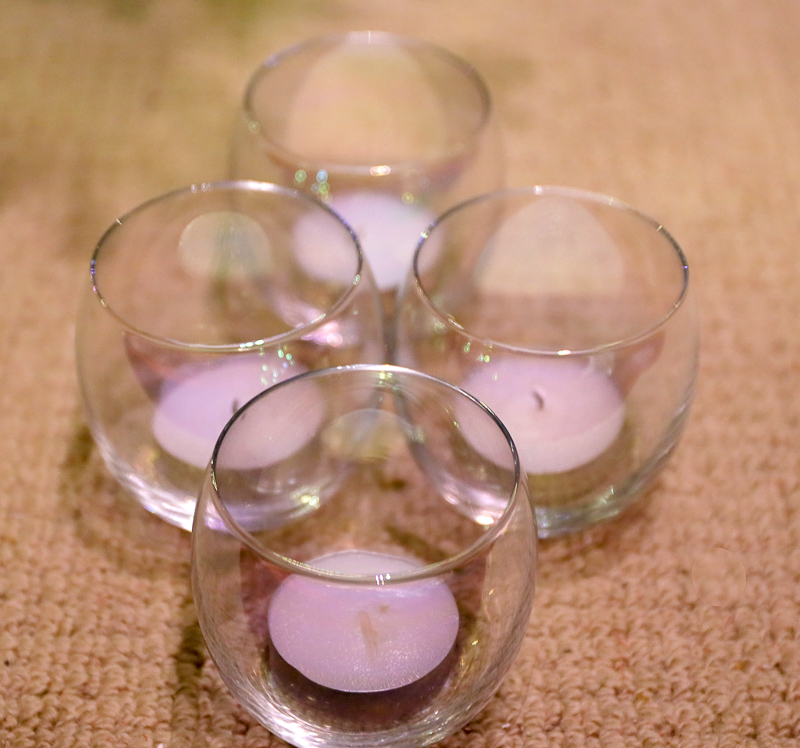 Boho Gold Pineapple Candle Holder
I know pineapple was a big trend from last year, but as always I'm behind on time. But I finally got hold of a gold pineapple, and now my life is complete. Ok maybe, not quite. This can sit nicely on my desk, and I can admire it.
That was my Red Candy Gifts Items. Let me know if you like the look of anything. If you're stuck for gifts ideas, then I do recommend taking a look on the Red Candy website.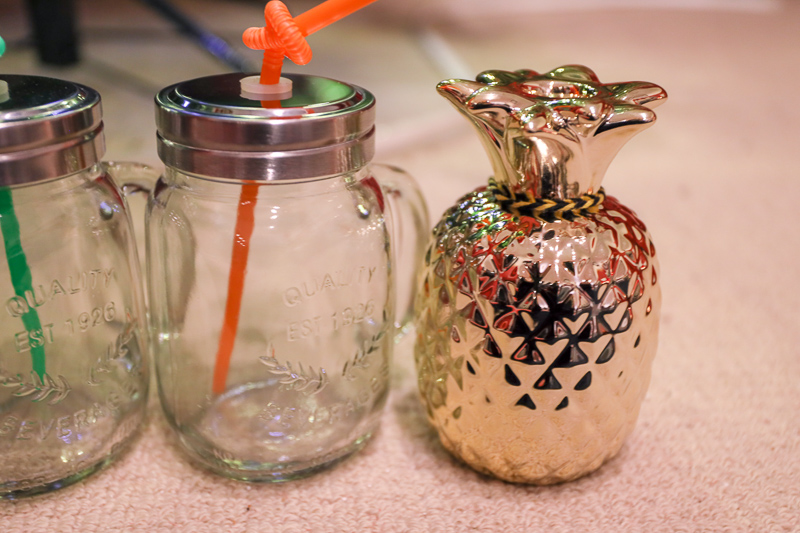 (I have been gifted these items from Red Candy.)