It Saturday night going to shake all the stress away. While most people have a party on Saturday night. I like to keep it more casual.
(Disclosure: There are some affiliate links below, but these are all clothes I highly recommend. I would never put anything on this page that I personally wouldn't recommend.)
Last weekend I went out on one of my client Christmas party.  I personally would describe it more as a pub crawl with Caribbean twist than a party. If you don't know what a pub crawl is, it where you go to one pub after the next – so you essentially pub crawling. The Caribbean twist was that we ended up on a Caribbean restaurant.
The thing with me is, I'm not a fan of going out on a weekend. Especially on Saturday night! I know the bar/pub will packed, fulled of smoke and so bloody loud you can't hear anyone. And If I do go out, I only ever feel comfortable if I'm with Richard. He's like me and doesn't enjoy the noise and smoke, so usually after one drink we just go home. So when I went out last weekend, if I'm honest – I felt a little out of my eliminate. I didn't have my security blanket – Richard.
Knowing that my social anxiety will kicked in as soon as I got there, I thought I wouldn't dress to the nine and instead keep it more causal and comfortable. So I chose to wear this New Look Embroidered Black Floral Long Sleeve T-shirt and legging.
By now, you should know how much I have been loving this embroidered trend. I'm still obsessed with it and when I picked up this black floral long sleeve T-shirt I knew it would be the perfect excuse to wear it.
That particular evening, it was tipping down with rain, so I wet, cold and miserable and in no mood for a drink up. So I was pleased that I kept my attire comfortable and warm. Honesty after the 3rd pub and drink, I was ready to get back to the comfort of my home. It was nice that my client invited me along to their office party, but I'm not really a sociable person who enjoy a good drink up.
Anyway let me show you what I wore that night.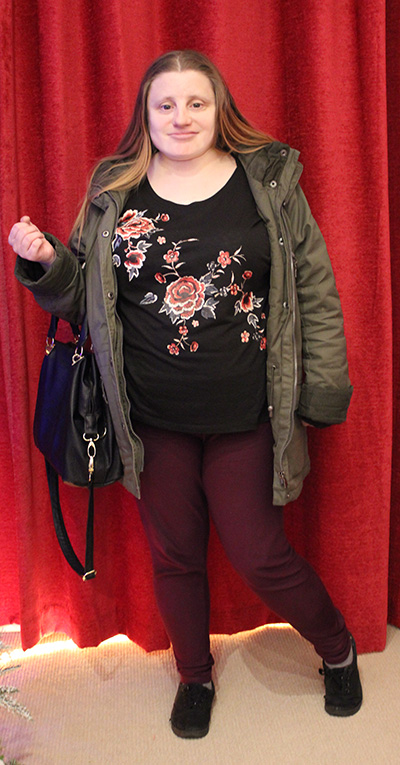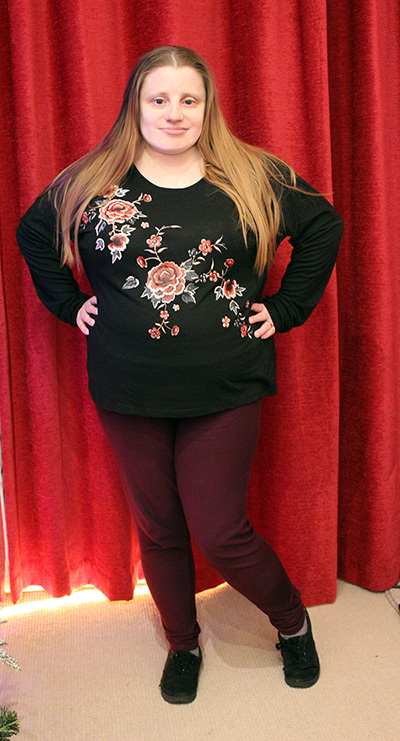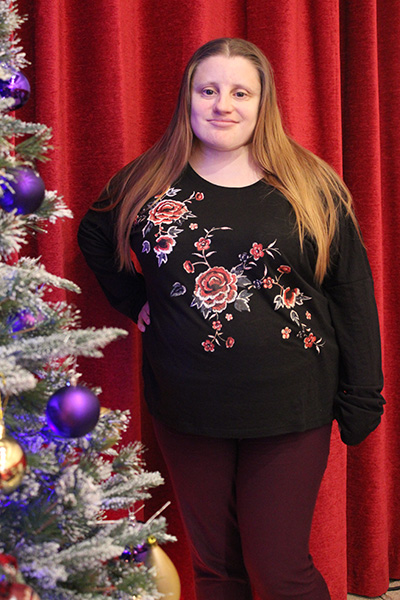 // Bag: H&M // Parka: H&M // New Look Embroidered Black Floral Long Sleeve T-shirt //Legging: New Look similar item
So not exactly party attire of the year, well for me it is. I like this look so much I might wear this on Christmas day.
Save