I broke a rule I put in place with myself, don't go on a spending spree. All I say is oops. Here is my New Look Spring/Summer 2020 Haul.
I have, in the past, been talking about how I put myself on a spending ban and how I have no more room in my wardrobe. But a girl can break how own rule, can't she?
I mean it been so long since I've been on a spending spree and I have been good. I haven't brought anything new for so long, and I have done a massive wardrobe clear out and planning on giving it all to charity once lockdown is over.
So, let me bend my own little rule just this one time, especially when you see what lovely items I brought. It was inevitable I would do a New Look Spring/Summer 2020 Haul as the store, New look got so many beautiful spring/summer clothes.
That the problem with this lockdown, I can spend all day clothes shopping online and I must confess as It very much what I have been doing with my time.
I'm daydreaming when the lockdown is over, and things get back to normal, I can spend my day walking along a beach in the sun or perhaps sit In a park and watch the cloud float over. I look forward to when I can wear my summer clothes again.
Which is why I have done my New Look Spring/Summer 2020 haul, it a wish I put upon myself where I want things to appear normal and for me to look ahead. So yes I broke my no spending rule, but I'm planning for future events and when I can get back doing what I love – exploring. And at least I can do it stylishly.
Let me show you what I got:
(affiliate links)
Black Floral Tie Waist Mini Dress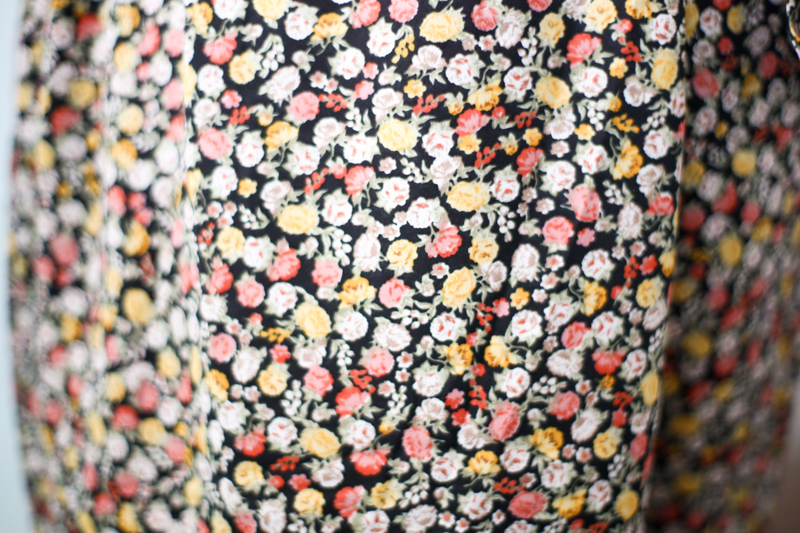 This is so very me. It floral and it a dress. Anyone who knows me knows I love floral dresses.
Tall Camel Spot High Neck Dress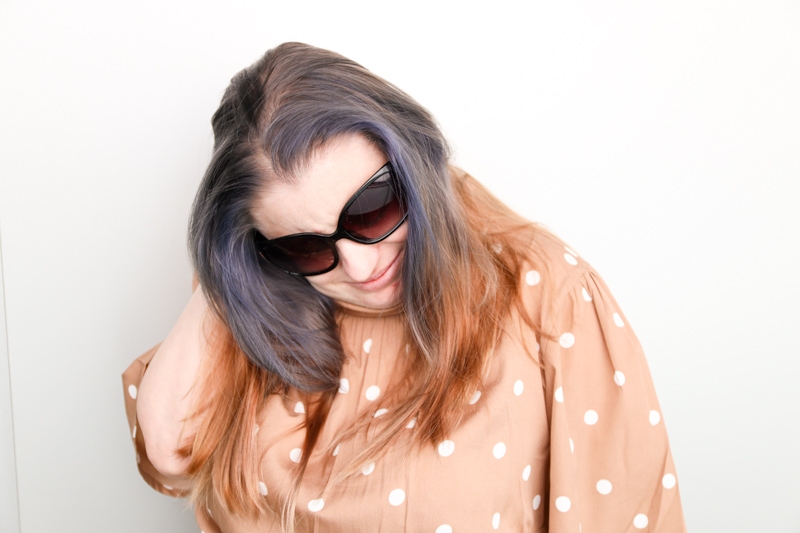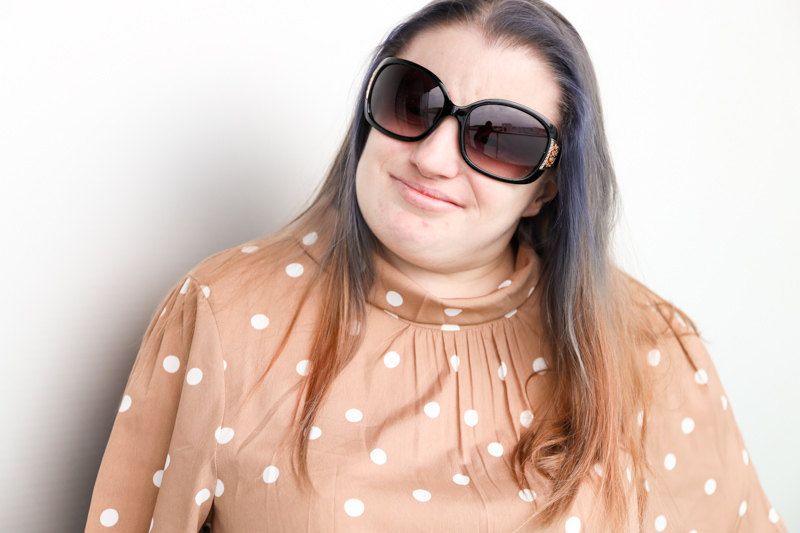 I saw a celebrity wearing a version of this style of dress and was pleased when New Look brought out their own version.
Petite Rust High Neck Frill Mini Dress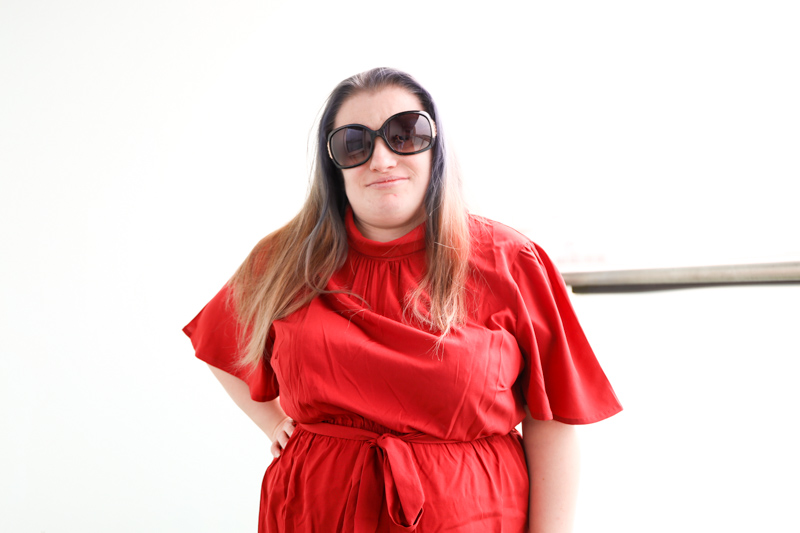 A cute red summery dress.
Blue Floral Long Sleeve Shirt Dress
Duchess of Cambridge was spotted recently wearing a version of this dress, and it convinced me to buy a New Look version of it. The dress doesn't quite fit me but it too pretty not to show you.
In all these photos I'm wearing Black Filigree Trim Sunglasses.