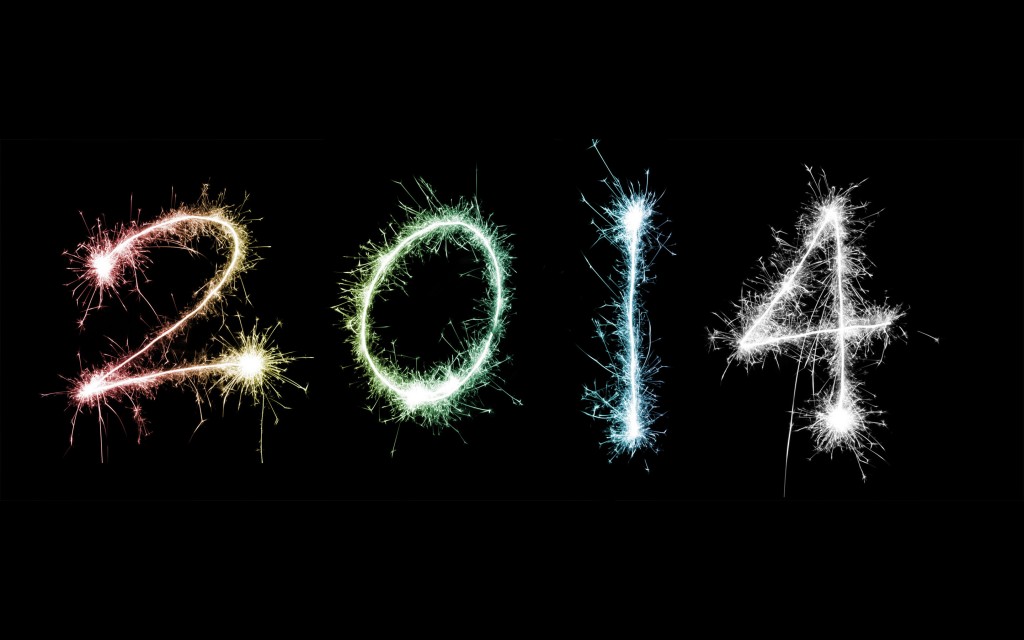 Wayyhaay It's the last day of 2013 – Goodbye (and Good Riddance) and hello 2014. What's your plan for 2014? Are you doing anything really cool (like traveling or going to university) or just wishing to start all over again and wanting a really good year.
That's my position at the moment, just wanting to start all over again and wanting a good year, a better year then the year I just had. So here my new year resolution for 2014 and hopefully it will be a guide to help me for the next 12 month.
Leave my current job and get a new job – I want to try something different and learn about new opportunity.
Sort out my finance situation – it dire right now and I really need to sort it out.
For one month (it will be January) I'm completely giving up chocolate, I need to detox my body.
Go see a skin specialist as my skin is look awful and need help.
Go on holiday, It just be nice to get away and to have some fun in the sun.
Loose weight, that go without saying!
Dye my hair Ombre, been wanting to do that for a while.
Start-up my own business, a secret project I've been working on – Shhh it's a secret! .
Learn more about photography.
Have my own Flump (code word: baby).
There you go, It be interesting if I stick to them. What's your plan for 2014?