Mac Cosmetics has unveiled an image of the first lipstick from its highly anticipated collection inspired by the tragic Tejano star Selena Quintanilla.  For those who don't exactly know who is she is – here a quick 411 on her:
Selena was an American singer, songwriter, spokesperson, actress, and fashion designer who was tragically murdered in 1995. Called the Queen of Tejano music, her contributions to music and fashion made her one of the most celebrated Mexican-American entertainers of the late 20th century. Jennifer Lopez starred in a biopic film on her, if you want to learn more about her.
Anyway Mac Cosmetic are releasing a special collection dedicated to her: "Como La Flor Lipstick".
I wanted the colours to be about her personally, what she wore on and off stage. She has been gone for 21 years already, and for this collaboration to happen, it's pretty much incredible. It just shows the love her fan base has even though she's gone; that her music still lives on and her legacy has grown tremendously since she's passed. It's a great honour to have M·A·C collaborate with Selena's name and her fans — FOR her fans.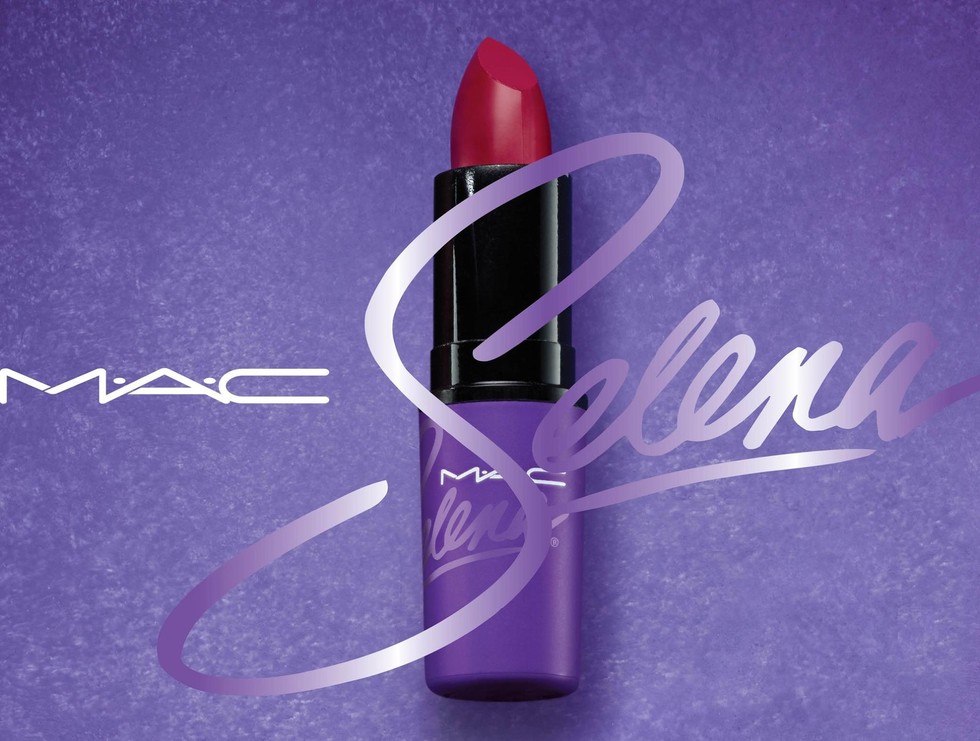 MAC has confirmed that the collection will be released in October, though no specific date has been given yet. So will you be buying?