Despite 2020 being a crappy year, it was an excellent year for me in taking lots and lots of outfits photos. So, I thought it would be nice to go back through a short memories lane and to look back at my outfit's pictures from 2020.
Why did I take so my outfits pictures this year? Well, 2020 just hasn't been a great year for blogging if I'm honest. I don't know about you, but my brain has been blocked, and I can't seem to get any real thoughts put into words. Due to lockdown restrictions, my creativity has just dried up, and I have been feeling so unmotivated to blog. Being stuck at home have made it harder for me to think about what to write about.
So that was why I turned to outfit pictures. I said this before by I have more clothes than sense. Forget Carrie Bradshaw wardrobe – what you need is an Anna Nuttall wardrobe. Ok, maybe not but I said this a hundred times before where I am a shopaholic, and I'm obsessed with fashion and clothes.
Surprisingly, I found inspirations from just looking at my wardrobe. The thing is with me is that I like pretty clothes, in the same way, it a moth to a flame. So, It just a case for me to pick out a pretty outfit and go out wearing it.
Ok I know I said I've been stuck at home this year, which is true. But I did venture out and explored new places such as Dover Castle and Regent Park. To comply with safety distancing regulations, we avoid busy metropolitan places and went for more open airy spaces such as local woodland areas and parks. Outside areas where we can take pretty photos and avoid bumping into people. It does also mean we can take pictures without it being awkward when someone walks by.
This is the angle I want to take it in for my blog in 2021, where I will do more outfits pictures and showcase more of my wardrobe clothes. I have a feeling my brain still will be a blocked mess so I might as well stick with what is working for me for the moment.
Anyway, that's my plan for 2021 – for the moment let concentrate on outfits pictures from 2020. Let us go down a brief memories lane and look back my outfits pictures from 2020.
Outdoor Outfit | Lighthouse Clothing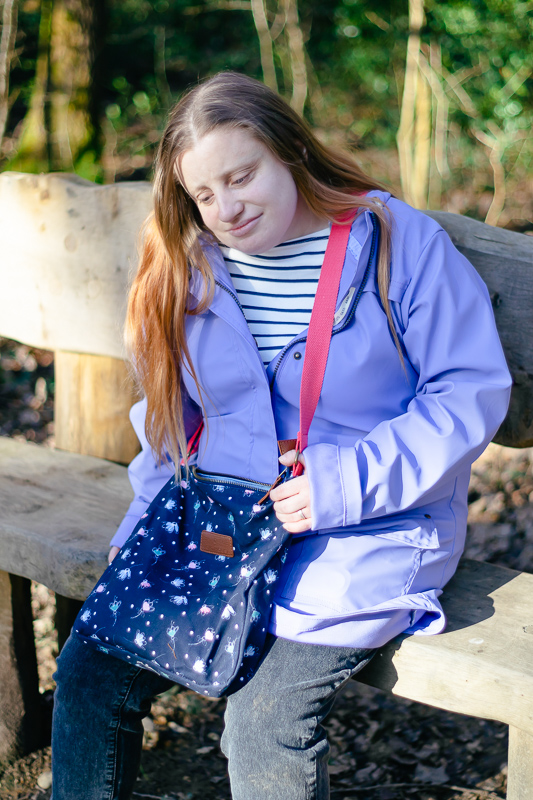 Winter Outfit | The Girl In The Pink Coat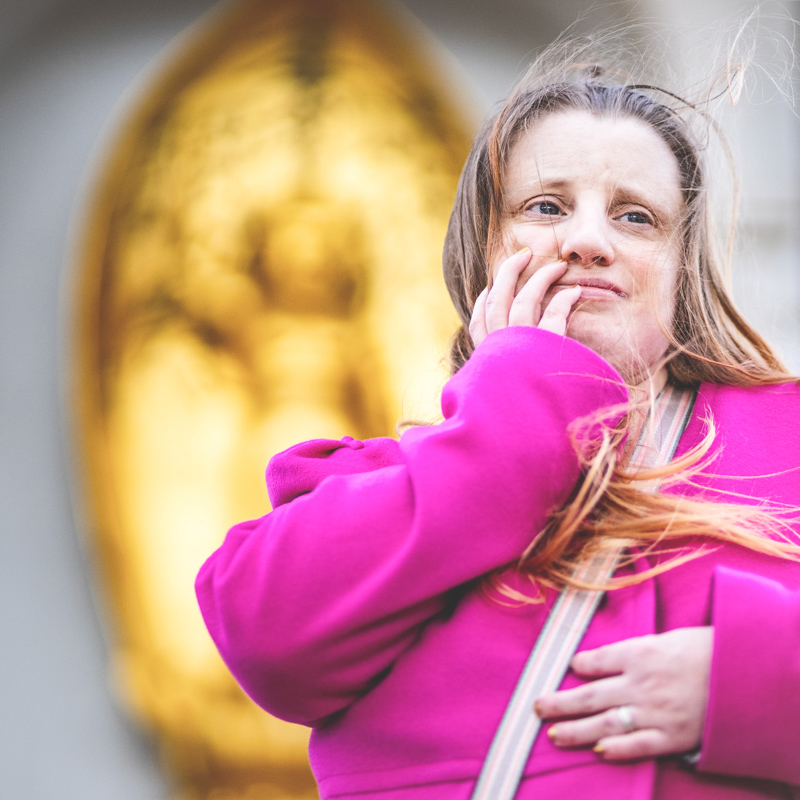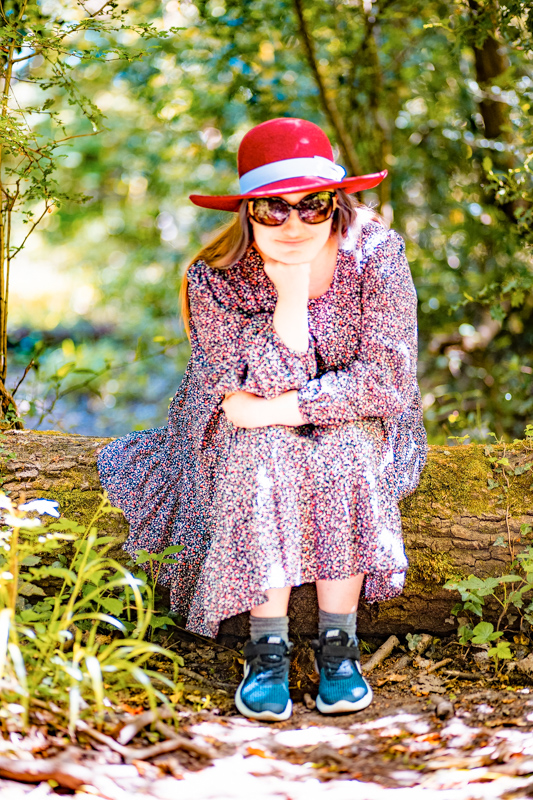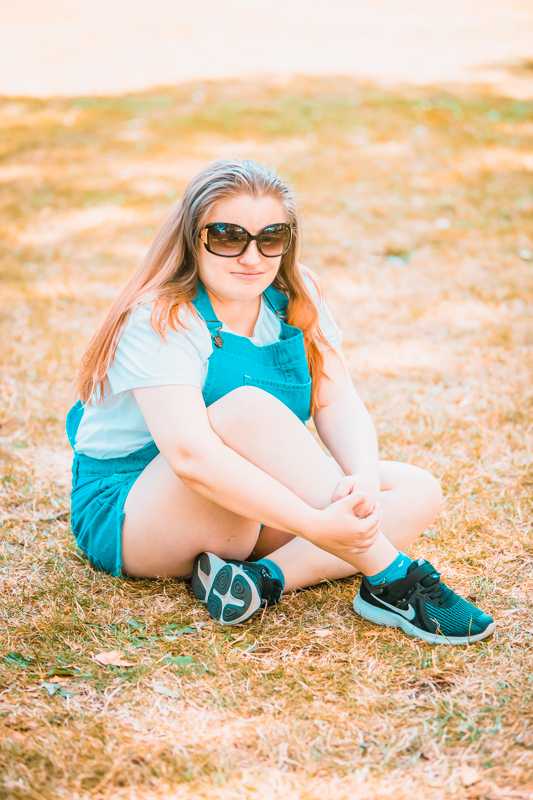 Cath Kidston Floral Summer Dress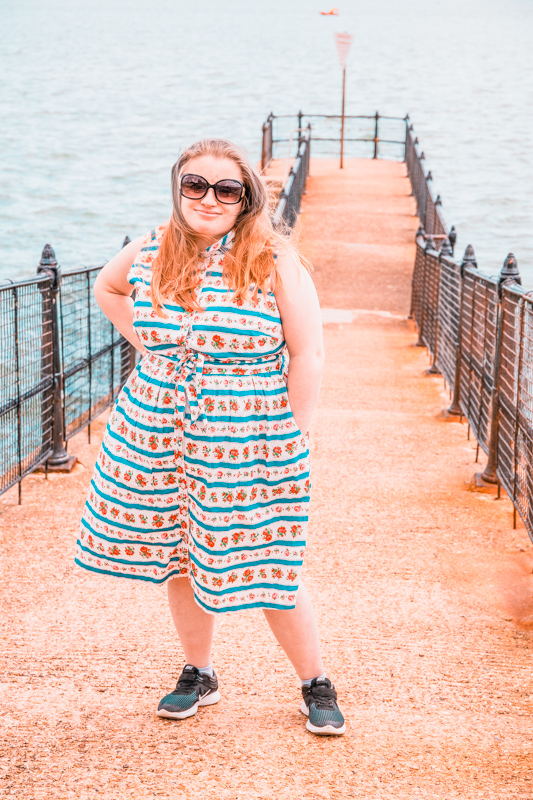 Autumn fashion Staple: Embroidered Cardigan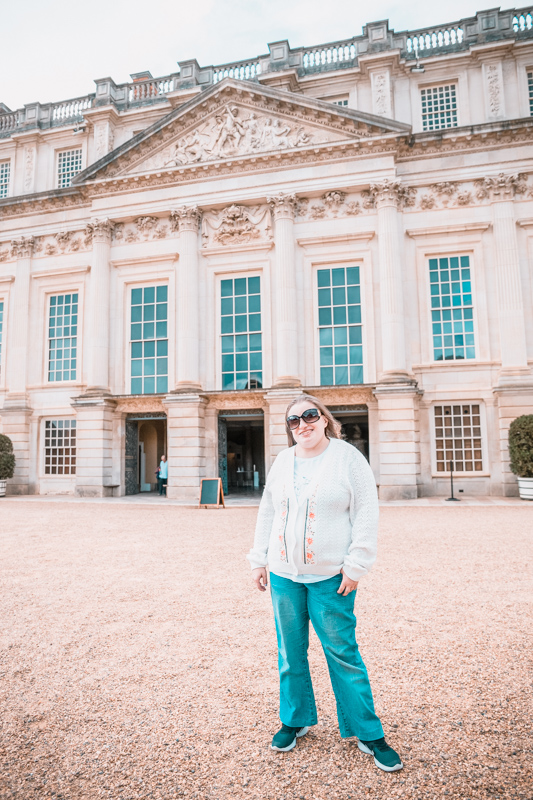 The Last of the Summer Outfits | The Royal Park at Richmond Park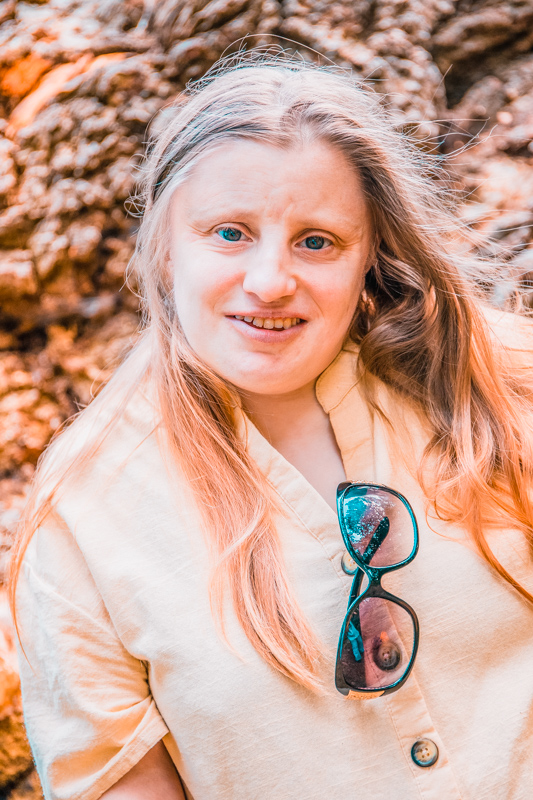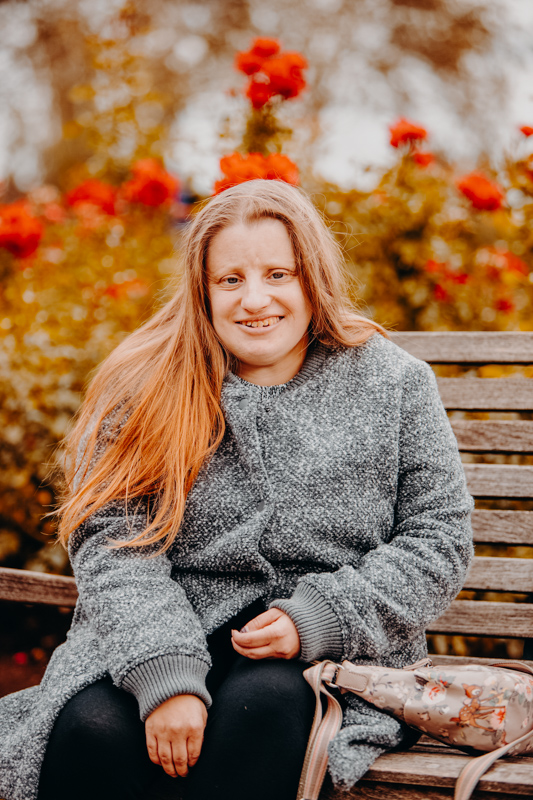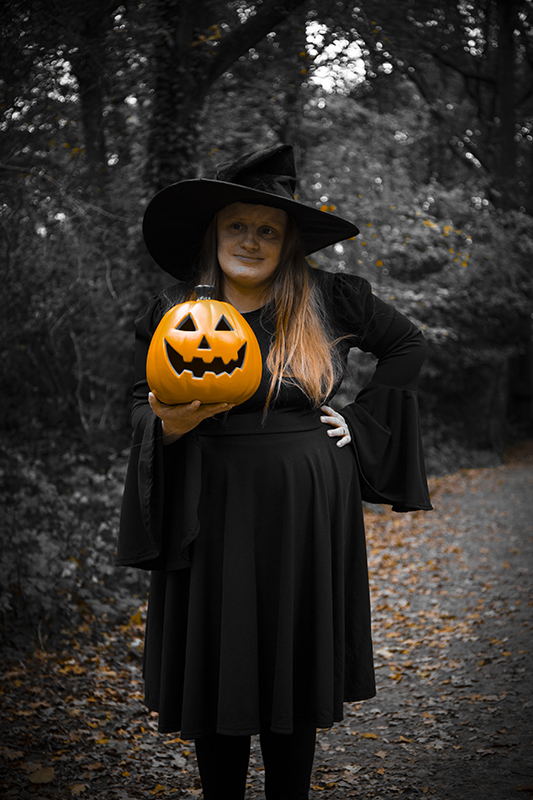 As always there we are plenty of outfits photos on my Instagram.