I've seen a few tweets from parents on asking for a good day out suggestions where you still can social distance, so here are my one ideas, London zoo.
We went to London Zoo recently, and it was a brilliant day out. If you are afraid of crowds right now, then you don't need to worry as it the best place for a social distancing day out, everyone is all spaced out.
After spending a few months of indoor at home, I was ready to go out and to have a little bit of fun. As I said before, I have been looking forward to things to get back to normal.
On the days we went to London zoo, it was a boiling hot summer day, which gave me the excuse to break out my dungaree.
If you are planning on visiting this summer, here are a few pointers to note. As things are getting back to normal, there are off course a few restrictions.
Book online first, then that way you get a digital ticket which they can scan when you go in. It also makes the entrance part so much quicker and easier.
Also, there no offers available anywhere, so be aware tickets can be expensive – but I believe it does get cheaper if you're a full family.
London Zoo is divided into 4-5 spaces, the red, blue, green, and yellow zones. You are welcome to pick any zones first and then follow the routes.
Each zone will showcase difference sets of animals.
Some areas are closed for refurbishment.
Now for any indoor closure (for example the llama area), they do expect you to wear a mask and to use hand sanitizer.
Some indoor closures are very tropical hot, so wearing a mask for a long time might not be ideal if you get claustrophobic.
You will see goats just happily wandering around. The handler does advise for you not to touch them.
Overall, we did enjoy London Zoo and felt it was an excellent social distancing day out. When we weren't taking in the animals, we would be laying out on the grass just chilling out and enjoying being outside for a change.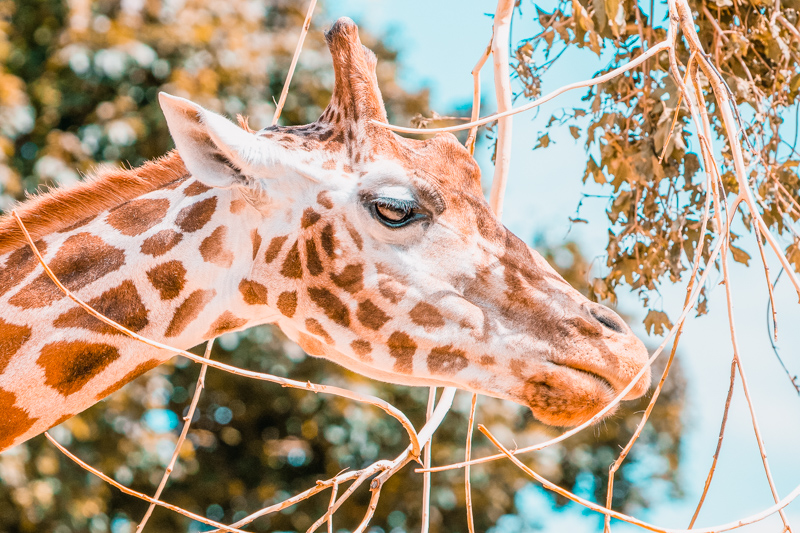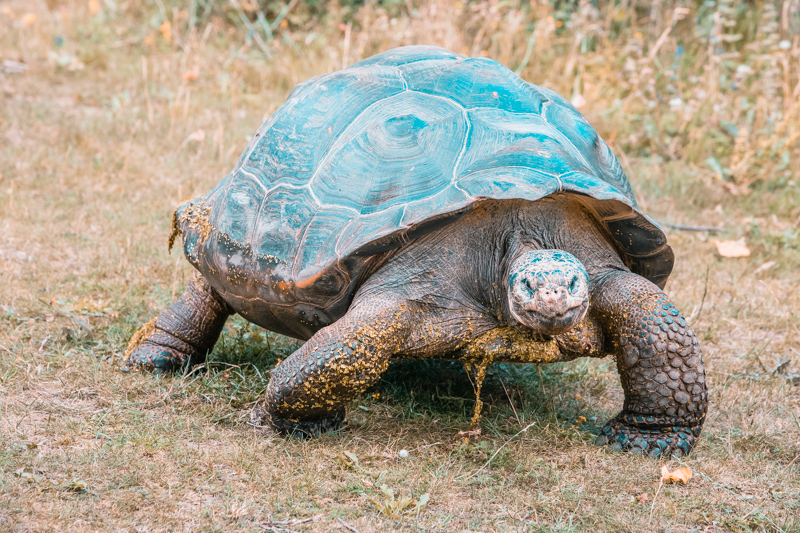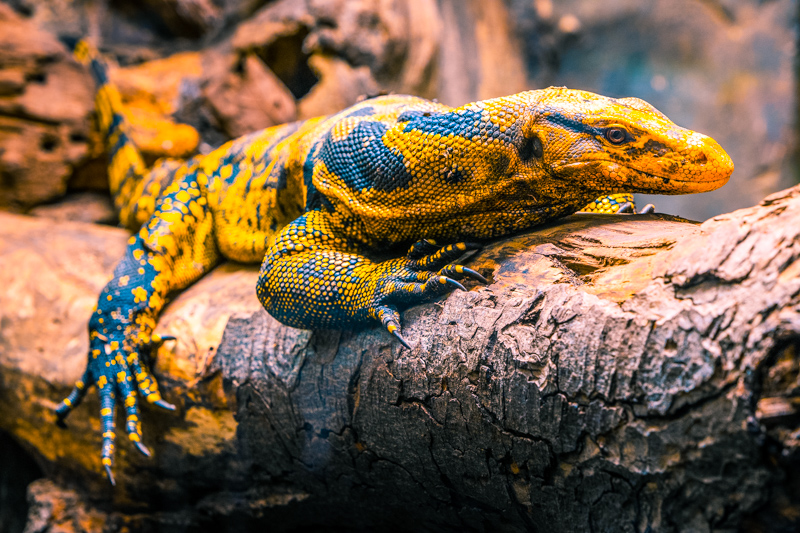 Photos were taken by Richard Nuttall.