When in need of a little comfort eating, nothing beat a good pastry. So, let me tell you about these Just Rolls Cinnamon Swirls.
I was in need of some comfort food eating last week, so when I was doing my weekly food shop I happen to come across these Just Rolls Cinnamon Swirls.  At the time I was having a craving for pastry and wanted something sweet and crumbly to eat, so I thought why not give them a try.
These Just Rolls Cinnamon Swirls look simple enough to make. I mean it's not exactly rocket science and me, being not the most experienced baker should be able to manage it.
Let me, not only show you how I got on with making these Just Rolls Cinnamon Swirls, but I will also be talking you through it, as It so quick, easy and very simple to make. A nice little treat when all you want is a little comfort eating.
Just Rolls Cinnamon Swirls:
When opening the little box, you will find a small pot of icing sugar and a tube of the actual pastry.
The idea is to unwrap the pasty, and you will see that the cinnamon has already been added. So no extra work needed to be done. I should also say, I found the pastry to be a little too soft when handling, it also little flimsy and easily breakable.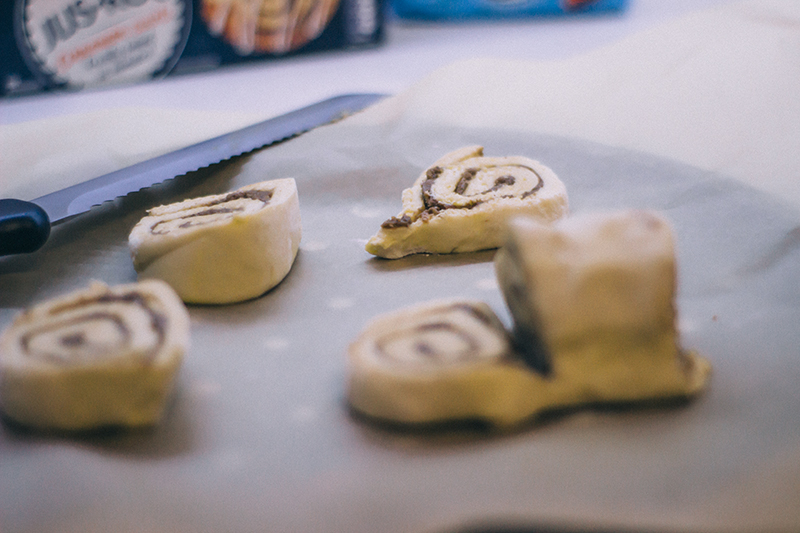 As the cinnamon been added, all you had to do was cut the dough into 6 equal sizes. Very simple to do and like I said before, not rocket science.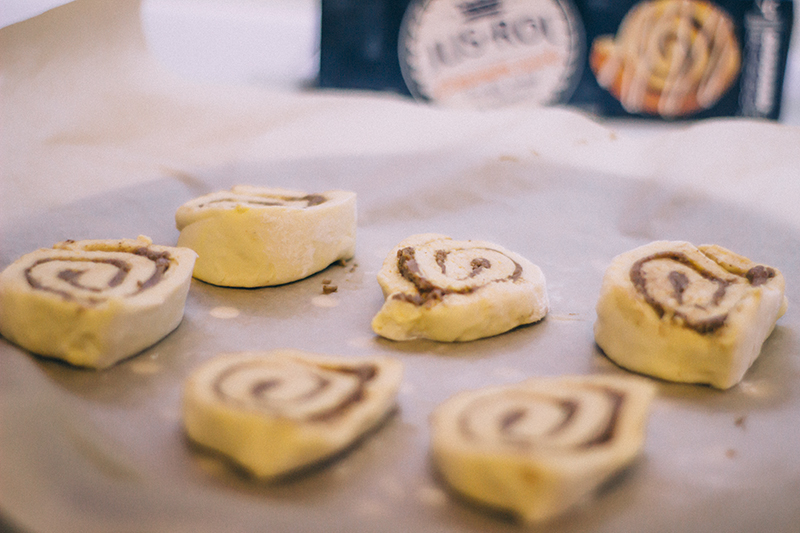 Place the 6 cut slices on a baking sheet and pop it in the oven for 10-15 minutes.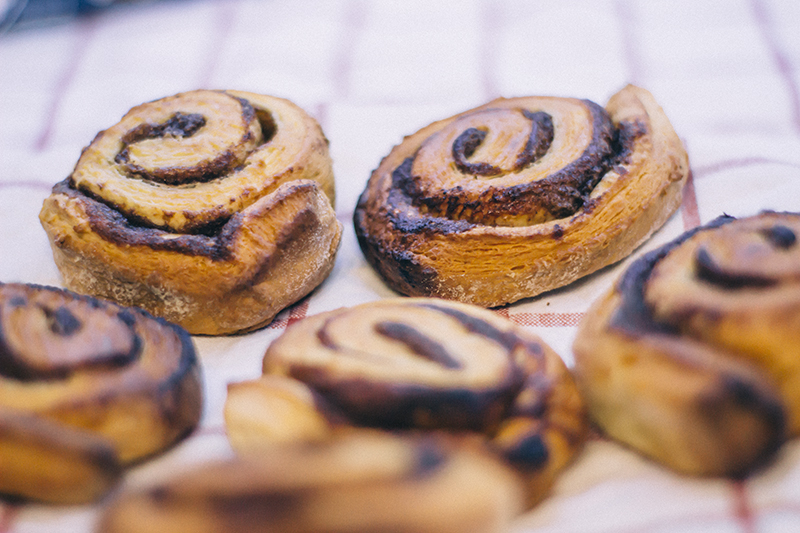 And wholia, you will have your cinnamon swirls.
But to finish it up and to make it look like proper cinnamon swirls, you will need to add icing. I left the icing to Richard as I really cannot do it save my life. Trust me, it would have been a mess.
There you have it, your own Cinnamon Swirls. Trust me, these taste just as nice from a bakery and perfect when having that craving for comfort food.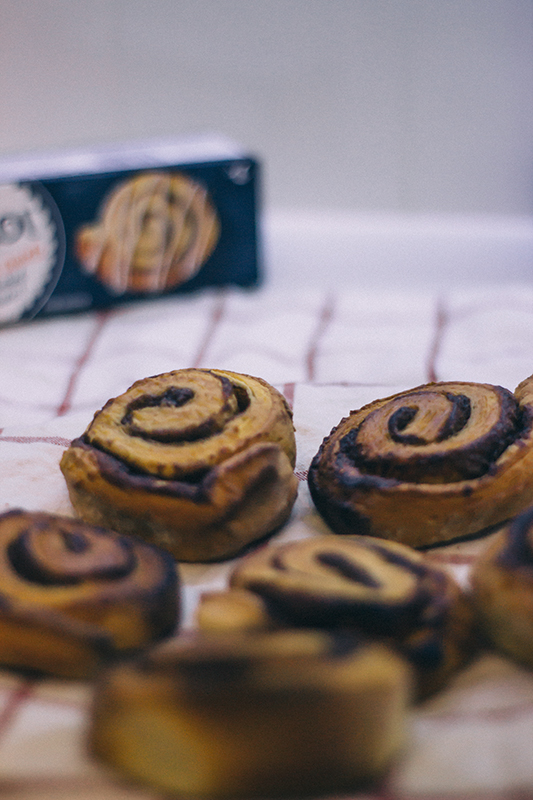 Will you be making your own Just Rolls Cinnamon Swirls?