Planning to spend more time putting pen on paper and less time on my phone. Here my Journals for 2019.
I had a nightmare – or well a case of bad luck recently where I upgraded my phone and lost some data in the process. Don't ask me what happen, but the process made me lose my phone notes. I should have had a backup, but it no good when the backup of the backup fails on you.
My phones notes were mostly random rubbish, and from an outsider perspective if anyone has read them it would have made very little sense, but it made sense to me and while I'm annoyed at losing those notes – at least I didn't lose anything important.
While this was happening, I came across my old notebook from uni. With this notebook, I would scribble (and often doodles) anything that I came across that I felt was necessary.
I felt like the universe is giving me a nudge by losing my phone notes and then happen to find my old uni notebook. They do say, when something is presented to you out of the blue, not to ignore the signs.
So I decided not to ignore the signs and brought myself some journals for 2019.
Yes, the universe is telling me that putting pen on paper is the way to go. Let me show you the journals I'm planning to use and how I'm hoping they will help me.
My journals for 2019.
Breathe Special Journal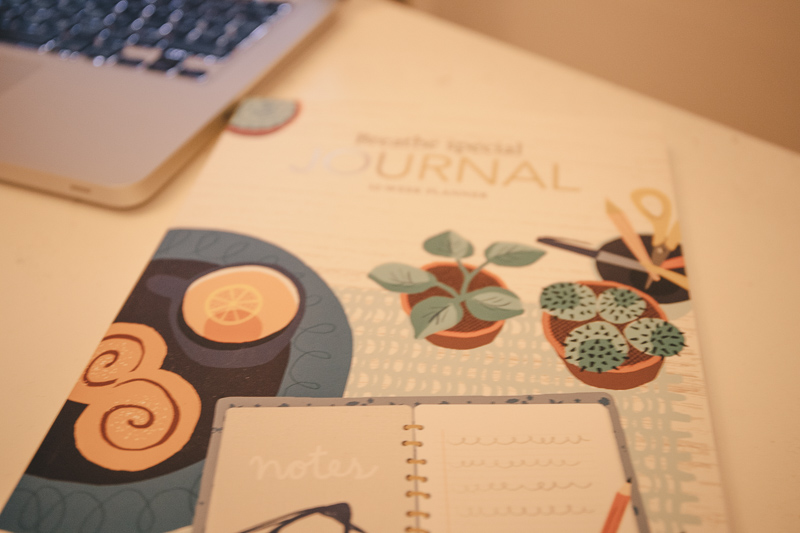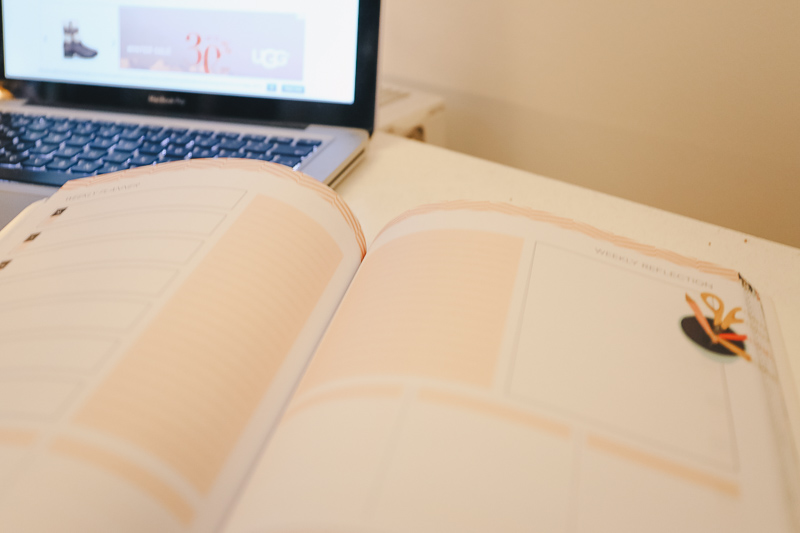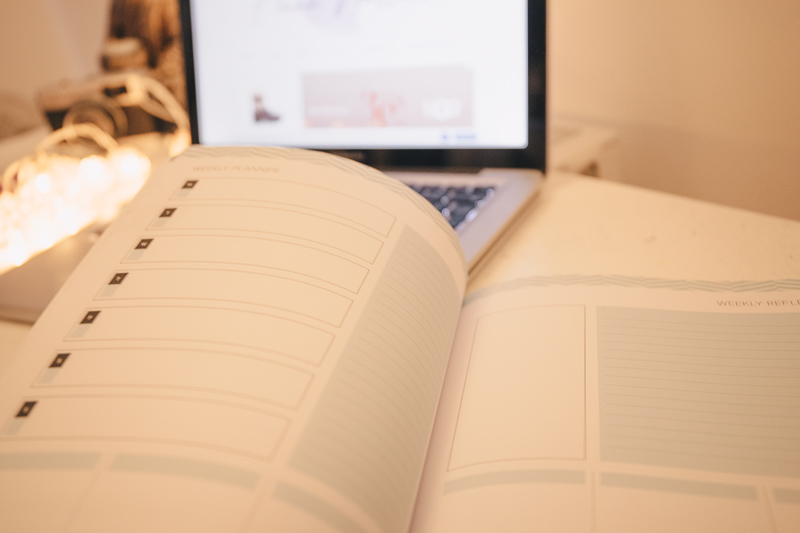 I came across this in Sainsbury's one day. I'm sure you are familiar with the Breathe magazine. Well, this is from the same people and it more of an open diary than a journal. It gives you plenty of rooms to write down your shopping list, birthday reminder and general reflection if needed. It the size of an A4 so plenty of room to write everything that you need to down.
The Blogger Journal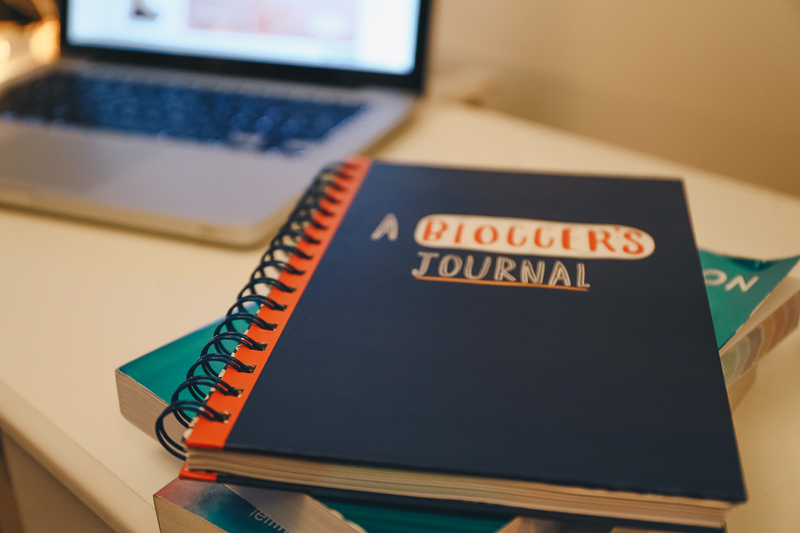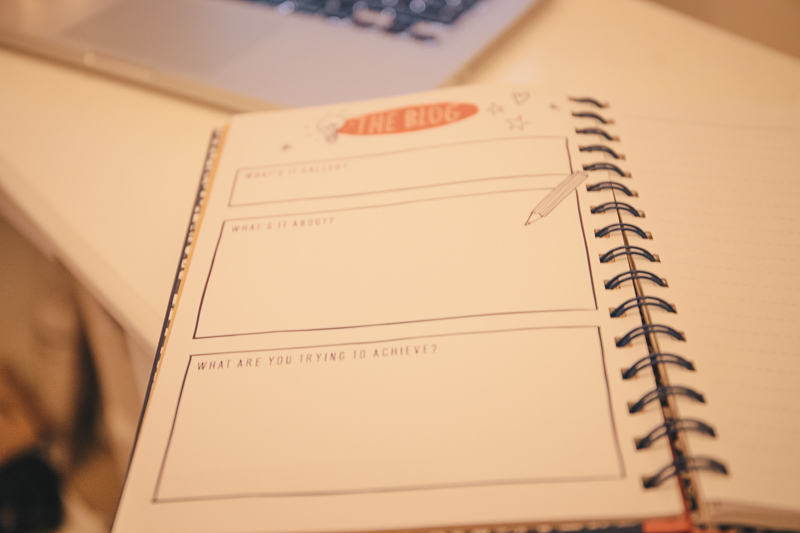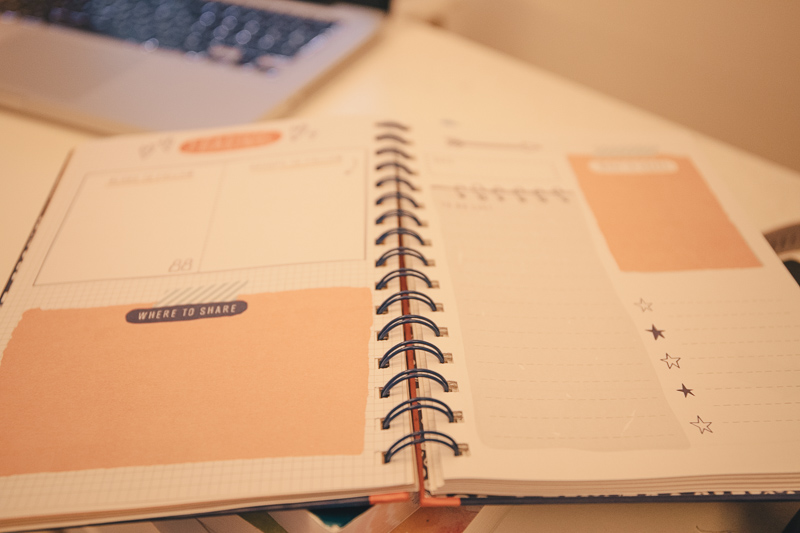 If you are a blogger, then you need this journal now. Paperchase now does a Blogger journal. I use it this year, and I'm planning on using it again for 2019. This has plenty of space to write your blog post ideas, your strategy on how to build followers and plenty of space to plan out your blog for the next 12 months. If you are planning on blogging in the new year, then it worthwhile for you to get this.
The Calm Journal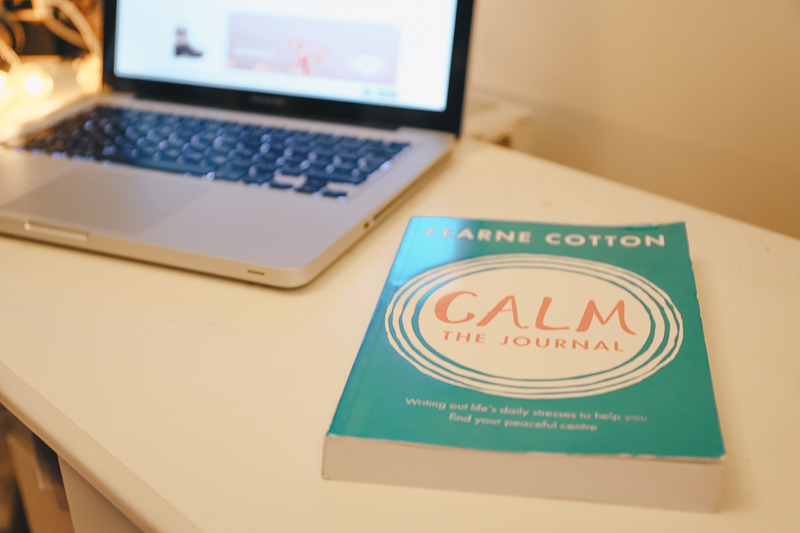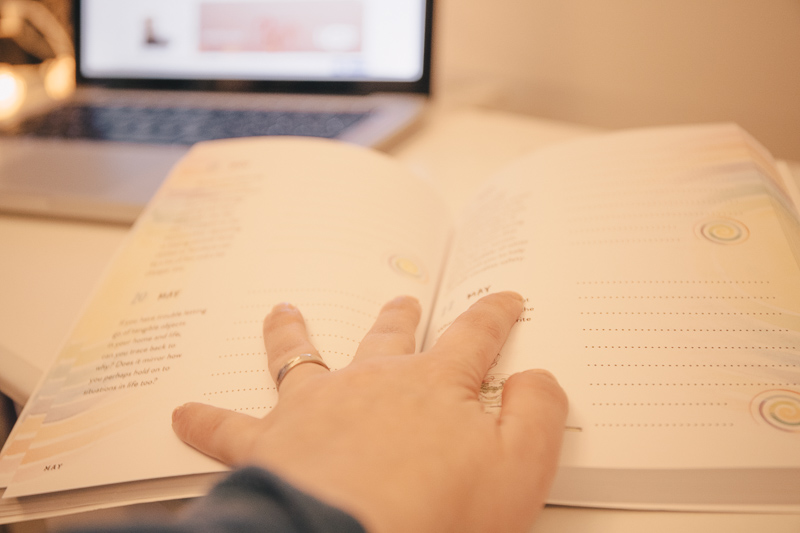 There is a book associated with this journal, and I want to read the book before I start to use this journal. It from Fearne Cotton and I have to say this does look very calming.  There lots of lovely little quotes and motivation writing and on each day, there a little question for your answer. Once I read the book, I'm going to try and write into this before going to bed each night. I also want to try out more of her other journal.
Those were my journals for 2019, and I will let you know how I get on and if I keep up with them. Which journals do you think you will use in 2019?