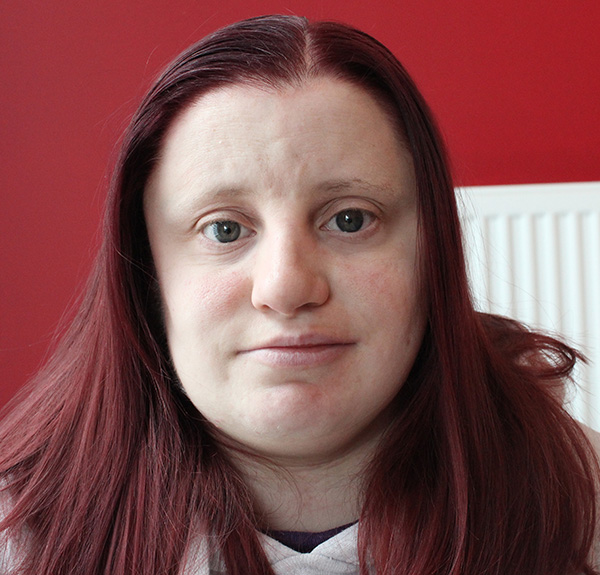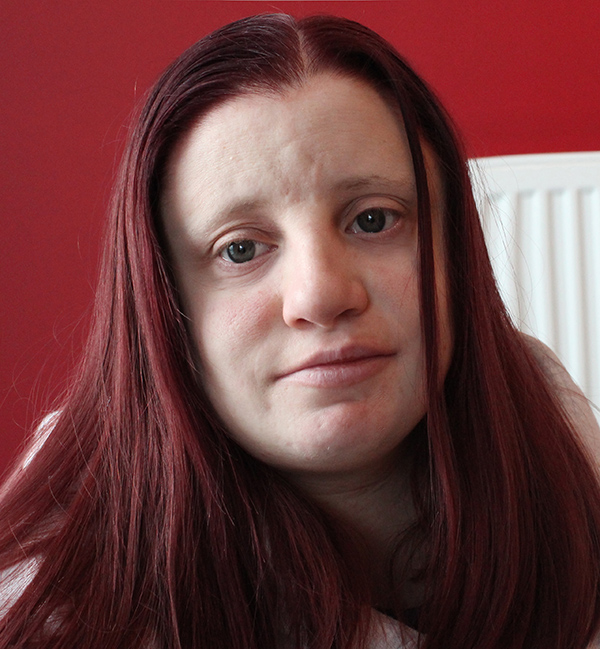 It shouldn't really comes as a surprise that I have changed my hair colour again, If you read my hair story then you will know I'm always changing my hair colour. I hate my natural dull brown hair colour so I'm always on the look-out for the newest hair colour to go for. And this bring me to my latest hair colour – It was supposed to be a dark shade of purple (as I'm obsessed with purple hair at the moment, well to be honest I just love the colour purple full stop and everything has to be purple – including my hair.) but it turn out to be more red then purple, but oh well I'm happy with it.  Well I should bloody hope so as I paid a small fortune to colour my hair as it is never ever a small task, my hair is long and incredibly thick so colouring it take a lot of work and it didn't help I was having problem before Christmas.
As a Christmas present from my mum, I could colour my hair properly through a professional hairdresser however when I tried to colour my hair it didn't take hold and it was weird funny mess as I think the hairdress didn't leave the dye in long enough, so like literally I was back at square one again. You had no idea how annoyed I was about this, so I ended up redoing it in the new year, which was why it cost me a small fortune as I went to another professional hairdresser.  I'm banned now for colouring my hair for a few months, but then again I have no need to colour my hair again as I like it at the moment. 
Anyway, you can call my Fiery Anna with my new hair colour. I'm feisty and fearless so you better watch out. Fiery Anna will dance around bomb fire while blind folded and will eat raw steak for breakfast, she can single handle stop a speeding train or a nuclear bomb. There is nothing to scary for her to do. Fiery Anna is always at the heart of the battle with sword and stallion at her side.
So if you see Fiery Anna approaching, you better step away. Now. So no more little nice Anna.
Save
Save