I don't want a lot for Christmas, there is just one thing I need. I don't care about the other presents underneath the Christmas tree. I just want my Asos parcel, m

ore than you could ever know, make my wish come true. All I want for Christmas is a new Asos Wardrobe.

Forget about the mince pies, the mulled wine and the mistletoe. Clear out some space in your wardrobe as this year you will be hoping Santa will bring you a big Asos parcel. After all who doesn't wish to find a big Asos parcel underneath their Christmas tree? Yeah I raised my hand as well, cause let face it getting anything from Asos is always pretty damn awesome.

So with that said I have compelled a massive Asos Christmas list. Go put on the kettle and get your credit card out as you will be loving my following selection.  If you haven't started your Christmas shopping yet then I have got you sorted.

(Disclosure: There are some affiliate links below, but these are all clothes I highly recommend. I won't put anything on this page that I personally wouldn't recommend.)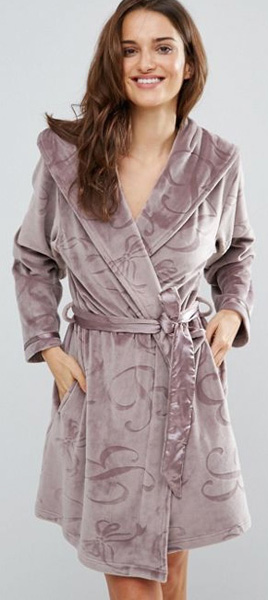 I personally fell head over head in love with this Ted Baker Robe. It super soft and super luxurious. Wear this and feel like a movie star.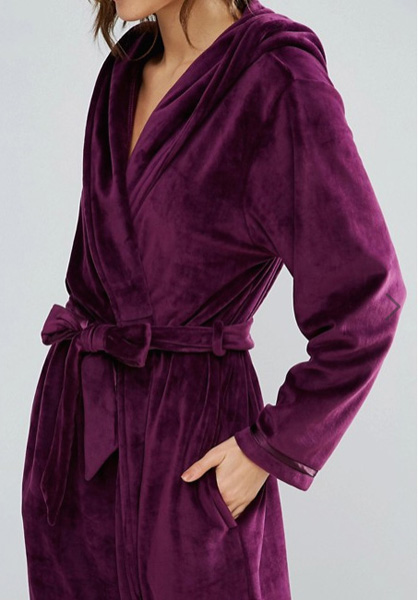 They (I'm talking about Ted Baker here)  have made the perfect robe for me. It so beautiful and another luxurious robe that will make you feel like a movie star.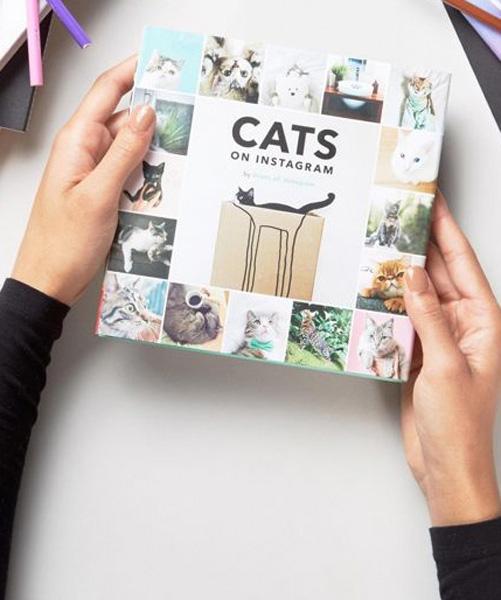 For all you crazy cat people, this might just be the perfect book for you. Or buy it for your crazy cat friend or relative this year.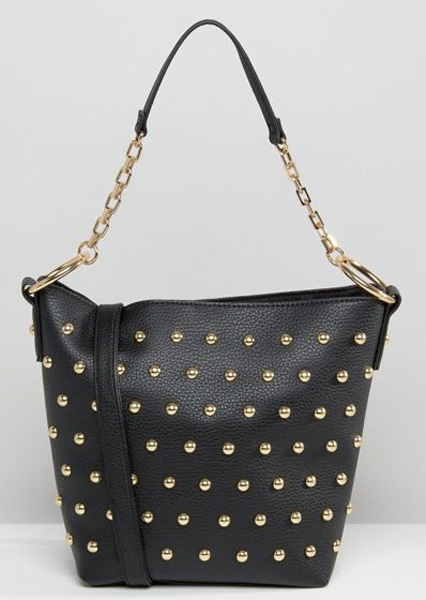 River Island Mini Stud Bucket Bag
Who doesn't love a fashion statement stud bag? Buy it for your sister or friend who is just stud crazy. Also let face it, this bag is pretty big so it be perfect for a work bag or going away for the night on a romantic getaway.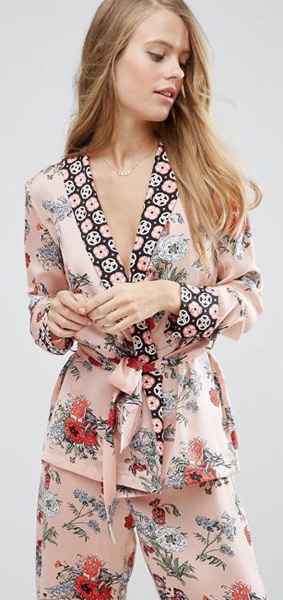 ASOS PREMIUM Mixed Floral & Tile Print Satin Kimono and Long Leg Trouser Set
Apart from being drop dead beautiful, do be aware that you will need to buy both the top and bottom part separately. There is no words to describe this – it's utterly stunning.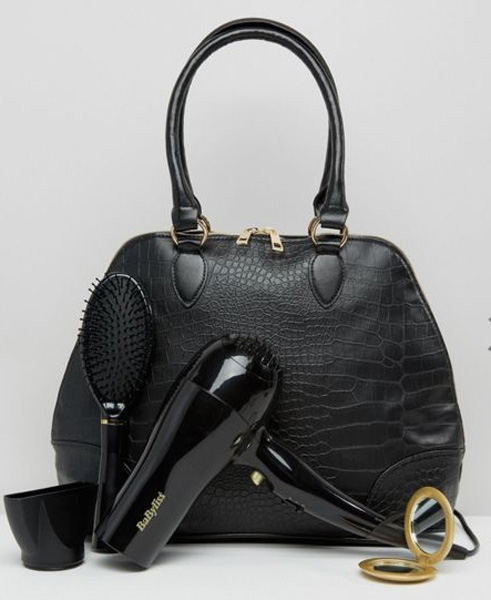 Babyliss Style Collection Gift Set
 Who would love to get a new handbag and a new hairdryer? Yeah me too. So with this you not only do you get a new hairdryer but you do get a free bag with it. A pretty cool gift set.
Another gift set where you also get a free bag. I'm a massive fan of Elemis so I would be very happy to see this under my Christmas tree.
Ok another crazy cat person present but you do let some pretty lipsticks and keep the bag after.
This is just a pretty in pink fun playsuit. Buy it for your cousin who love clubbing and being young.
This dress is for the elegant sophisticated sister who love afternoon tea and pretending she is a lady from Downton Abbey.
This is for your other sister or best friend who is is natural born romantic and just love anything velvet. Wear this and pretend you're a ballerina.
If you want to free your bohemian side this Christmas, then this dress might be it. Wear this to release your free spirit.
 Another piece in which you can release your free spirit this Christmas. Be that girl who go open this on Christmas day.
If you want to make a fashion statement this Christmas then this dress is for you.
If you're looking for something for your girlfriend/wife this Christmas then may I suggest this little number. Surprise her with this kimono playsuit on Christmas morning and you will be the best husband/boyfriend ever.
These boots are made for walking and that what they will do. One day they will walk right into your shoes closet. I think any shoe lover will appreciate seeing this on Christmas morning.
So that was my massive long Asos list. Let me know if you will be buying any for your love one this year.
Save