If you like amazing views of London, butterflies and fishy; while also exploring a museum. Then I think you will like Horniman Museum and Gardens.
I have pretty much have lived in London my whole life. And the funny thing is, I'm still discovering new places and new sights to visit. I think sometimes I forget how big London actually is. There no only central London, but there is also greater London which is something that is often forgotten about with tourist. Which is a shame as there a few hidden gems, not everything (as in tourist attraction) is in central London.
This very much does lead to what I'm going to show you today. A hidden gem that isn't in central London and something that I only discovered this week.
When Richard suggested Horniman Museum and Gardens, my first thought was where is it? And how come I never heard of it before?
Horniman Museum and Gardens is based in Forest Hill, which is in south-west London. Near Bromley, Peckham and Croydon. The quickest way to visit is to get an overground train to Forest Hills and then walk 20 minutes.
This is a large park and gardens, that also houses a museum – as well as a butterfly house and an aquarium. There is also a small wildlife area as well.
I think the biggest draws of visiting is the view of central London. From the top of the park, you can see the entire skyline of London. I found it so hypnotic just staring at the view, I could quite happily have spent my entire day just looking at that view.
The park/gardens are just a grass area where you can indeed just sit down and admire the view. On the day we visited, the temperature in London was hot –  extremely hot. So we didn't have the energy to do much walking, so we just laid on the grass for the most part of the day, trying to stay cool.
As I mentioned, there is a butterfly house. Now if you are not familiar with the concept of butterfly house, it not actually a butterfly – house. It more of a greenhouse area, where it filled with butterflies.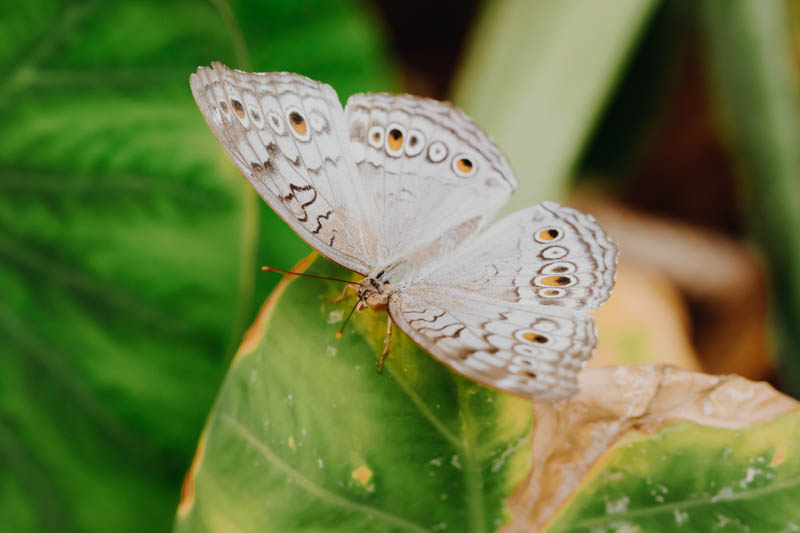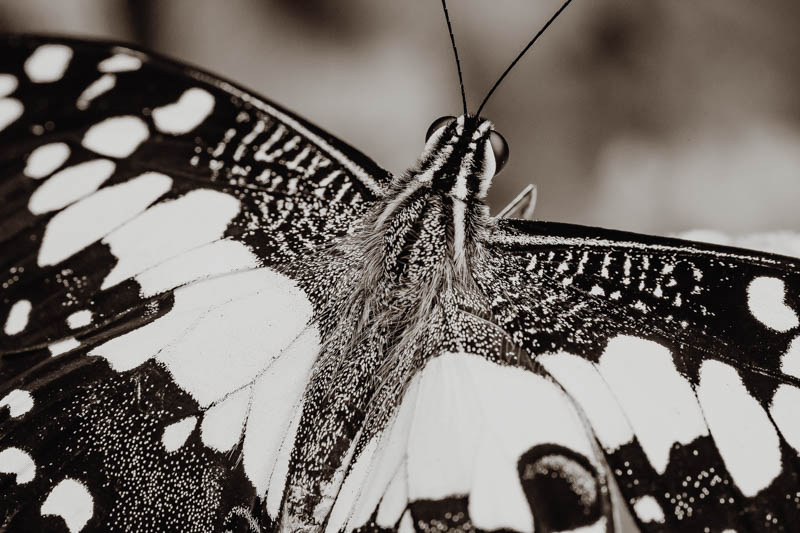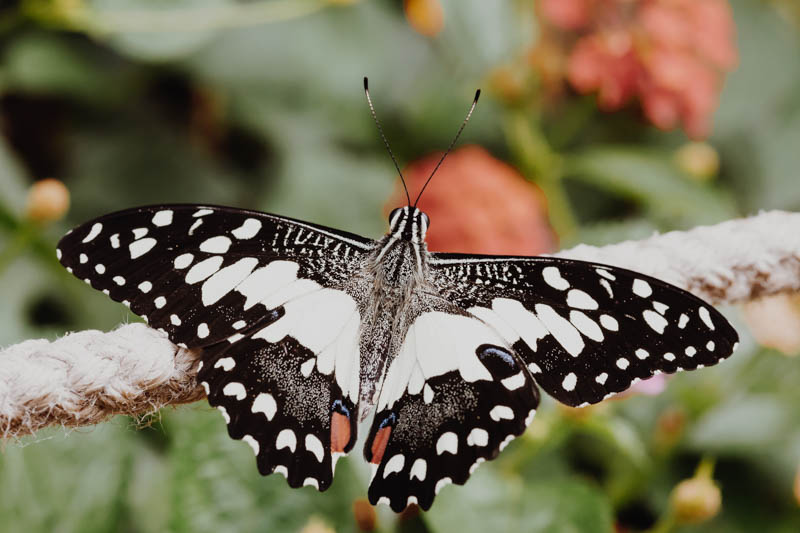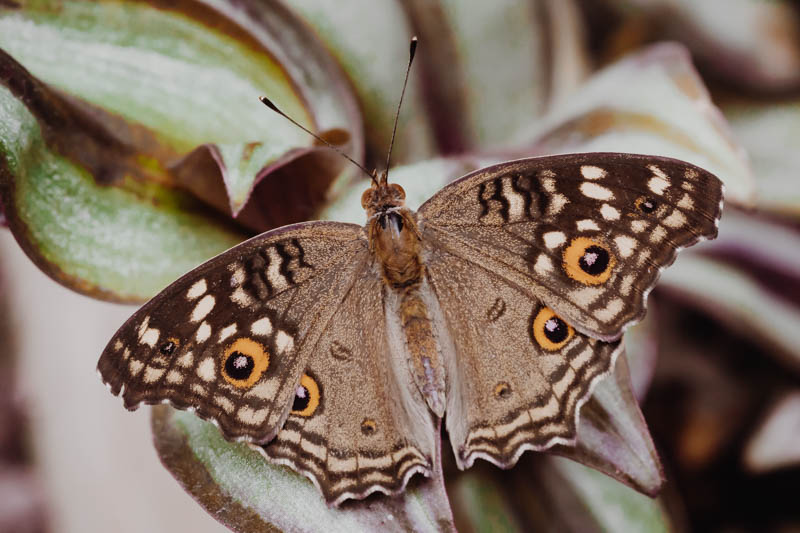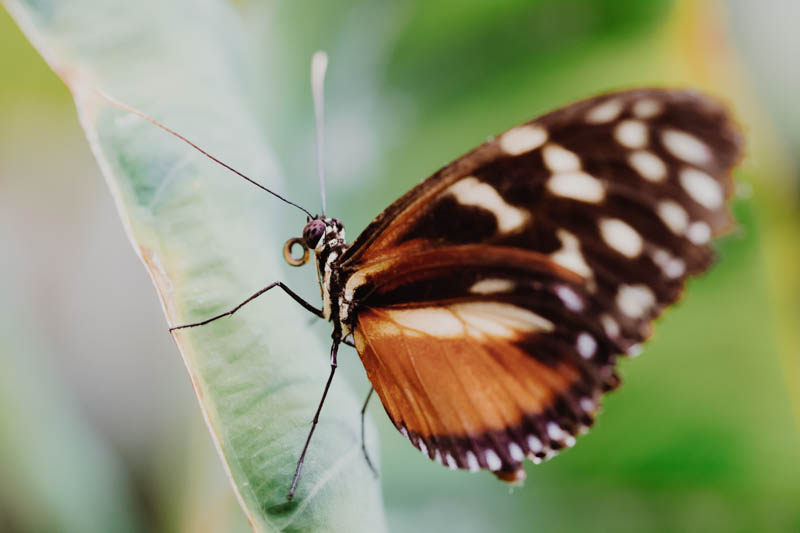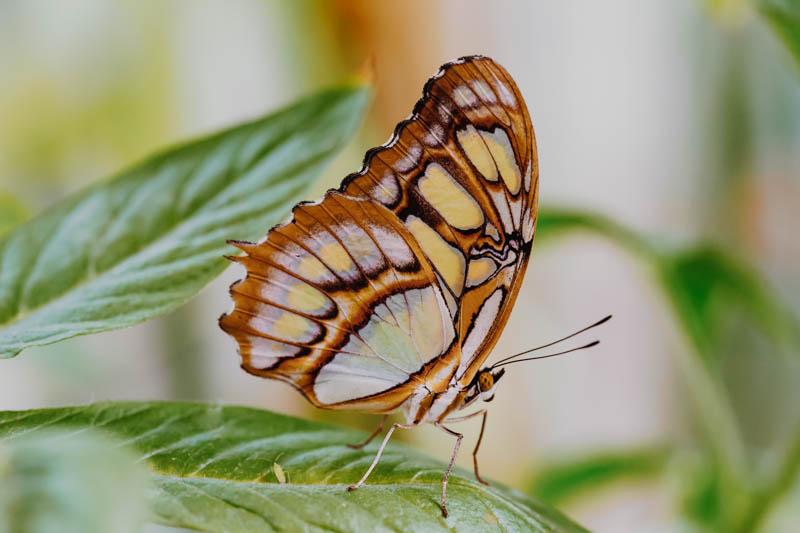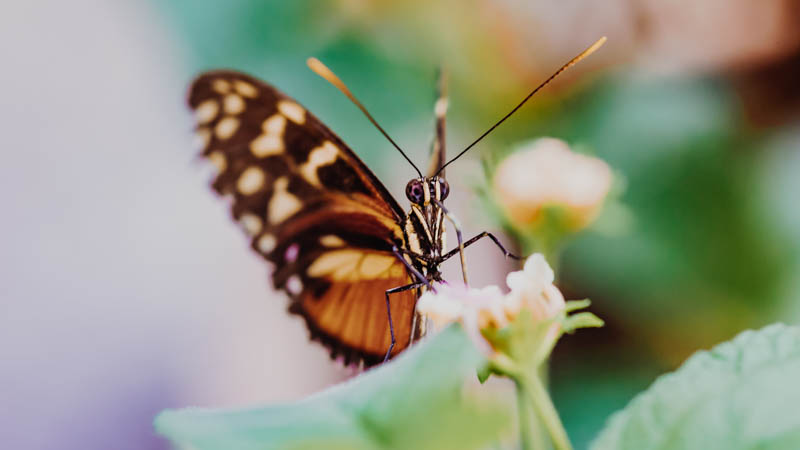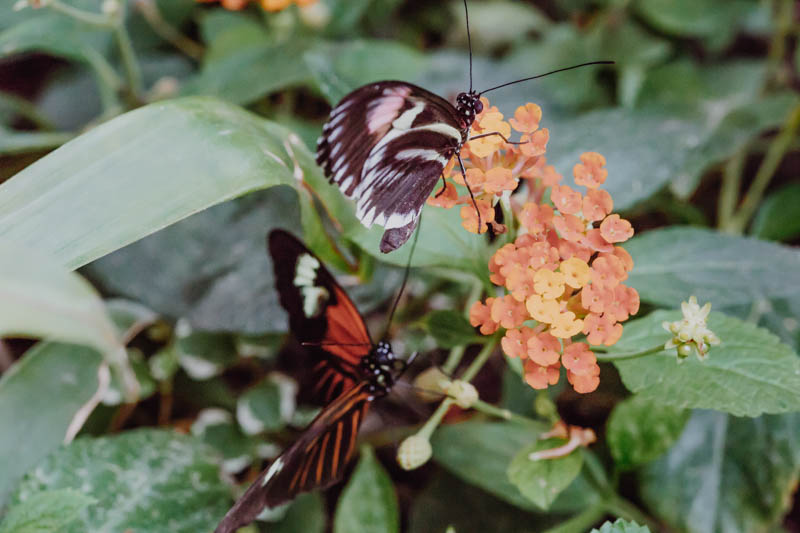 Yup, you walk into this large indoor garden area and hundreds of butterflies are flying around. Which was something quite special. If you stand still long enough, a butterfly will land on you.
It a nice area for both kids and grown up. You do need to pay for entries – but you can stay in there for a long as you like.  It also great for any keen photographer as you can take some lovely photos of butterflies.
Moving on, there is also a museum – but we didn't really look around it too much. However, inside the museum, there is an aquarium. Going inside to see the aquarium was a welcomed break from the scorching hot weather outside.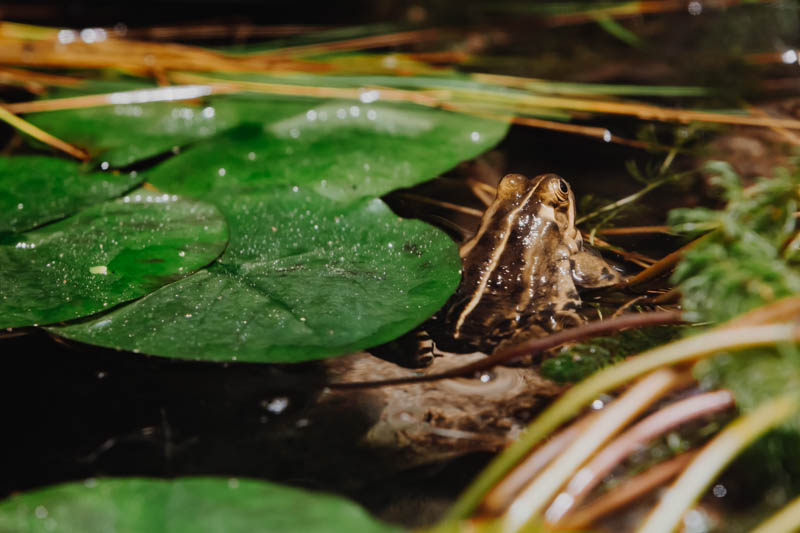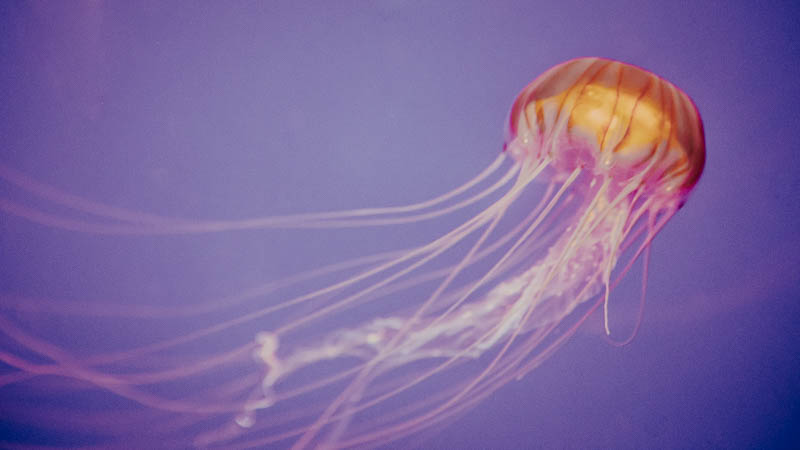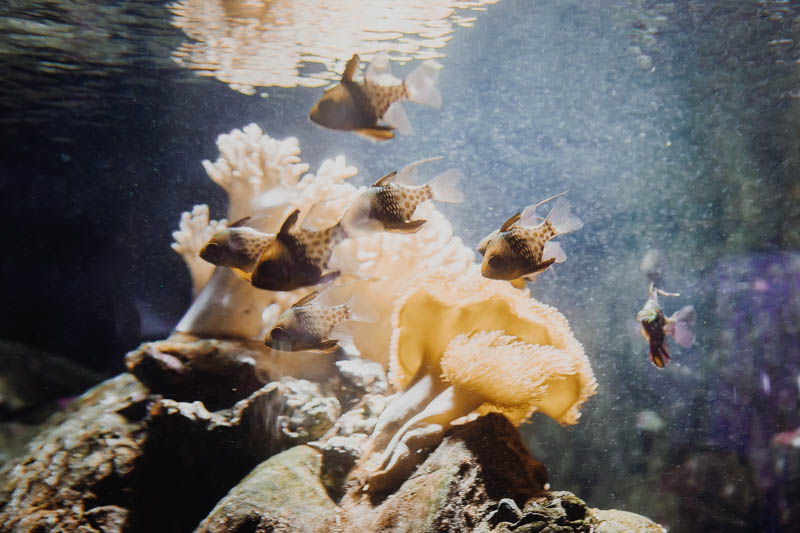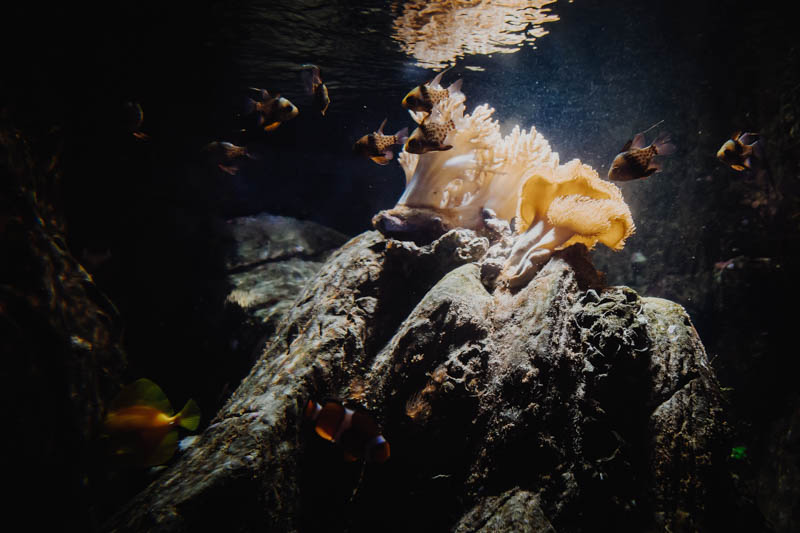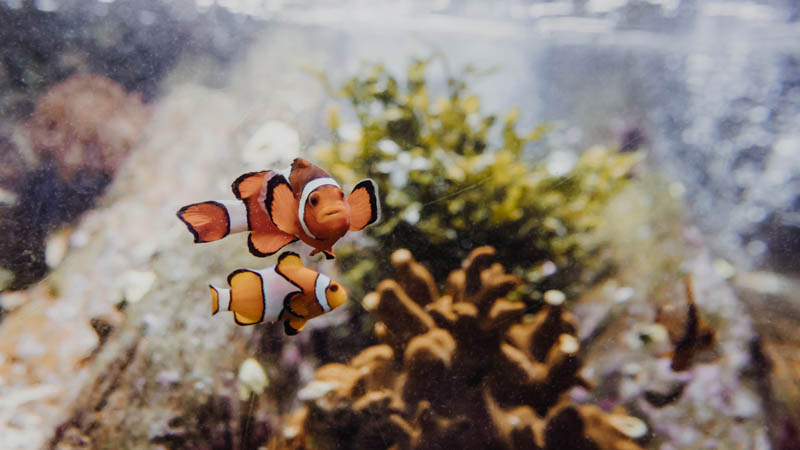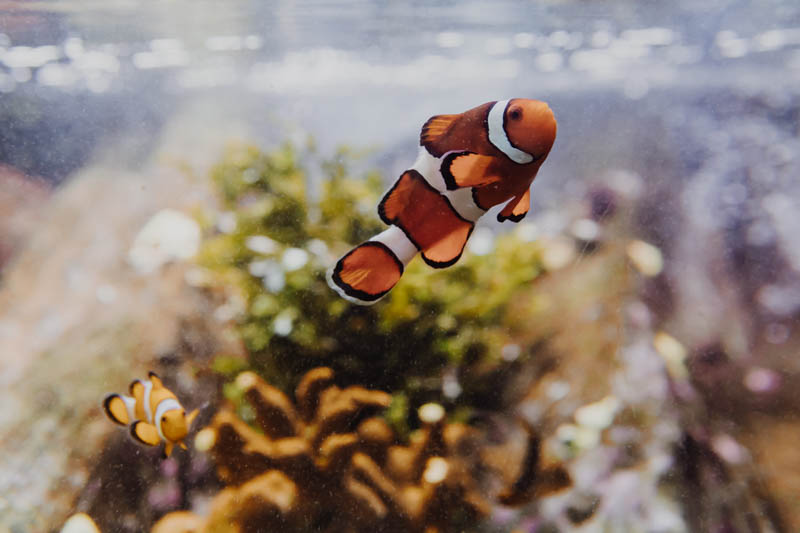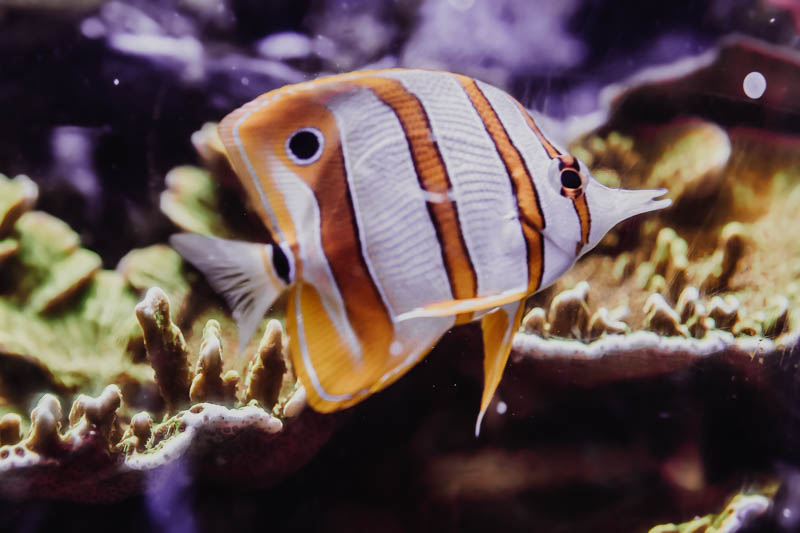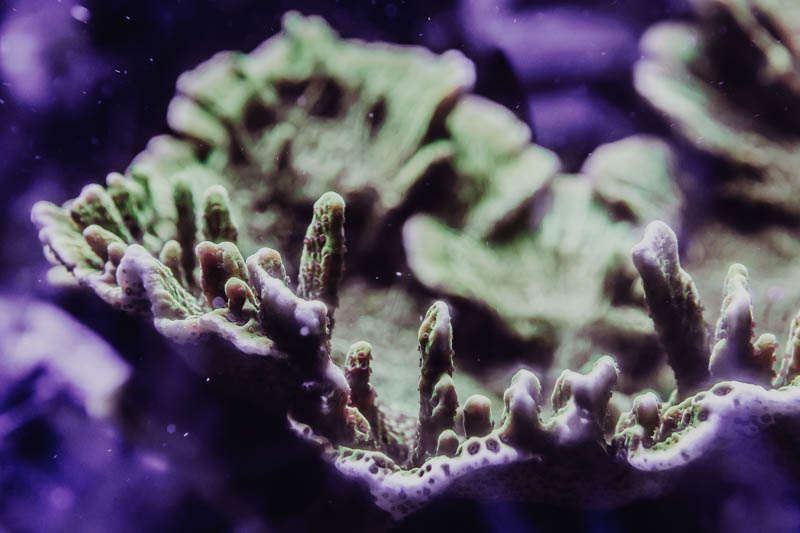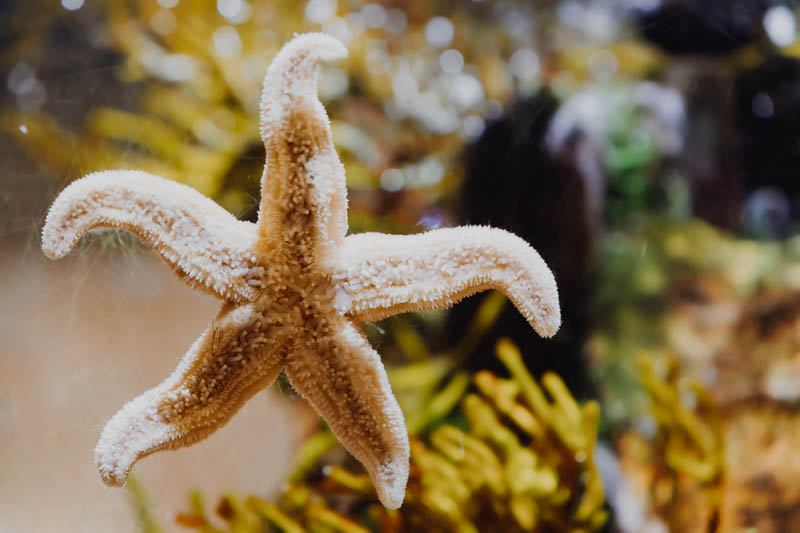 Overall, Horniman Museum and Gardens is a nice area to visit for kids, as it very kids oriented. But then again a lot of places are. So often when we go somewhere – we the big kids and getting touch with our inner child.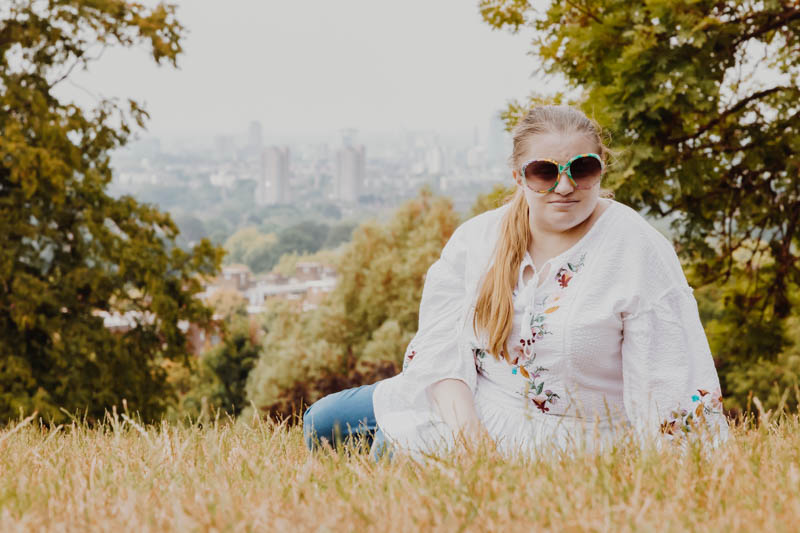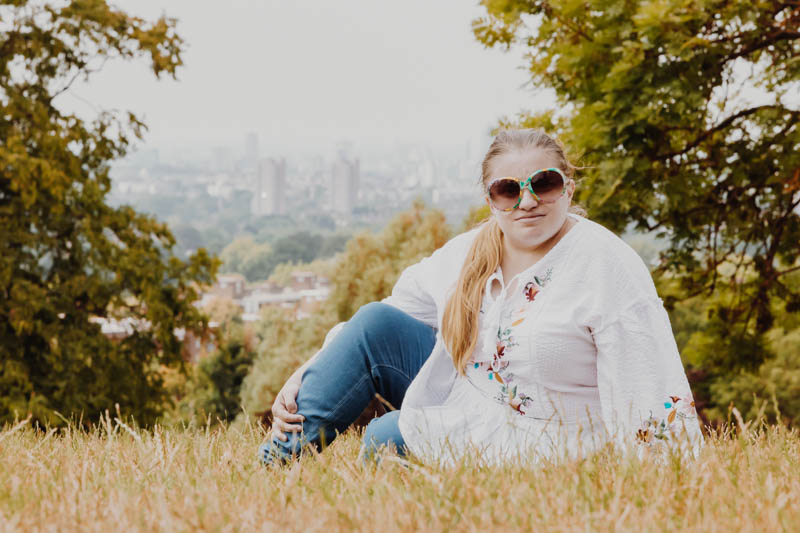 I wore a long sleeve embroidered tunic from Sainsbury's, while it a lovely tunic and something that is right up my street (in term of fashion style!), I did make a mistake of wearing it that day. As I was boiling wearing it and was just melting from wearing it. Yeah, in future don't wear long sleeve tunic on days when it 29-31 Celsius.
Tell me, will you be visiting Horniman Museum and Gardens?