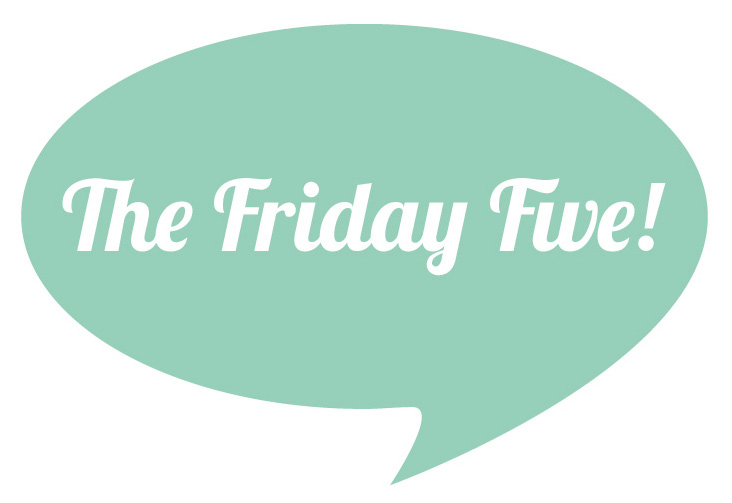 If you could be any animal, what would you be and why?
I would be a bunny! I'd be fluffy and cute. If you know me in real life,  I love bunny – what not to love.  Just look at how cute they are, it's enough to melt even the hardest of men heart.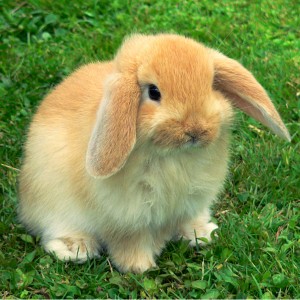 2. If you could have any career that you wanted, what would it be?
I would love to have my have my own online publishing company where I can publish my own online magazine. So I would be either an editor or a CEO. I get to travel all over the world first class (off course!) and have loads of money.
What color do you think best describes you?
Purple and red. Most people associate the colour pink with me, cause you know every girl love pink. Naaaa not me, I love purple as I think it's a very bohemian colour and I think it really pretty. It's also the same with red, that colour tend to goes with everything I have.
If you could move anywhere, where would you go?
I heard Canada suppose to have a healthier way of life, plus I love Canadian people. I also would pick New York for the buzz of the big apple, or maybe Hong Kong for my love of all thing oriental.
What would your ideal home be like?
It would include this:
My own personal spa room complete with swimming pool, a massage room and a sauna.  It will also be near a beach and city.