I was feeling cabin fever last week. So we decided to pack a picnic and head to Richmond Park. Where it ended up being a day filled with deer, ducks and a tea dress.
Now that a sentence you thought you would never hear me mutter; deer, ducks and a tea dress. Not something that normally goes together I think you will agree. But hear me out and hear how this phrase does indeed fit together.
It all started one day when I was suffering for cabin-fever. You know, when you have been cooped up for too long indoor and just need to go outside and do something.
We didn't want a full-blown day out, filled with a castle and a long train journey. We just wanted to go somewhere to get some fresh air and not spend loads of money.
That was how we came up with the idea of going down to Richmond Park and having a wander around it. Not exactly thrilling, but as I said before it was to cure my cabin-fever.
And I'm sure by now, you have realized that going out anywhere involved me bringing my camera along and taking photos of what I see and also, of course, my outfit.
What kind of blogger would I be if I didn't do that? Don't answer that.
Anyway, so yes we went to Richmond Park and while we were there we had a little picnic. Mr if-I-don't-eat-within-Two-Hours-I-will-die was feeling peckish, that not an exaggeration if my husband doesn't eat within every two hours I will have a serious grumpy man on my hand.  It does my head in.
So my solution to avoid a hunagry (yes that is a word!) man, I suggested going to Sainsbury's and buying picnic foods. Light nibbles that keep hunger at bay – or at least a grumpy man at bay.
So we sat under a tree on a nice summer day, eat our sandwich and enjoying the fresh air, when a herd of deer came our way.
Now I been to Richmond Park many time and I very rarely see a deer. For those who don't know, Richmond Park is famous for its deer, something about how the deer date back to the Tudor period and the park was originally a hunting ground. So it funny that despite it being a deer park, you'd think you see some deer – but nope I never really saw any deer.




As I was saying, we were eating our sandwich when a herd of deer came charging our way. A very unusual sight. But something we relish in and being the keen photographer and blogger, I ordered Richard to act Mr wildlife photographer of the year and go take some photos. Why him, and not me? Well, he better-taking photos of wildlife then I am. I'm better at directing and staying at a safe distance.
Deer wasn't the only wildlife we saw while at Richmond Park. We also saw a duckling, which was the cutest little thing I have ever seen – while at least in a nature reserve. This little duckling took in delight with following me around, which unnerves me as I wasn't sure if I would have another grumpy thing on my hand if it wasn't fed. I also wasn't sure if mummy and dad ducks were around and were angry that I could perhaps be stealing their little baby. But while duckling and I was friends, I of course took some photos.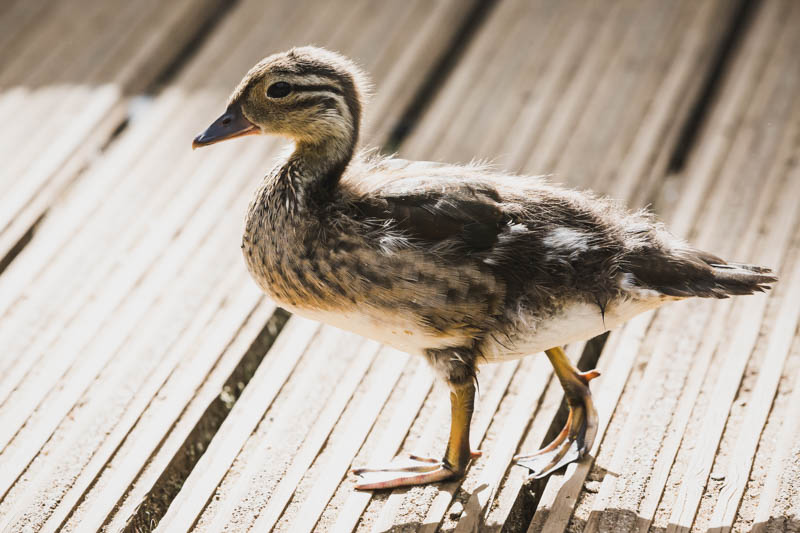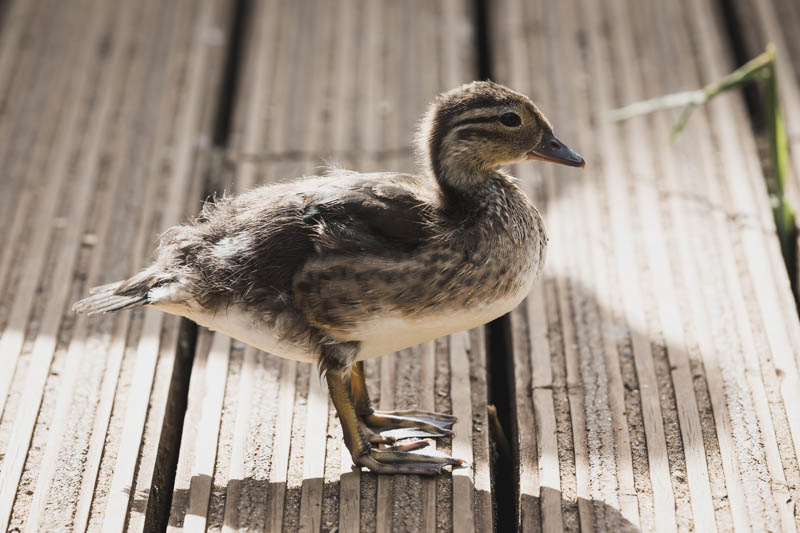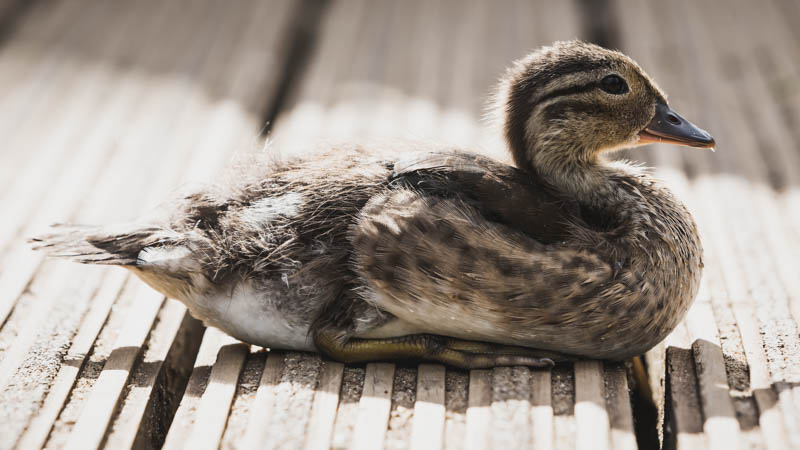 Right, I talked about the deer, the ducks and I suppose it time to talk about a tea dress.
Let me show you this old Cath Kidston Tea dress. I bought this years ago and it has remained a firm favourite in my wardrobe. This tea dress is also my summer favourite and something I put on when I feeling summery and casual. So casual in fact, that you might have noticed I'm wearing legging underneath it. Sometimes I just find it more comfortable to put legging on under a dress and not worry about showing my legs to the world (hate my legs).



So yes, that was my day at Richmond Park. Yes, indeed it was filled with deer, ducks and a tea dress. I'm hoping I will have more days out throughout this summer.