One morning I woke up and decided to really get into the festive spirit by going down to Covent Garden. This is my tale of Covent Garden Christmas magic.
My mother-in law last week mentioned how she went to that part of London at the weekend and saw some pretty Christmas lights. So I thought to myself, 'what the heck, why not?'  Who doesn't love seeing the Christmas lights? It was the excuse I needed to visit Covent Garden if I'm honest. It my favorite part of London, I love it there. I really do and I use to go there every week – especially when I was uni. I love the atmosphere with the street performer, the quirky shops and of course the cupcake cafe. It just full of life and it always fun to walk around.
So here are my Covent Garden Christmas magic photos and what I saw when I visited.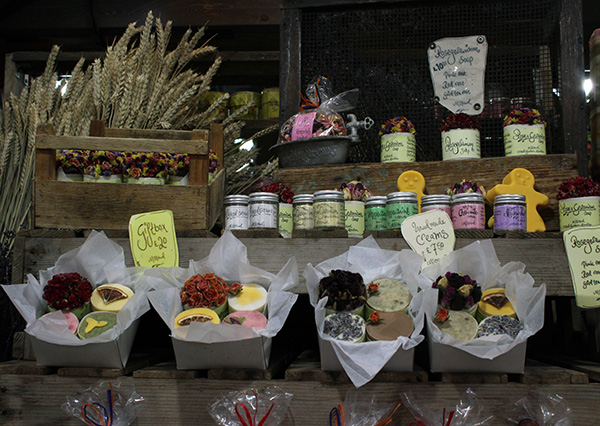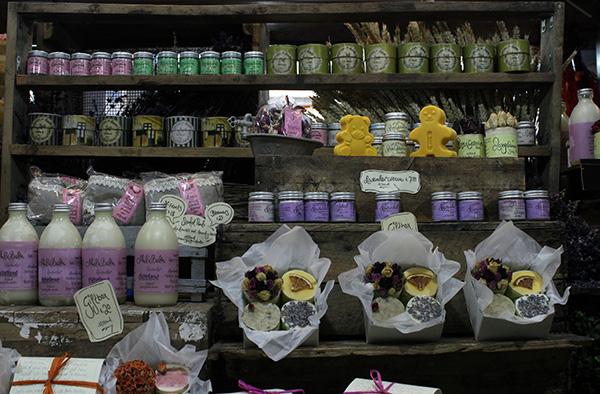 A beautiful soap stall in the marketplace. Everything is all hand-made.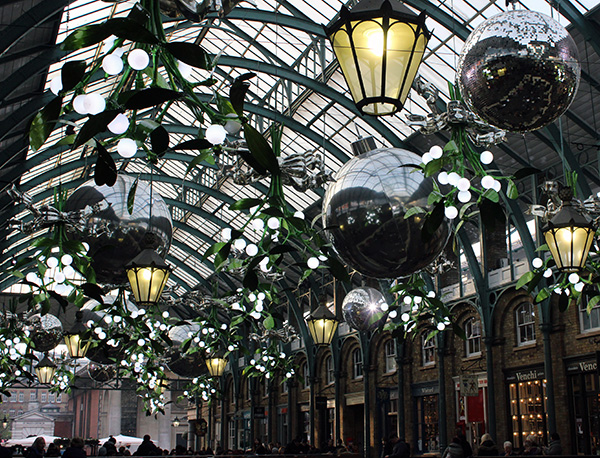 The Christmas lights inside the market place. Yup it mistletoe.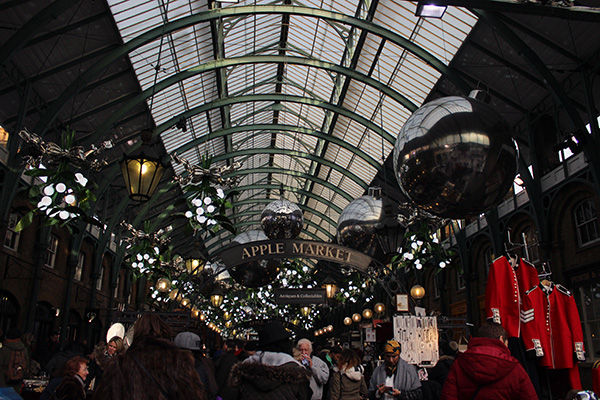 Another Angle of the marketplace Christmas lights.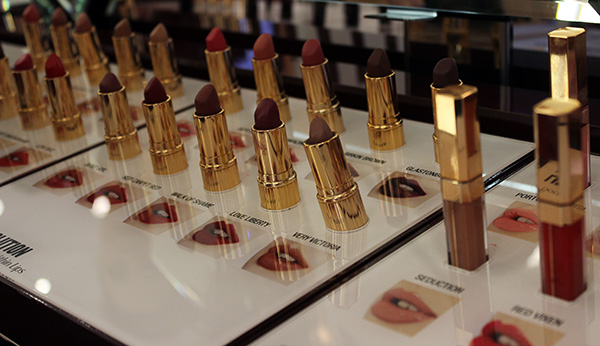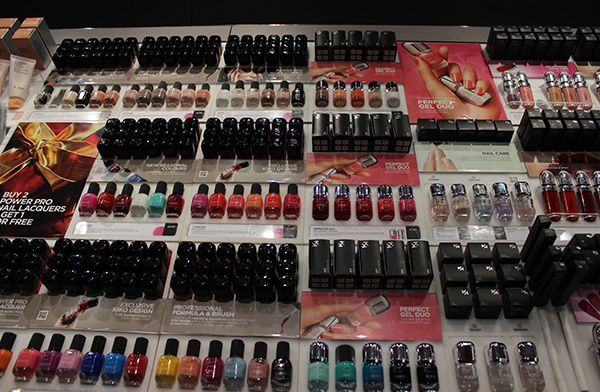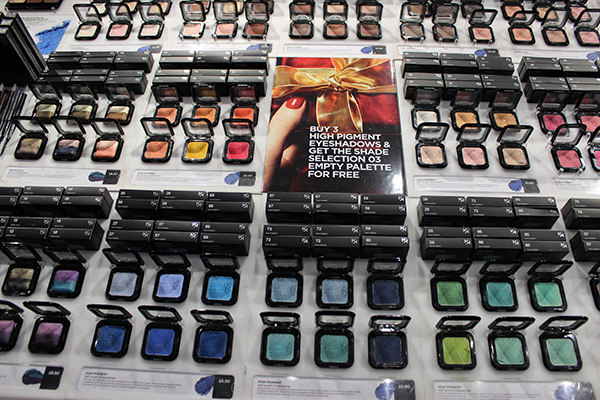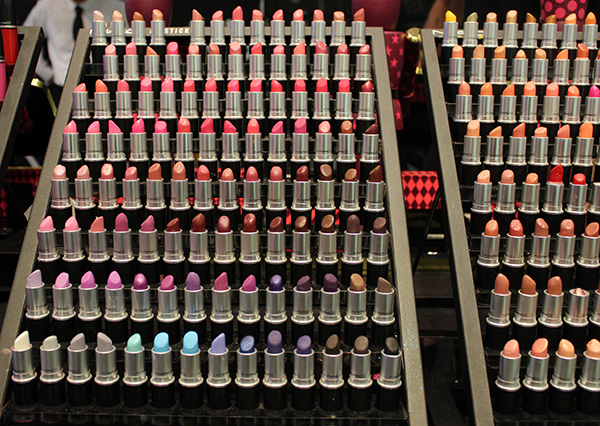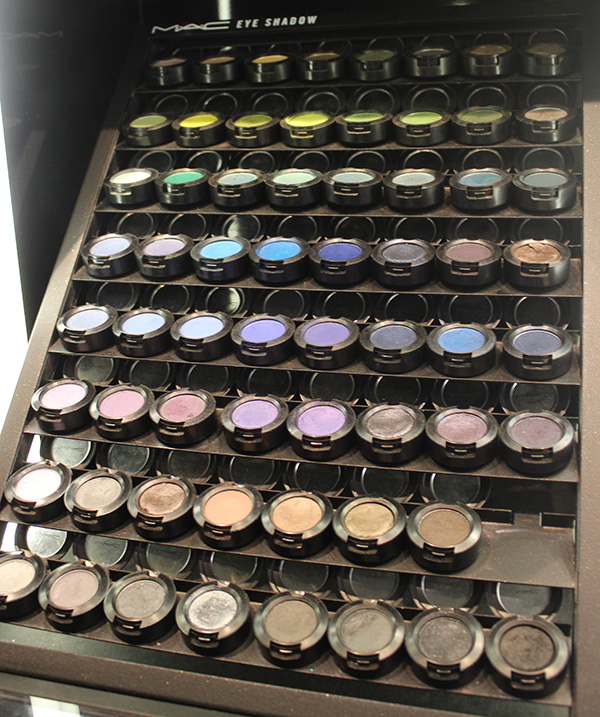 Ok all your beauty lover, you're going to love this! Round the market place there is a Mac,Nars,Urban Decay, and Charlotte Tlbury stores. Omg so many pretty make-up and so many to choose from.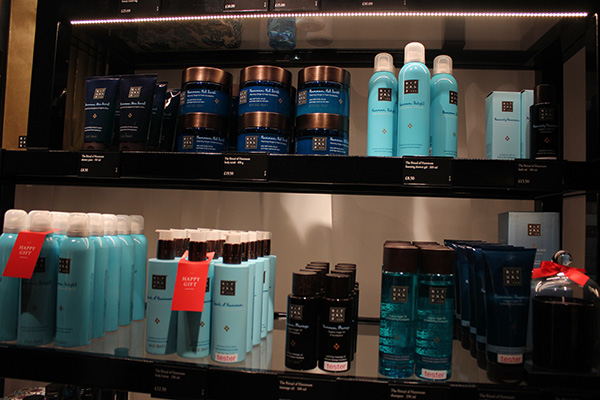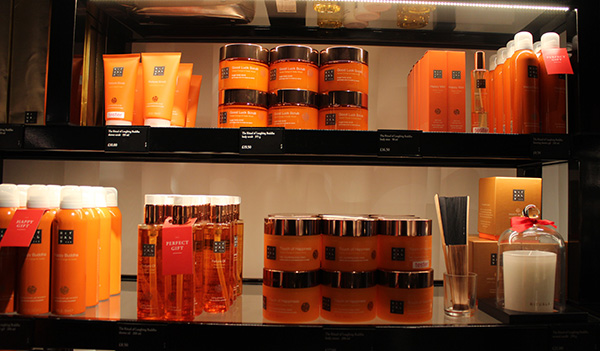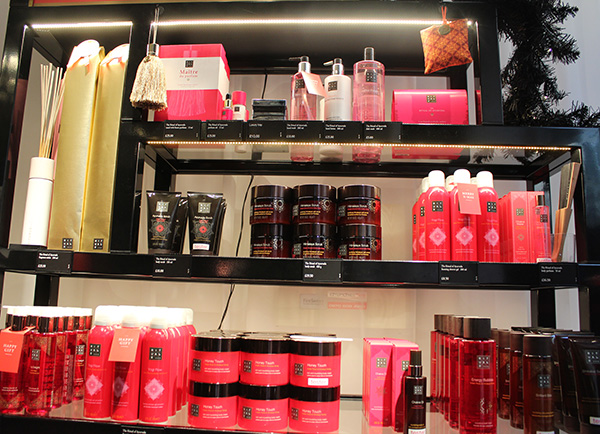 The Rituals store smelt amazing and I just wanted to grab everything and buy it! I'm happy there is a Riuals store now in Covent Garden, at least I know where I can buy some of their amazing products.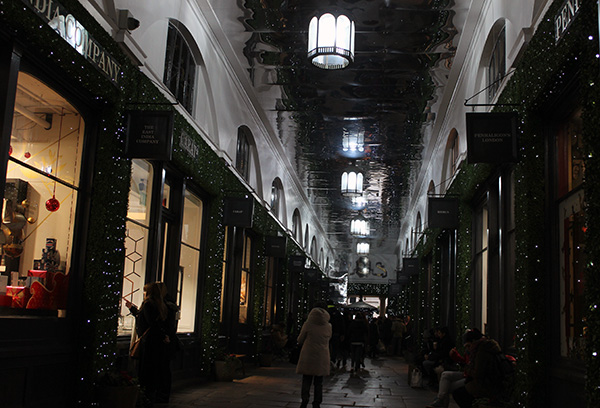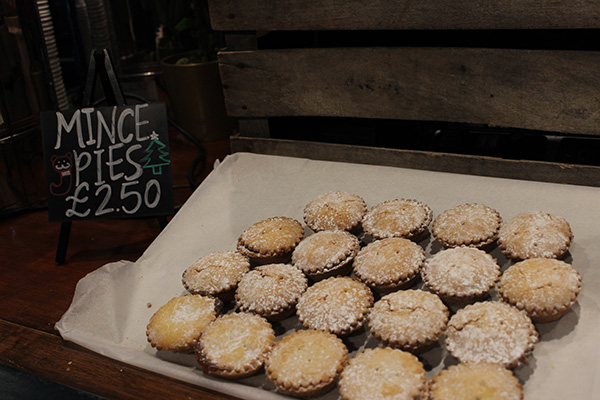 The little archway of the market place where a stall was selling mince pies and mulled wine.
A cute little restaurant with some lovely little decorations and a toy solider.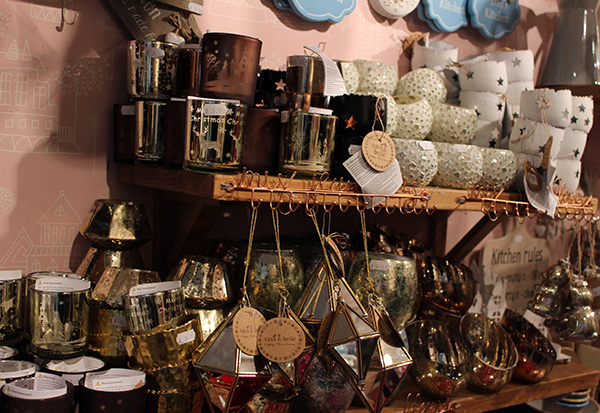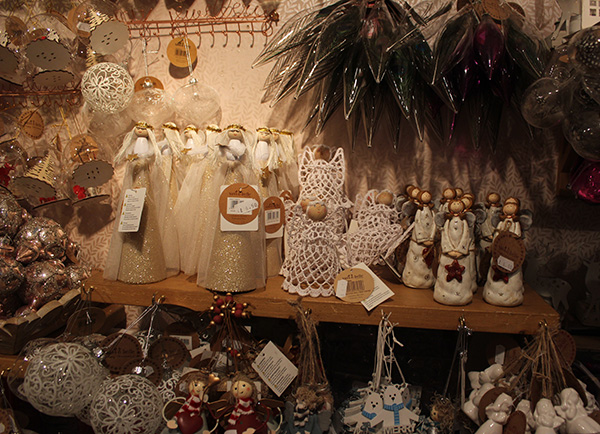 A quirky little shop – if you ever visit Covent Garden, make sure you visit Sass and Belle. Love that shop!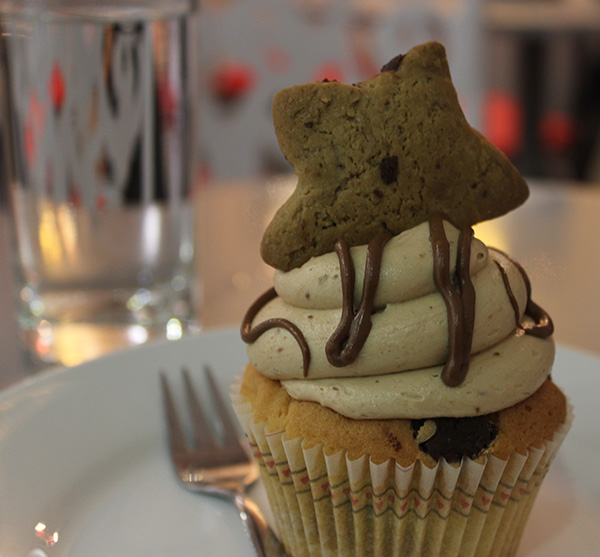 And no visit to Covent garden would be complete without getting a little cupcake in one of their many cupcake shops. How amazing does this look? It a cookie dough cupcake.
And here is their big center piece Christmas Tree. It look so pretty.
And that was my trip to Covent Garden, where I saw some Christmas lights and where I ended up spending a fortune in The Body Shop. I want to go back and eat some more cupcakes, judging by the facts I don't live that far – I might just do that next week. But this time I won't be taking my camera.
If you happen to be in London, do swing by Covent Garden, you won't be disappointed.
Save
Save
Save