When the Christmas season hit, it's like ugly sweaters take over the fashion scene and everything becomes covered in lights. Not that I'm complaining, because these are two things that make the festivities infinitely more fun. But when it comes to the fashion-conscious set of celebrators, sometimes we run into a roadblock. Trying to walk the fine line between fashionable and festive, the holidays are a true test of style savvy.
Some people go all out for Christmas. You know the type: they're decked out in blinking, battery-powered sweaters and Santa hats galore. But others of us want to play into the theme without being tacky. Sometimes being festive without the frill can be a difficult feat. However, there are some quick tricks to looking festive while also keeping your personal style in tact.
For those who want to look festive and fashionable this Christmas season without taking it too far, here are some great alternatives to dressing in costume: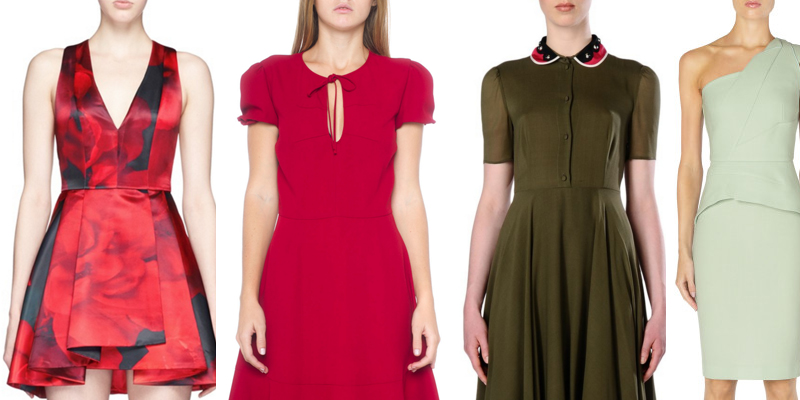 1. Choose Red or Green
When you don't want to get too caught up in Christmas style, simply break out the jewel tones. Emerald and ruby are rich enough to bring out the best in any complexion, and they bring a sophisticated festiveness, especially in the form of a velvet dress. Styling ideas can be found in the selection at Lyst, which shows all kinds of Christmas inspiration.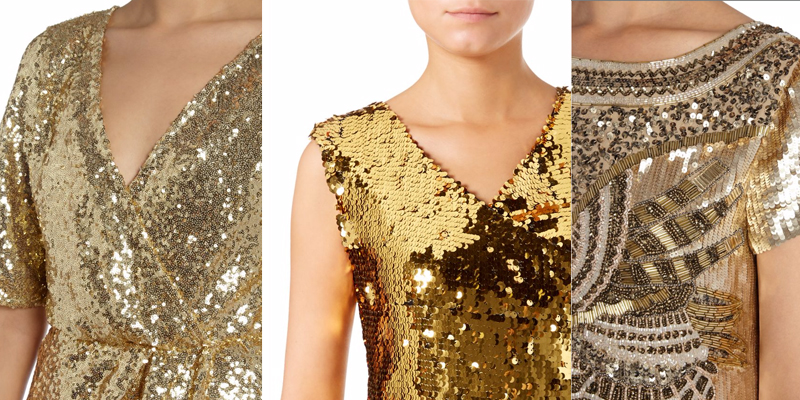 2. Add Sparkle!
The holidays are the perfect excuse to wear excess amounts of sparkle. If you're looking for a glamorous way to get your look party-ready during the Christmas season, try slipping on a sequined frock like Audrina Patridge's in this Cosmo article. If you're too shy for an all-out sequin number, a blingy necklace or pair of earrings can bring just enough sparkle for your taste.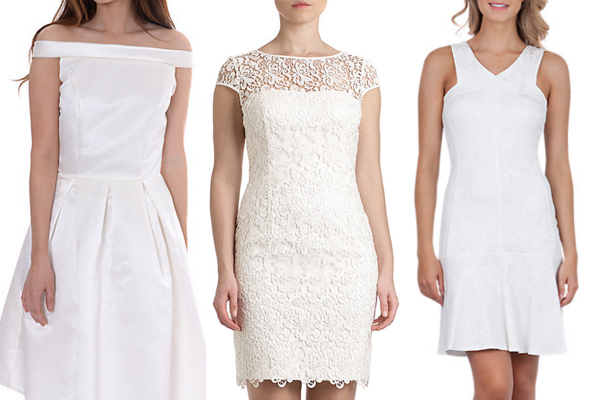 3. White All-Over
If red and green are still too festive for you, mimic the snow's shade and go for a monochromatic colour scheme in full white. Whether in a jumpsuit, pant suit or a frilly lace dress like the one Harper's Bazaar suggests, dressing in white from head to toe has just enough whimsy and sleekness for the season.

4. Bold Beauty
When you're not in the mood to dress for the occasion, try amping up your usual beauty look to make it shine a little brighter than normal. A beautiful false lash makes your eyes look instantly more dramatic, and a bold red lip is a timeless trick to bringing romance to any outfit. Go the extra mile and paint your nails a metallic silver or red to match your lips.
At the end of the day, all it takes to look festive for the Christmas season is to dress however you feel comfortable, with just a little extra flair. This time of year is full of fun and love, and it only seems right to dress accordingly. Wear something special for this special time of year, no matter if it involves jingle bells or not. As long as your look is unique and festive to you, that's all that matters!
Save