While most people like to walk and spend their spring day in a metropolitan area, I like to take a country walk in Nymans.
I like to think that, as soon as the weather is sunny and warm, it would be foolish not to take the opportunity to do an outfit photo outside. I also think it foolish spending a hot temperature day in a built up metropolitan area, where you're running into an air conditioner building every 5 minutes just to cooled down.
Seriously, take my advice – when the weather start to heat up don't spend it in London. Or otherwise you will be a hot sweating mess. Ok maybe I'm the only one who ever end up as a hot sweaty mess after walking all over the city. But in seriousness, do you really want to spend a hot sunny day filled with noise, pollution and air conditioned vent?
Me, I'm shaking my head and saying no. I'd rather be somewhere fresh, peaceful and breathe in natural air. Somewhere I can lay on the grass and can look up on the blue sky and see funny shapes in clouds.
That was why last week I took a country walk in Nymans. It a National Trust place – a haven for anyone interested in gardening. I never been into gardening and trust me I don't have the green fingers. But with spring about, there is blooms and where there are blooms – there is perfect backdrop for outfit photos.
Let me show you this casual outfit I put together while talking a country walk in Nymans. Now if you have read my Be Free This Spring with Gypsy Tunics post, then you will know that lately I'm trying to be a bit more me in my fashion choice and not follow fashion trends. I'm also trying to be a little more bohemian and embraced my gypsies side.
So it shouldn't be a surprise I'm showing this lovely embroidered tunic from Zara. As I was saying a couple weeks ago, I have been loving a lot of Zara spring/summer clothes. It exactly has the kind of clothes I have been looking for, it like they have read my mind and have a whole bunch of clothes I just want.
As I was taking a country walk in Nymans, I felt this occasions called for a flowing embroidered tunic and simple jeans. It basic and causal – but I like to think I have made this look my own. Something you would wear while wandering round a garden admiring all the beautiful blooms.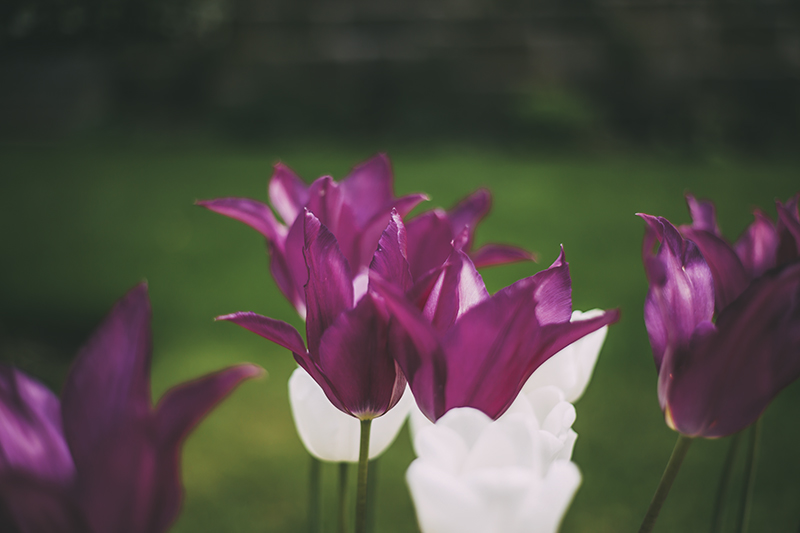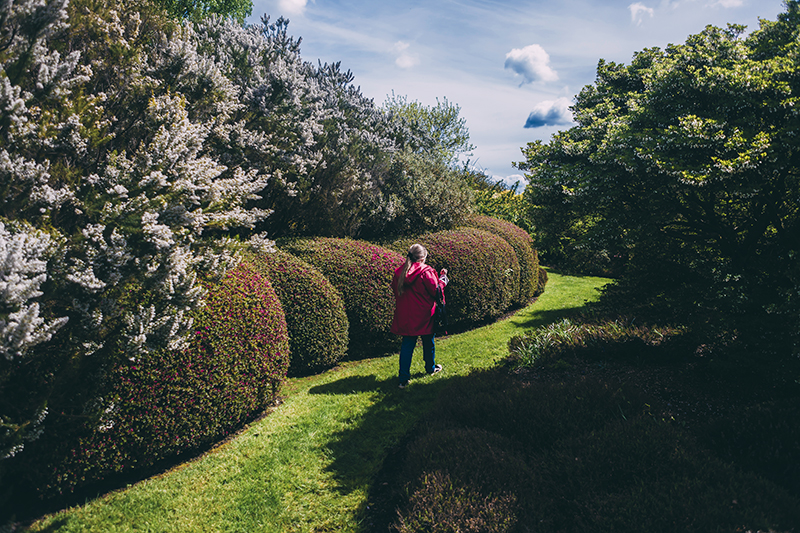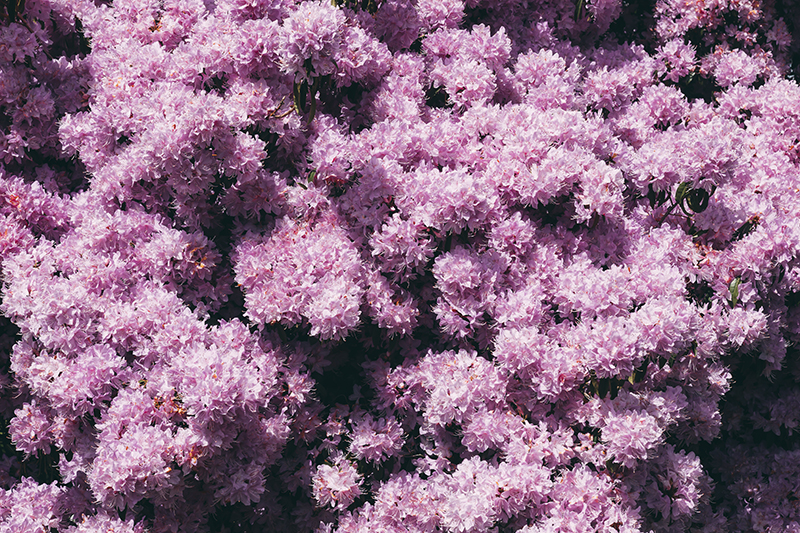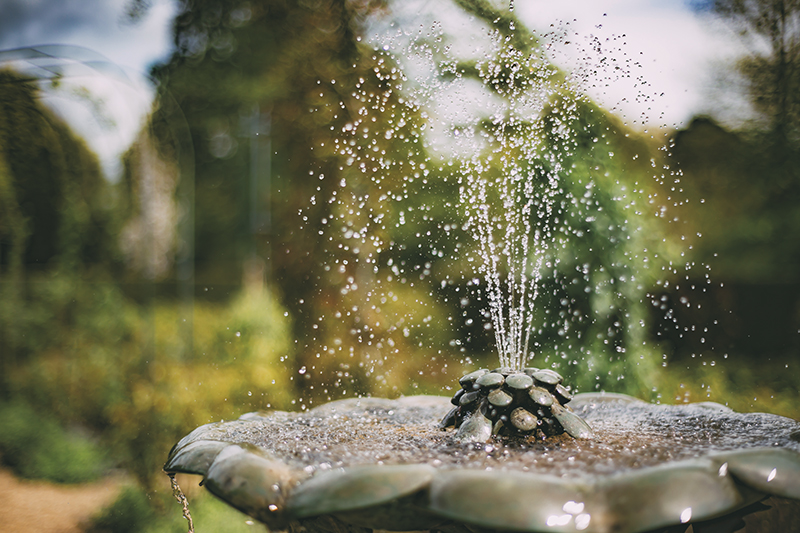 Wearing: Zara Embroidred Top // Jeans / pink anorak