This a long-awaited follow up to a blog post I wrote a couple of years ago on how to start a blog from scratch. So you started a WordPress blog, what the best plugins to use when you are just starting out.
In the blog post, how to start a blog from scratch, I detailed how you can go about getting a blog latterly from scratch and what the best web host to use.
Well, I'm going a little step further, where I will show you the 5 best plugins to use for your new WordPress blog.
So why do we need Plugins?
Well, think of them as the building blocks of your blog. Each plugin helps your blog run smoother and enable you to have the blog you want. For example, If you want an e-commerce site, you can get a plugin for that, or if you want a photography portfolio on your blog, there will be a plugin that will enable to help you.
The best things with plugins are that there are hundreds and hundreds of them. There's a plugin for every function available imaginable.
You can't run a functional good WordPress blog without them. Overall, they stop the site from crashing or just breaking altogether.
So here are my 5 best WordPress plugins to use when starting out.
Akismet Anti-Spam
This is a super popular plugin, and often it already installed when you first set up your WordPress. It quite possible the best way to protect your site from spam. You do need to pay a monthly subscription, but it only £3 ($5) a month, and it does protect your site. My last site before I had this current one, was hacked. I lost everything – including the domain. Now I believe that at the time, I wasn't protecting myself against spam and allowed hackers to get into the site. The first thing I did when I got this domain and set myself up again, was to use this plugin and protect myself against spam.
All In One WP Security
This is an essential plugin to install as it overall secures and protect your site. It is entirely free. It can block IP addresses, put up a firewall if needed and has spam prevention measure. I feel safer having this on my blog.
Classic Editor
WordPress recently switch from their classic editor to what is known as, 'block editor'. My advice is to immediately install the classic editor as it will be so much easier to use. The block editor is a nightmare to work with, and I find it breaks quite often.
Yoast SEO
I wrote about this plugin before, but this is another to install immediately. It an all in one SEO solution and it will help your site SEO as it works on a traffic lights system.
Jetpack
Some people love it, while others hate it. I find this a handy plugin as it helps with stats, search engine optimization, social sharing, protection, backups, security, and so much more. It has tons of feature, and you can customize it to your liking. You can do a lot with this plugin.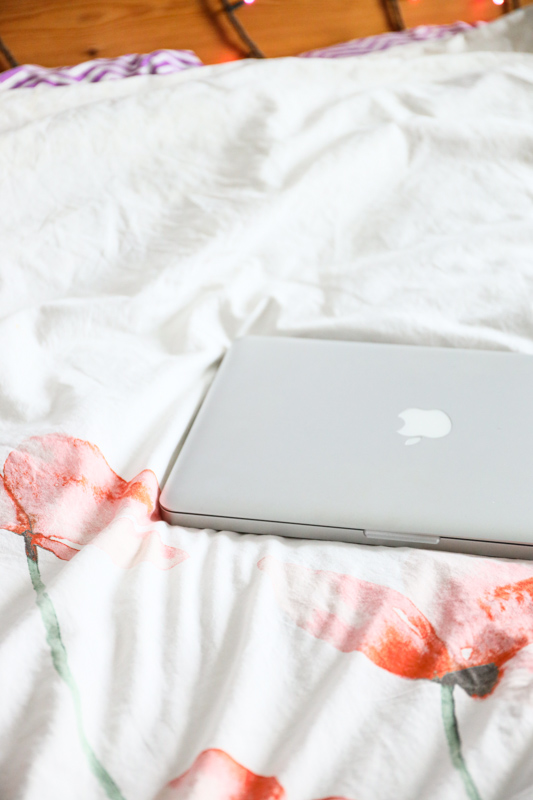 That was my 5 best WordPress plugins to use when starting out. Let me know If you use any of these.