With the summer holiday season now here, many people will be looking where to get away from it all for a few weeks. Specialist Puglia travel consultants, Aria Luxury Apulia, are advising people to consider the sun-brushed southern region of Italy as their destination of choice. With hundreds of kilometres of stunning coastline, historic market and harbour towns and amazing dining experiences, undiscovered Puglia is the country's best kept secret.
Known as the 'heel to Italy's boot', the region looks much the same as it did hundreds of years ago. Providing holidaymakers with a range of traditional Pugliese experiences, the region is growing in popularity as foodies and wine aficionados discover the endless opportunities for culinary discovery. Specialist cooking classes are a must for those wanting to shake up the culinary juices. Orecchiette with meatballs is Puglia's signature dish, and will make a welcome addition to Italian-themed nights. For those who wish to be waited on, the region boasts plenty of charismatic Italian eateries providing holidaymakers the chance to sample a taste of the continent. The charming Masseria il Frantoio hotel set in 16th and 19th-century farm buildings prides itself on its rustic dining courtyard serves a seasonal, traditional menu to guests.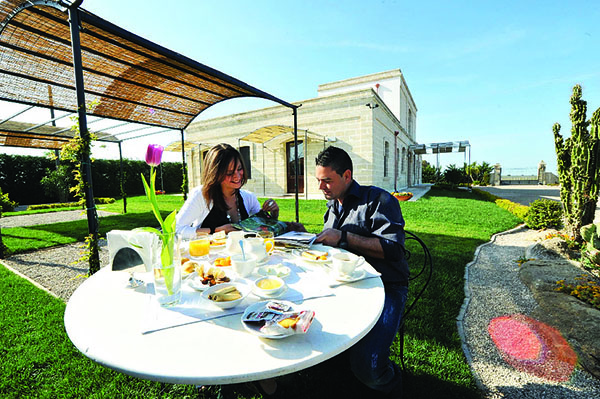 Chiara Tenuzzo, Director of Aria Luxury Apulia said, "Italy is the food capital of the world, with an array of delicious and authentic Mediterranean dishes. Pugliese cuisine has its own, rustic identity, different from anywhere else in the world. Providing those looking for a unique dining experience with something truly special, Puglia is fast becoming the favourite destination of food lovers from all around the world."
Exploring the glorious landscape is at the top of many tourists' wishlists. With hundreds of small towns located up and down the region, each provides a unique experience for visitors. The picturesque town of Alberobello is an important fixture on travel itineraries, providing a glorious backdrop to any holiday. Those looking to explore off the beaten track flock to the Zinzulusa Cave – a majestic opening in a sheer sea cliff near Castro. One of Salento's most impressive karstic phenomena, it leaves visitors of all ages in awe. Likewise, the island of Sant'Andrea, near Gallipoli in the Ionian Sea, is an untouched wonder. Protected by the WWF, it is famous for its easy-to-climb cliffs, glorious clear water and for providing a lush haven for wildlife.
Chiara, continues, "Visiting Puglia is a truly unique experience. Providing an inspiring escape from the hustle and bustle of daily lives, the region is abounding with golden beaches, stunning hills adorned with lush greenery and a historic charm not spoilt by tourism."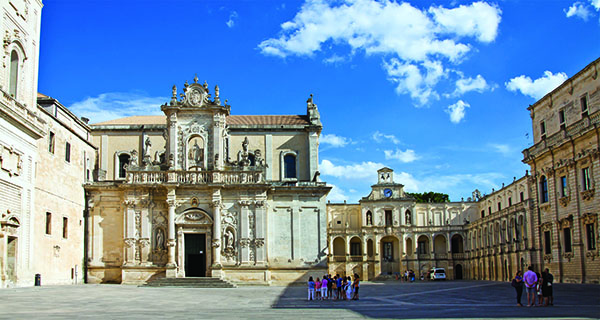 Ideal for families, groups of friends and couples, the region boasts a myriad of activities to suit all ages and interests. With museums depicting the unique history, a growing nightlife and a choice of waterparks, Puglia is definitely on the up.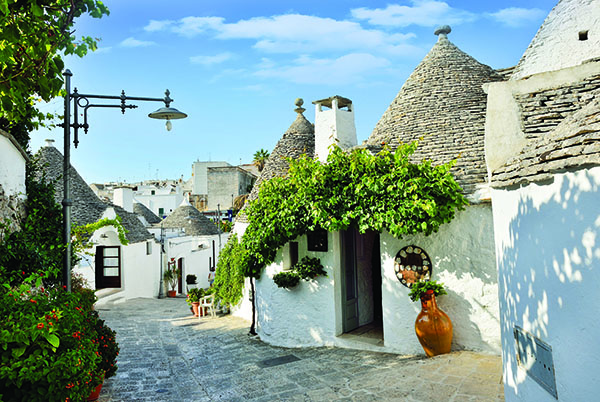 For more information about Puglia and the luxury villas and bespoke holidays available in the region, visit http://www.arialuxuryapulia.com/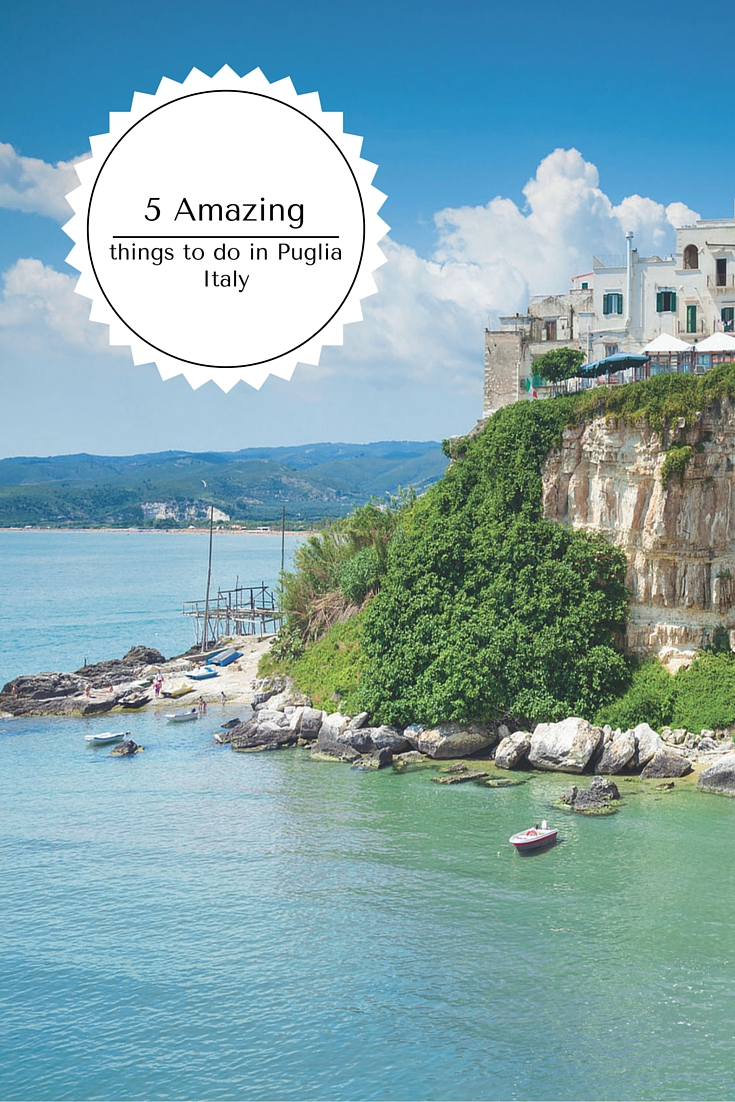 Save
Save
Save
Save