Let's be honest here, when we had a crappy day whether it at work or at school there is nothing better then coming home… The euphoric feeling of shutting the front door behind you and telling the outside world to bugger off, as Dorothy once said, 'there no place like home'.
But here a nightmare scenario for you, what if you come home after a rubbish day and found your home smelling…well of rubbish really. That would be the icing on the cake, wouldn't it? The smell would make you sick to the stomach and could make you vomit. I'm saying this as it happen to me last week, I came home after a really rubbish horrible day and found my place stinks of rotten eggs and a garbage bin, it made me sick to my stomach and made my home smell horrible. I opens all the windows and left the place to buy some much need room refreshment. I wanted to buy anything that can makes all the rooms smell amazing… You know, the kind of smell that is fresh, inviting and can calm you down. Not one that can make you ill..
So I ended up going with 3 different way in making the rooms smell amazing..
Candle: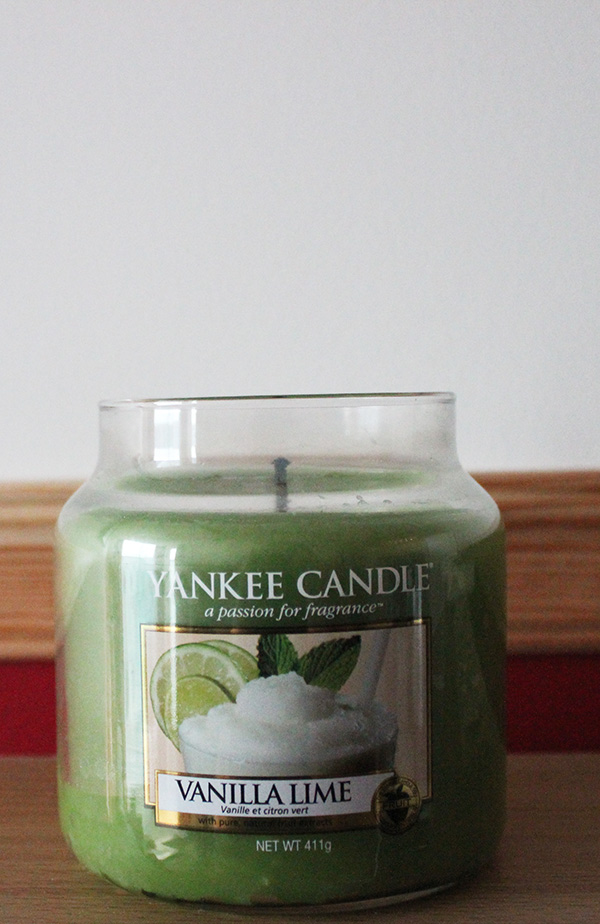 It a classic isn't it, who doesn't have a candle in their home? I'm a big fan of Yankee Candle and I love the smell of this one – Vanilla Lime. This one was already in my cardboard, I just need to buy the matches. Anyway the aroma from the candle make any rooms smell amazing, and also inviting. Candles are just a home staples that we use one way or another at one point.
Fragrance Sticks

If you are a bit weary of lighting a candle in the home as accident do occurs sometime, then a fragrance stick might be the perfect answer. I only very recently become obsessed with these and find them as a great alternatives to candle. The fragrance stick instantly engulf any rooms with it aroma while never being over powering; I personally think that it make any rooms smells amazing. The only thing is you do need to keep changing the sticks to keep the smell going but apart from that you don't need to do anything.
Room Spray

Well some people swear by free-breeze spray, I swear by having a room spray. A quick squirt and instantly smelling room and it work like a charm if the rooms is smelling anything but fresh. I often use this after cooking or even I come home and I want my room to smell nice. Saying that my mum can't stand the smell of room spray especially if the fragrant is strong so if you don't want over the top smelling room, this might not be for you; my advice would be to go gentle on it.
Anyway after an hour my place started to smell all fresh and amazing, the cause of the smell? Richard was emptying the bin and some of it spills some on the floor and he didn't wipe it before going out – Mmm very lovely.
What do you do to make your room smells amazing?
Save